by KindMeal.my

Meeting a prehistoric dinosaur-like bird — the Shoebill Stork!
by KindMeal.my

The popular Hainan Village 海南乡 KindMeal deal is now available at all 3 outlets: Cheras, Puchong and Bandar Bukit Raja! From authentic Hainan chicken rice, Pangkor Laksa to Hainanese toast, you can savor your favorite local delights here. It is pet-friendly too! Enjoy exclusive 10% off:
by Compassion Over Killing

Calling all vegetarians and people who consume dairy products: it's time to cut out the cheese and other dairy! Here's why and how: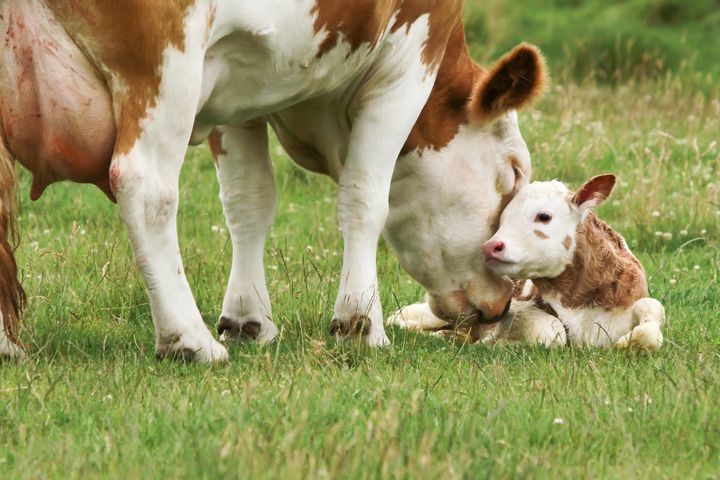 by Compassion Over Killing

❤🐮 Cows, like all farmed animals, have unique personalities and experience a wide range of emotions just like humans, cats and dogs. Here are a couple things you may not have known about our gentle friends:
by Compassion Over Killing

Animals of every kind deserve kindness. Take animals off your plate to show compassion for living beings 🌱💚
by Animal Equality

It may be a new year, but Animal Equality is still fighting for the lives of American horses being slaughtered for their meat in Mexico and Canada. As we move into 2023, we cannot forget about these sensitive and intelligent animals. They are being transported hundreds of miles across our borders j..
by Compassion Over Killing

Our Director of Investigations Scott David breaks down 2009's box office smash "Avatar" to see how the Na'vi's treatment of the life around them differs from humans. Watch to find out the connections between pop culture and animal cruelty -- or kindness:
by Compassion Over Killing

The footage we obtained from ventilation shutdown (VSD) experiments conducted at a university is featured in a new article written by Marina Bolotnikova for Vox. She breaks down the mounting pressure on the AVMA to change their guidelines on the use of VSD and VSD+. Read the article here: