by KindMeal.my

These adorable beavers roam the zoo collecting carrots all day 🦫🥕
by KindMeal.my

Gochujang Gnochhi — umami, savory, with a little sweet heat. 🌶️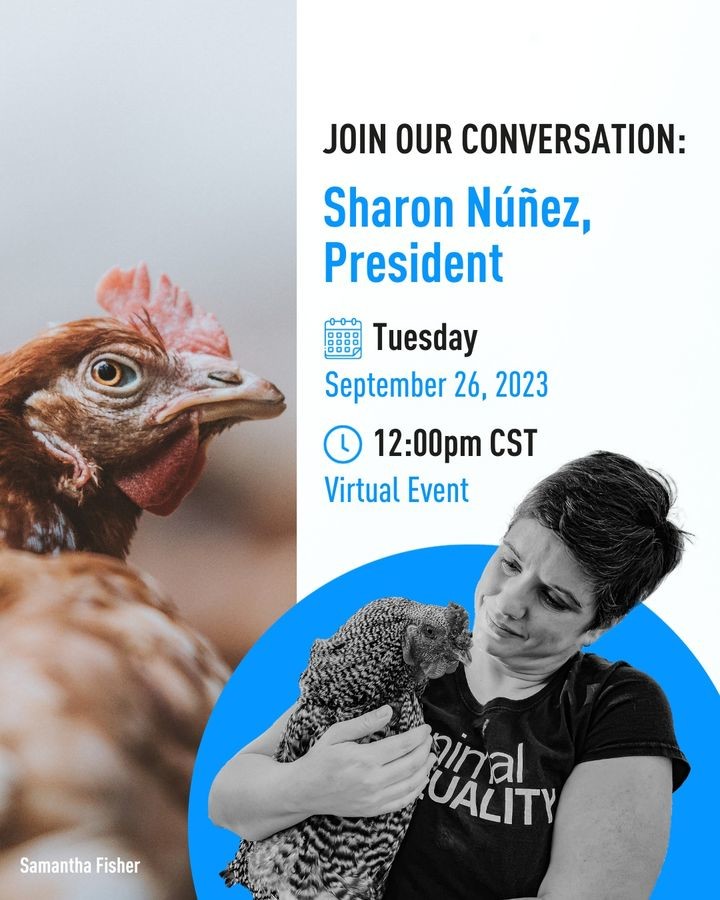 by Animal Equality

🎉 Join Us for an Exclusive Virtual Event! 📣 Register now to dive into a thought-provoking conversation with Animal Equality's President, Sharon Núñez! During this event, you'll have the opportunity to have your questions answered while we share the ways you've helped create meaningful change for ..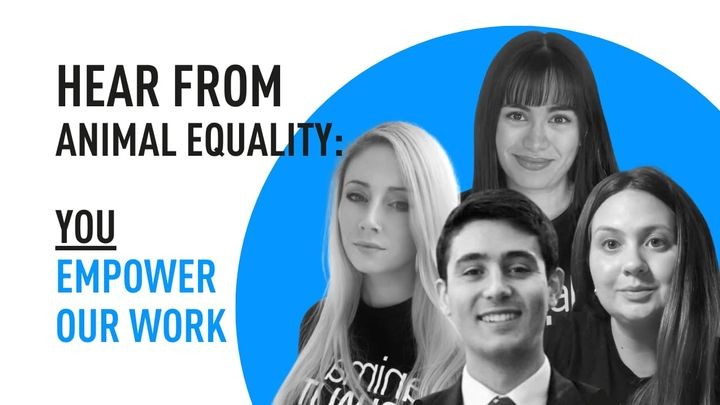 by Animal Equality

✨ We want to thank our dedicated monthly supporters for empowering our work in combating animal cruelty every single day. Your commitment drives our mission. 🔹 This September, our Monthly Donor Campaign aims to welcome 100 new monthly supporters with 70% of our goal already achieved! 💪 Join us in..
by Animal Equality

Recently, Animal Equality engaged with New Yorkers about an important topic: the treatment of mother pigs in Denny's supply chain. The responses we received were truly eye-opening....
by Animal Equality

🚨 Join the Fight! 🐄🐖🐓 The meat industry is pushing the EATS Act to weaken animal protection laws. Animal Equality and our coalition are standing strong to protect farmed animals. Discover how you can make your voice heard and urge your local lawmakers to oppose the EATS Act:
by Animal Equality

Two years back, the European Commission unveiled a bold vision: to eliminate the use of cages in animal agriculture. But when European Commission President Ursula Von der Leyen outlined the Commission's plans for 2024 earlier this week, viewers were struck by her silence on farmed animal issues alto..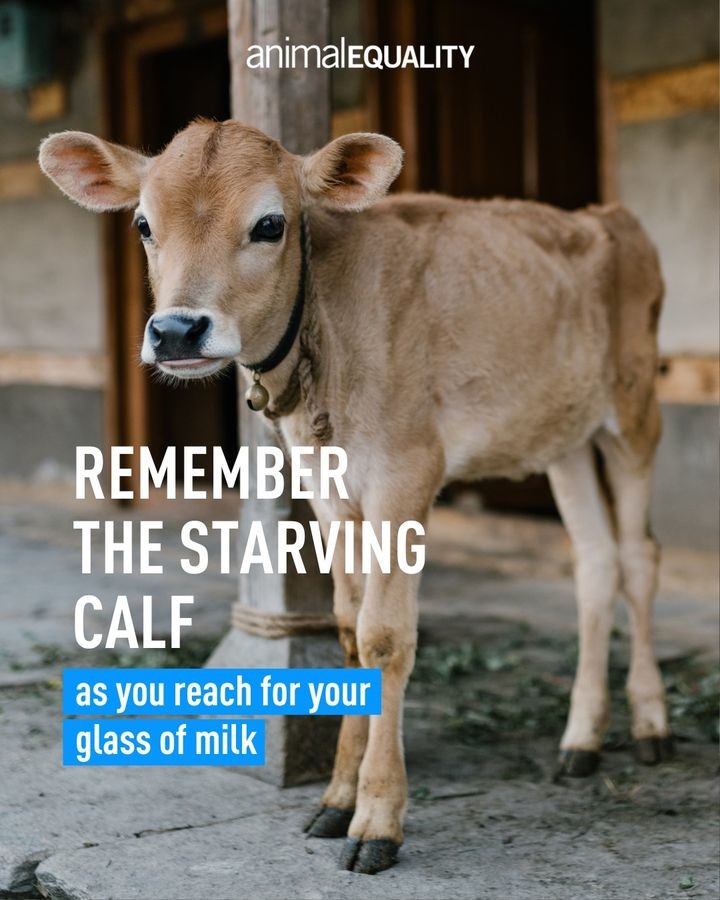 by Animal Equality

💔🐮 In honor of National Farm Animal Awareness Week, it's crucial to reflect on how our choices impact animals suffering in the global dairy industry, where male calves, like the one depicted, are often tied with rope and left to starve due to their inability to produce milk. 🌱 ✨ Together, we're cra..