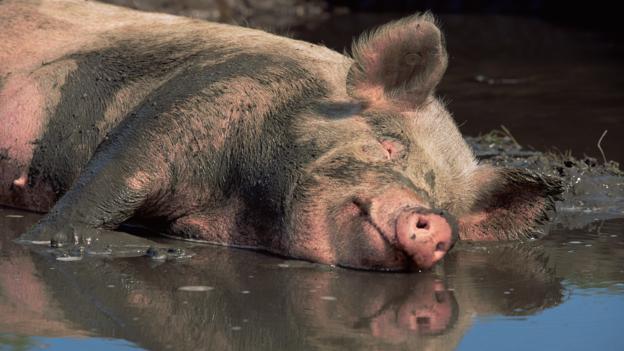 by KindMeal.my

Pigs have a reputation as filthy animals, sweating profusely while wallowing in mud. BBC dispels the stereotypes and myths.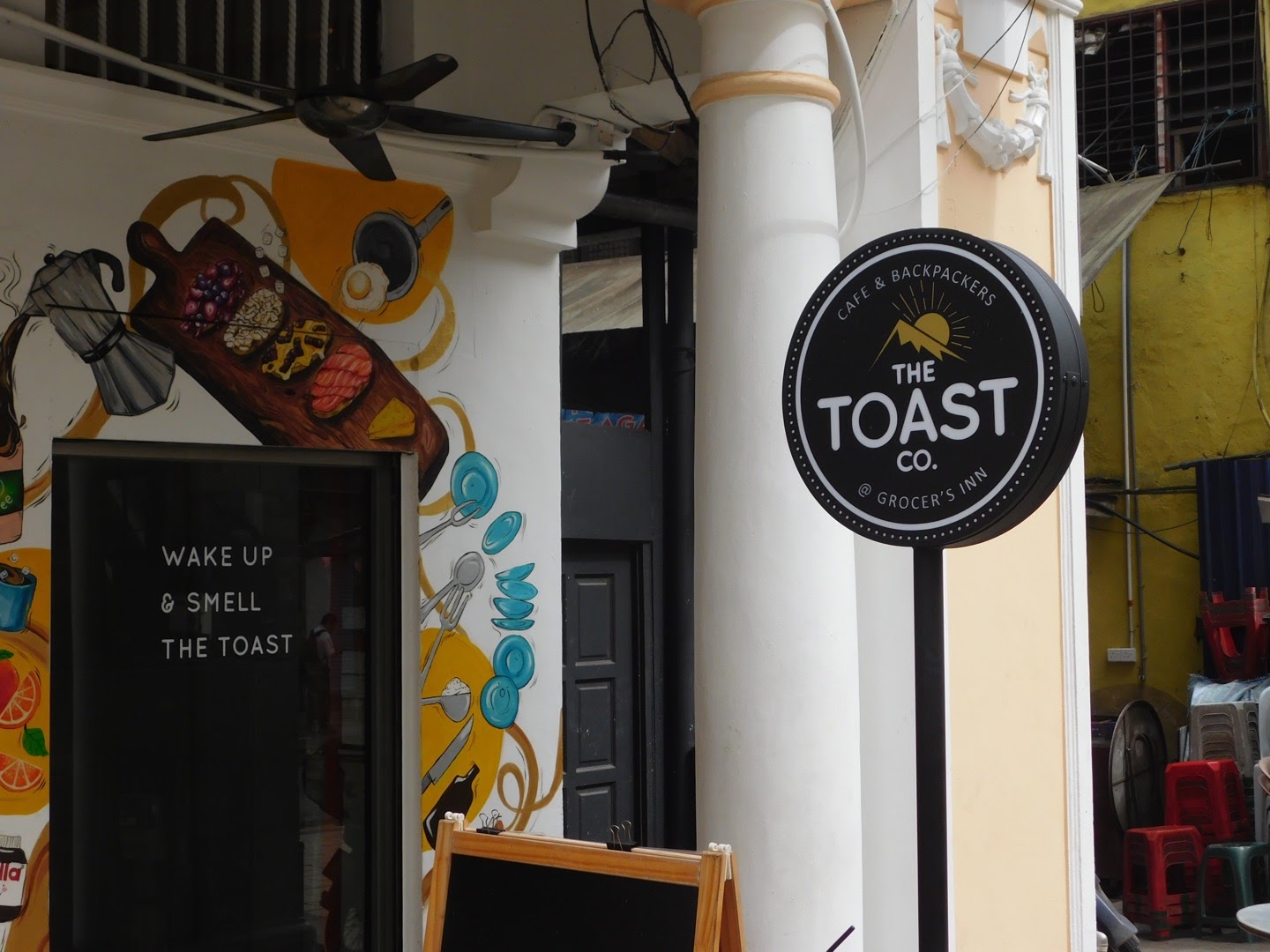 by KindMeal.my

Follow backpacker Megan Okonsky across Klang Valley as she dines on tasty KindMeal deals! First stop: The Toast Co.! Check out her delicious review.
by KindMeal.my

This woman saw a little lizard drowning — so she performed CPR in order to save his life!
by KindMeal.my

enjoys a healthilicious smoothie bowl at Cabana Acai Bar! Try it now at 15% off:
by Compassion Over Killing

What do you think she dreams of? Perhaps a kinder world for her and all of her friends. ♥️ Help us make that a reality: cok.net/donate.
by Animal Equality

Millions of animals are transported live across Europe and beyond every year, causing extreme suffering. Visit www.stoplivetransport.org to find out how you can end this.
by Compassion Over Killing

Our investigation into Tyson Foods led to groundbreaking convictions for cruelty to chickens. In honor of #NationalChickenMonth, all donations will be matched dollar-for-dollar through September 30, 2017. Help us reach our goal and help more animals! cok.net/donate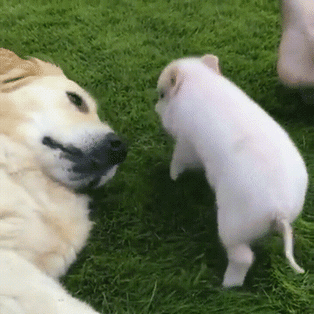 by Animal Equality

Besties come in many shapes and sizes! ❤️❤️❤️ All animals are equal...so why love one, and eat the other?
by Vegan.com

Every arm of the meat industry, from slaughterhouses to burger joints, is fundamentally exploitative—to both animals and workers alike.
by Animal Equality

Make a donation to Animal Equality today --> www.animalequality.org/donate