by KindMeal.my

Happy Penguin Awareness Day! This beach in South Georgia's St. Andrews Bay is home to 400,000 king penguins who have converged to raise the next generation.
by KindMeal.my

8 vegan versions of your favorite ice-creams!
by KindMeal.my

Drop Exchange pampers you with quintessential cultural food of Bombay and Indian-Persian cuisines, within a fun-loving atmosphere and relaxed mood. Get 30% off on your trade and dine adventure:
by Animal Equality

Congratulations to Joaquin Phoenix on his win for Best Male Actor in a Leading Role at last night's Screen Actors Guild Awards! 🏆🎉After the show while still in his tux, Joaquin attended a pig vigil at a Farmer John pig slaughterhouse in LA to bear witness for pigs in their final moments. 🙏
by Animal Equality

Today we're honoring civil rights leader Martin Luther King Jr. for his commitment to equality, justice, and non-violent protest. ❤️ Happy #MartinLutherKingJrDay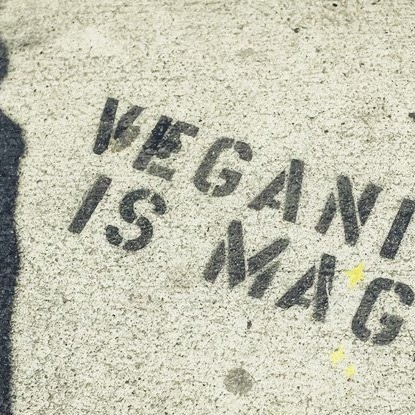 by Vegan.com

A study finds that the main objections that meat eaters have to going vegan is that they think it won't be easy, enjoyable, or convenient. Nothing a little education can't solve! Please share this link so your meat-eating friends can discover how many easy & delicious vegan options exist:
by Animal Equality

In the egg industry, workers cut off chicks' sensitive beaks with a hot blade without any anesthetics. This is done to prevent self-mutilation and cannibalism - abnormal behaviors brought on by the psychological distress of extreme confinement. 💔 Yet another reason to go egg-free.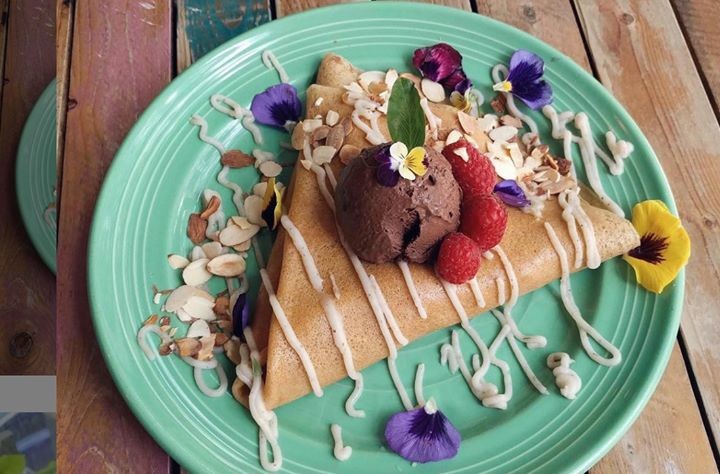 by Animal Equality

TODAY Little Choc Apothecary, NYC's first all-vegan & gluten-free crêperie, is celebrating their 5th birthday and donating 5% of their proceeds to Animal Equality and WIRES 🎉🎂 Thank you, Little Choc!
by Animal Equality

The Animal Protectors are demanding change from the world's biggest corporations to improve the lives of countless animals. Join at and we'll occasionally send you easy actions you can complete from your phone in just a few minutes a week!
by Vegan.com

The easiest way to warm yourself up in the winter is to have a satisfying meal of roasted veggies. Here's everything you need to know.