by KindMeal.my

Enjoy authentic Korean cuisine at Veggie Express Korea! Indulge in a K-Food feast of Tteopokki, Bibimbap, Zhajang-Myeon, Jap-chae, Korean beverages and more. Exclusive 20% off:
by KindMeal.my

This injured toucan just got a new 3D-printed beak!
by KindMeal.my

Experience Vege Delish's enriching and flavorful organic vegetarian cuisine at IOI Mall, Puchong! Their oriental gourmet is a pursuit of healthy and fine quality food, with a strong focus on customer satisfaction. Enjoy 15% off now:
by KindMeal.my

Are you young, energetic and passionate on improving our beloved planet? Join the Roots & Shoots Malaysia Award now!
by Vegan.com

While many people don't have trouble maintaining a healthy body weight on a vegan diet, here's some sensible advice for people needing or wanting to add some bulk.
by Compassion Over Killing

Having trouble navigating the murky waters of dairy's role in childhood nutrition? Dr. Angie Sadeghi sets the record straight on dairy in this new video from Switch4Good. If you're ready to ditch dairy, take the VegPledge at www.VegWeek.com!
by Animal Equality

Chickens suffer in agony for McDonald's menu items - it's time for that to change. 💔 Please sign our petition asking McDonald's to end #McChickenCruelty for good: bit.ly/McDsAE
by Compassion Over Killing

Go go vegan with Belinda Carlisle for VegWeek.com. Take the 7-Day #VegPledge and SHARE! Get your friends to take the pledge! You'll all be rocking out with deals, discounts, and vegan recipes!
by Animal Equality

In response to Animal Equality's campaign and investigative work in Jalisco, cruelty against farmed animals is now a crime in the state! 🎉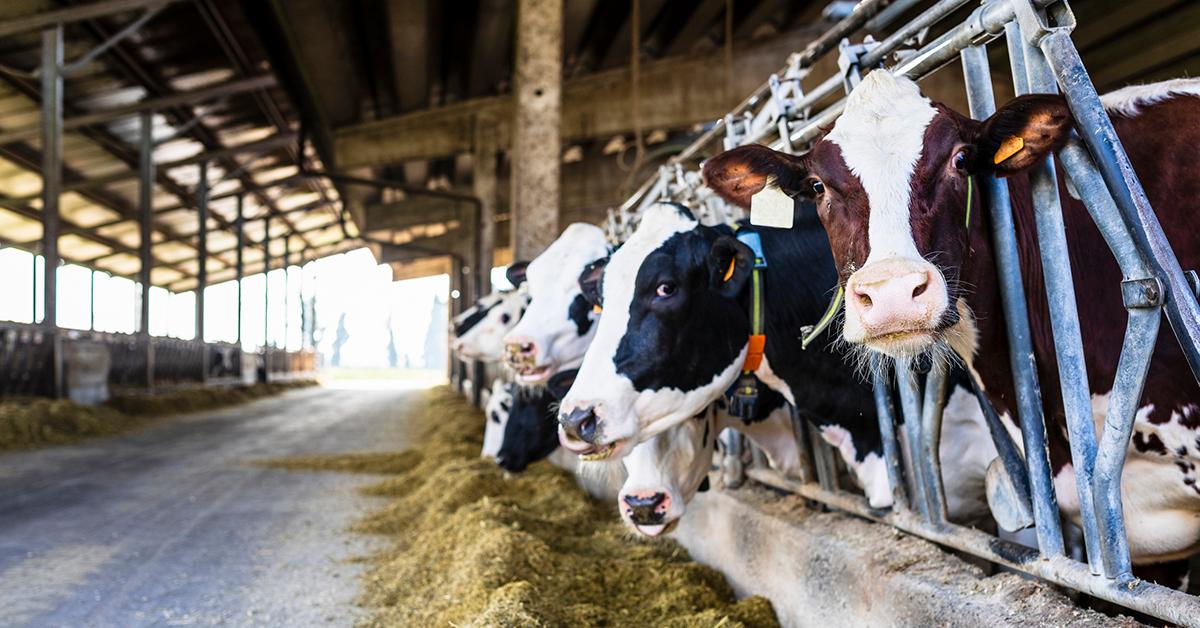 by Compassion Over Killing

As different plant-based milk alternatives continue to grow tremendously in popularity, dairy farmers are seeing a significant decrease in sales of traditional cow milk.