by KindMeal.my

The strangest way to keep cool.
by KindMeal.my

Experience Vegelab Maxim Cheras's delectable selection of fusion Western cuisine, crafted with heart to promote a healthy and compassionate eating lifestyle. You'll be spoilt for choice with a wide assortment of all-day breakfasts, pastas, burgers, rice, soups, waffles, snacks, cakes and beverages!..
by KindMeal.my

How to solve puzzles like a pro. 😆
by KindMeal.my

V Kitchen Restaurant at Damansara Utama delights you with healthy, delectable oriental cuisine! The appealing dishes topped with a creative touch are a feast for both your eyes and palate. Enjoy 15% off now:
by Animal Equality

At the grocery store, chicken body parts have been cut up and nicely packaged to be nearly unrecognizable as once-living, feeling animals who endured a lifetime of suffering. Don't ignore the true cost of meat.
by Compassion Over Killing

Are you buying any new winter gear this year? Maybe one of these alternatives can stand in for traditional wool or leather products you've bought in the past:
by Compassion Over Killing

"They just suffocate, it's so rough. Over the years you kinda get desensitized." The TRUTH of where most fish eaten in the U.S. comes from:
by Animal Equality

TAKE ACTION: Meal kit company Yumble is refusing to agree to eliminate some of the cruelest chicken farming practices in its supply chain. 😠 Join us in urging the company's founders to do better for animals! 👇
by Animal Equality

ICYMI: This is good news! Increasing the pace at which slaughterhouses operate would've put animals at greater risk of more painful and prolonged deaths.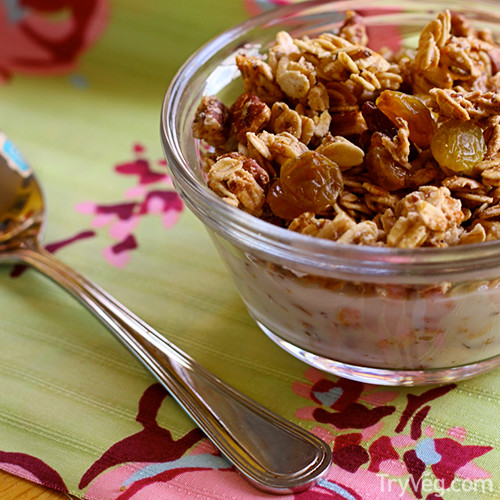 by Compassion Over Killing

Which vegan yogurt would you pair with this delicious maple nut granola?