by KindMeal.my

Check out Chequers' creative menu, packed with meat-free delights! With a wide array of sweet & savory waffles, wild mushroom & margherita pizzas, spicy aribiata & aglio olio pastas and crispy snacks, there's plenty of surprise in store for everyone. Enjoy 25% off:
by KindMeal.my

The world's first plastic-free aisle has been launched by the Dutch chain Ekoplaza in Amsterdam. Campaigners are calling for UK shops to follow the Dutch chain where 700 products will be available without plastic packaging. (via BBC.com)
by KindMeal.my

Have you tried the Nepalese national dish, Dal Bhat? Similar to Thali and ever so delicious!
by KindMeal.my

Deep within Denmark's wilderness lie six giants, waiting to be discovered...
by KindMeal.my

Super epic vegan burgers crafted by a KindMeal member. Definitely one of the yummiest we've seen! Now if only we can get our hands (and bellies) on one... 😘
by KindMeal.my

Savor this delicious, guilt-free fried "shark fin" at Vegipai 新素派! Enjoy 20% off oriental delights:
by Vegan.com

Greenpeace has always been more of a laggard than a leader on the connection between diet and the environment, so this is an especially welcome change of course.
by Animal Equality

We're handing our petition to ban UK foie gras imports over to government at the end of this month. Help us reach 75,000 signatures by signing and sharing to keep the pressure on as Defra considers a ban of this cruel product. www.animalequality.org.uk/foie-gras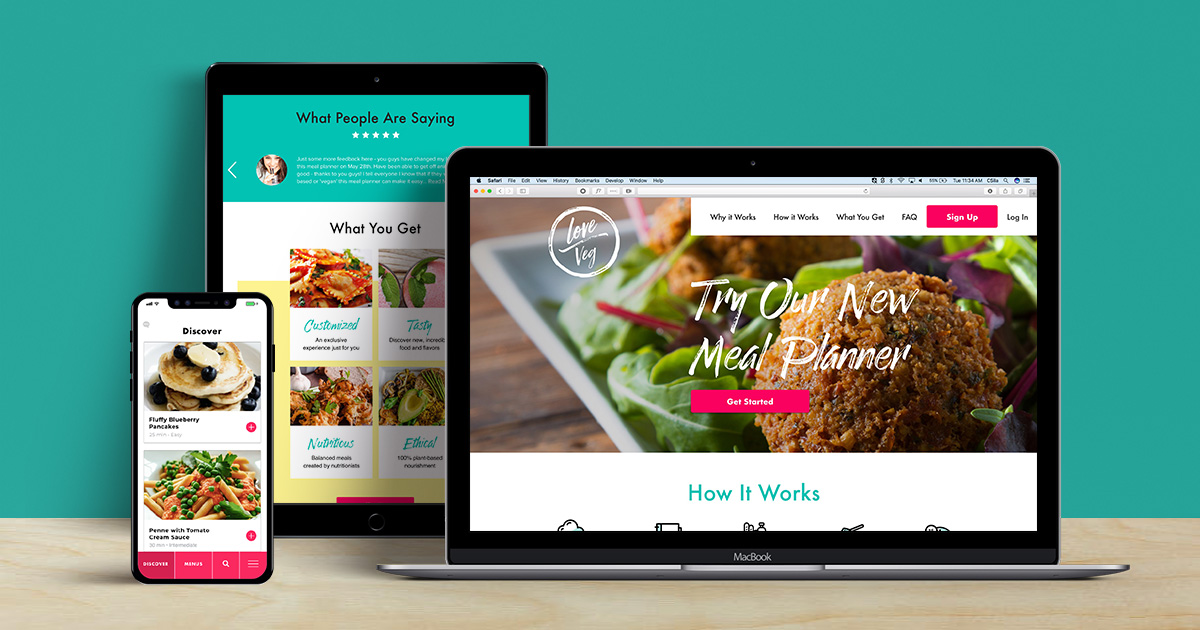 by Animal Equality

Delicious plant-based eating is at your fingertips with the new Love Veg Meal Planner! Sign up today --> 👈
by Vegan.com

How powerful is Queen Bey's influence? Powerful enough that it'll get even Fox News to cover veganism in glowing terms.