by KindMeal.my

Craving for oriental and local delights? Min Yuan 茗原素之家 is the perfect destination for you! From specialty dishes to noodles, porridge, curry, claypots and rice, you will be pampered with a wide variety of healthy and tasty choices. Enjoy 20% off now:
by KindMeal.my

Honoring their excellence and innovation in rascality. 😆
by KindMeal.my

Mad about food? Visit MEDAL MAD, Kepong for their madly tasty meat-free creations. Enjoy a selection of Western cuisine, signature mocktails and desserts. Don't miss out on their egg bubble waffle!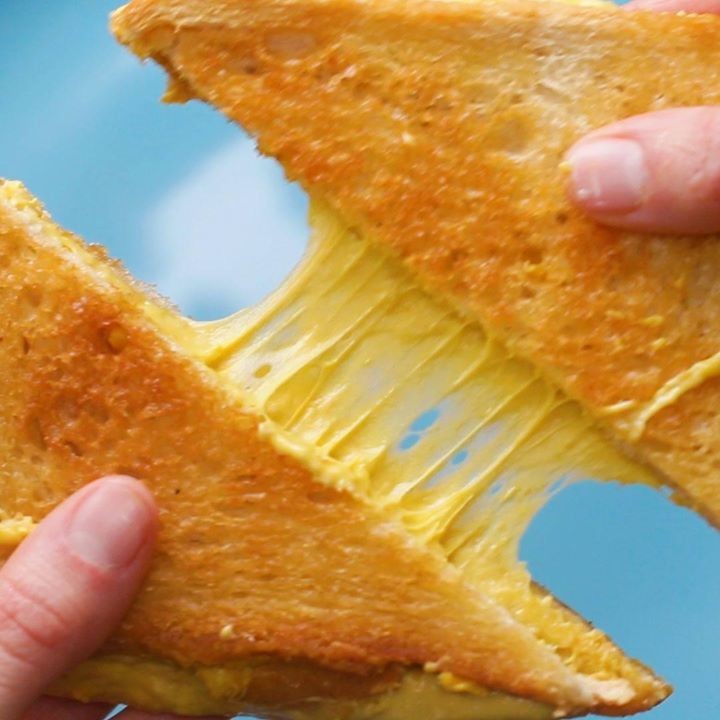 by KindMeal.my

Comfort food to satisfy your cravings!
by KindMeal.my

Relish on creative, quality fusion meat-free delicacies within the cozy Martino's Dessert Room. Feast to your heart's content with their signature dim sum, sandwiches, burgers, pasta, pizza, noodles and rice bowls. Enjoy 20% off now: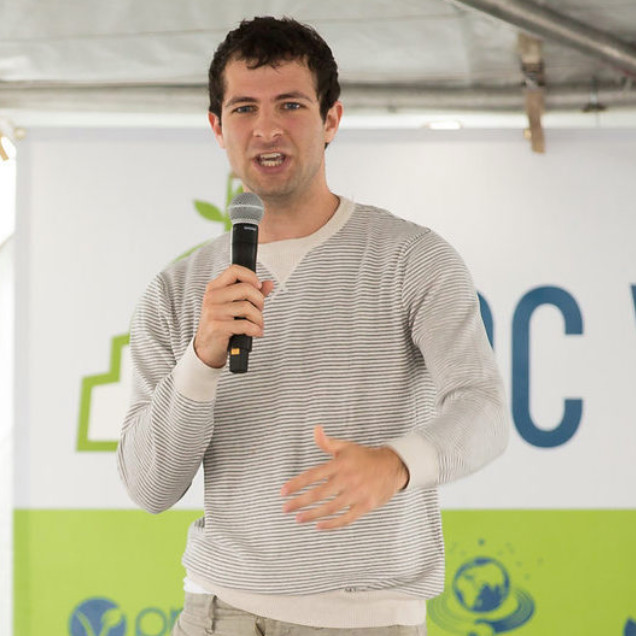 by Compassion Over Killing

We are deeply saddened by the death of Tommy Raskin, the son of Rep. Jamie Raskin and Sarah Bloom Raskin. Tommy radiated a magnetic energy of wisdom and compassion. He was a passionate vegan, driven to expose, challenge and uproot all forms of injustice. We were honored to have him speak at our 2017..
by Animal Equality

Land animals aren't the only ones suffering in farms. Fish farming is cruel and dangerous! Help spread the word.
by Animal Equality

Cruelty is commonplace in the meat industry throughout the world. Leaked footage of a chicken supplier in Germany revealed workers twisting animals' necks in an attempt to kill them without anesthesia. In many cases, the animals' were discarded like trash while still writing in pain. 😢 Please leave..
by Animal Equality

Pigs are intelligent individuals who can experience pain and fear just like the dogs we share our homes with. Why love one and harm the other? Please leave pigs and ALL animals off your plate.
by Compassion Over Killing

In a recent article, The New York Times posed the question: Is dairy farming cruel to cows? The article showed small-scale "family" farms -- farms that don't represent the US dairy industry at large. In this video, our undercover investigator Erin Wing unearthed the TRUTH behind dairy farming. War..