by KindMeal.my

This is a microbat. He's very small and VERY cute!
by KindMeal.my

Treat yourself to tasty, nutritious meals at Green Talk Healthy Organic & Cafe, Cheras! Feast on their creative Lei Cha series, organic grains & noodles, healthy soups, pasta, sandwiches and more. Enjoy 20% off now:
by KindMeal.my

Bridges for animals to safely cross freeways are popping up around the world!
by KindMeal.my

From Asian to Western, local to Sze Chuan, Vegipai 新素派 will satisfy your cravings with healthy & tasty delights. Enjoy 20% off at this cozy & friendly cafe!
by KindMeal.my

Visit the stunning World Vegetarian Day exhibition at Berjaya Times Square Kuala Lumpur from Oct 11th - 14th 2018, featuring beautifully handcrafted educational materials to promote environment sustainability and vegetarianism. Key themes featured include plastic pollution, carbon footprint on anim..
by KindMeal.my

This smart parrot can make more sounds than us!
by Compassion Over Killing

According to new research, we have just 12 years to halt a global climate crisis. One of the easiest and most beneficial changes you can make: stop eating animal products.
by Compassion Over Killing

The "DAIRY PRIDE" Act would forbid alternative dairy producers from using the terms "milk" or "cheese" in their names – a flagrant attempt by the dairy industry to protect their market share.
by Vegan.com

Why isn't something this important being covered by the The New York Times and all the other leading news outlets?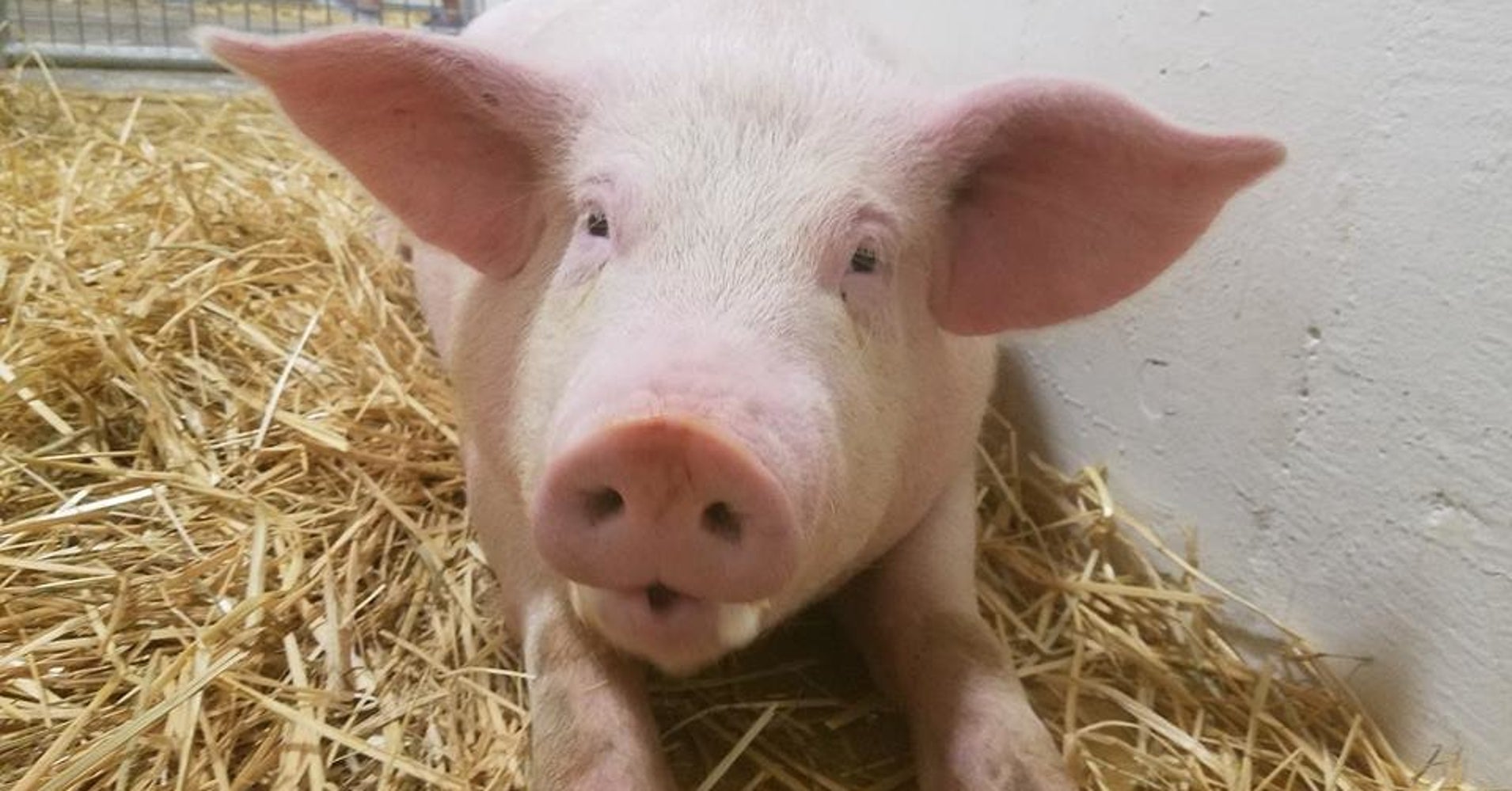 by Compassion Over Killing

Three pigs that were originally fated to become pork and then endured the brutal impact of Hurricane Florence can finally live out their lives in peace.🙌🐷