by KindMeal.my

Mad about food? Visit MEDAL MAD, Kepong for their madly tasty meat-free creations. Enjoy a selection of Western cuisine, signature mocktails and desserts. Don't miss out on their egg bubble waffle!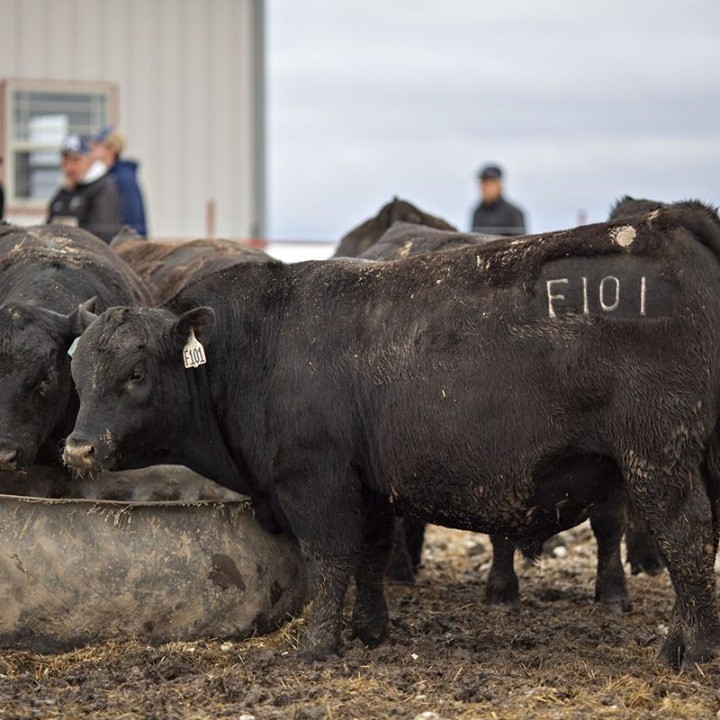 by Vegan.com

Are America's top meat companies guilty of systematic criminal behavior to manipulate pricing? A probe by the Dept. of Justice is well underway.
by Animal Equality

Join us for a special live-recorded video as we talk about legal advocacy in animal protection, corporate outreach, and give updates on other farmed animal issues.
by Animal Equality

Our Matching Gift Challenge starts now! Help us meet our $175,000 goal by making a gift today. All donations will be DOUBLED thanks to a generous donor. Help us change the world for animals! ✊ Donate here 👉
by Compassion Over Killing

"Meat plant workers rarely speak out for fear of reprisal. But in the video above, Jerald and Lakesha Bailey, a former worker at a Tyson plant, urge the company to slow down the processing lines. Chicken carcasses zoom along the lines at breakneck speeds, and workers are often packed shoulder to sho..
by Animal Equality

DYK that chickens raised for meat are typically bred to grow so large, so quickly that many suffer painful deformities and can't even stand up?! Our latest investigation with Público of a chicken farm in Spain shows that cruelty in the chicken industry is commonplace around the world. 💔
by Compassion Over Killing

Change the world for animals: Select Animal Outlook as your charity when you shop at smile.amazon.com.
by Animal Equality

Today is Ban Live Exports International Awareness Day! 🐑 People all over the world are standing up against the extreme suffering caused by live exports.
by Vegan.com

The biggest mistake a vegan can make is also the most common mistake: failing to read a basic introduction to vegan nutrition. Here's the #1 guide to the topic, written by one of the vegan world's top nutrition experts.