by KindMeal.my

Canadian 2 for 1 Pizza Malaysia brings you 6 irresistible meat-free pizzas: Hawaiian supreme, oriental veggie, 4-cheese & more! Don't miss out on their sumptuous variety of macaroni, salads, breadsticks, snacks and desserts too. Enjoy up to 40% off their ala carte and super saver combos. Valid ..
by KindMeal.my

This is where our plastic bags may end up — destroying the environment & precious animal lives.
by KindMeal.my

Can you guess the secret ingredient for this vegan ice-cream by Raw Chef Yin? 🤔
by KindMeal.my

Creative meat-free masterpieces at Standing Theory SS2. The culmination of art & science! Enjoy 25% off with KindMeal now: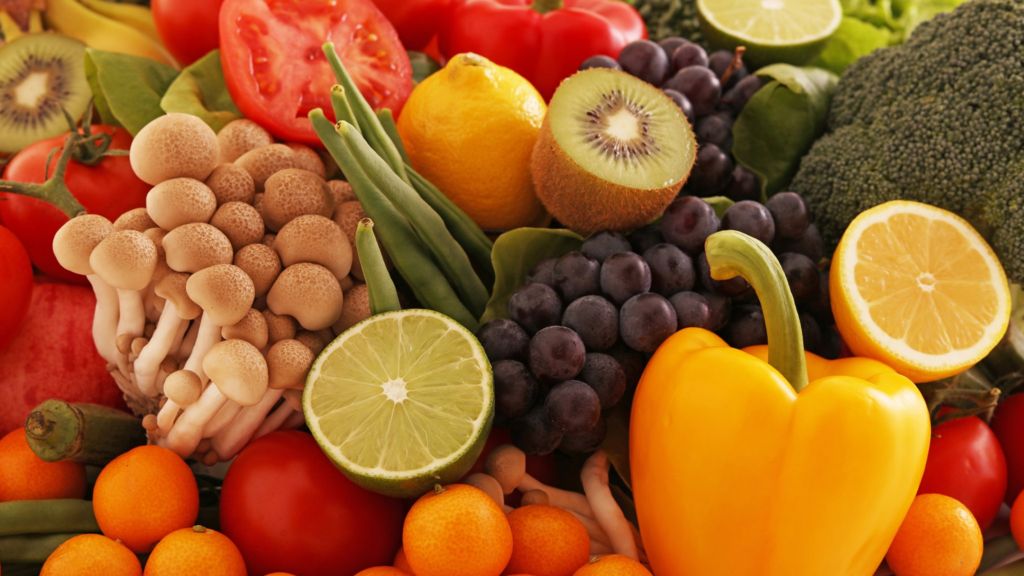 by KindMeal.my

Eat more fruits & vegetables for a longer, healthier life! Enjoy them with exclusive discounts at
by Animal Equality

Incredible! Animal Equality, along with the other members of the Open Wing Alliance, has won its campaign to convince General Mills to ban cages from its global egg supply chain. When we combine forces, there's no stopping us! ❤️🐔
by Vegan.com

Not a word on animal cruelty & slaughter in this USA TODAY article that calls cow's milk, "the gold standard." The vegan community has partly brought this kind of coverage on itself by our irrational demonization of nutritious soy products. Most almond milks are heavy on sugars and light on nutrien..
by Compassion Over Killing

It's still #NationalPigDay! Here are 2 easy ways you can help these smart & social animals: (photo: Esther the Wonder Pig)
by Compassion Over Killing

It's #NationalPigDay! DYK pigs have excellent long-term memories & can do puzzles?! And so much more:
by Compassion Over Killing

DYK our inspiring video, "Whose Side Are You On?" was honored at Animal Film Festival last week? COK's Jonathan Rosenberry accepted an award from the Amber and Adam Tarshis Foundation. Watch & share the video: