by KindMeal.my

Glenn was rescued from a factory farm as a baby. Like all chicks on factory farms, he never knew his mom, but at Happy Hen Animal Sanctuary, he found his forever family. This is his story. ❤️🐓
by KindMeal.my

Hijau, Rex KL indulges you in a healthy pleasure of vegan Malaysian comfort food. Experience their unique fusion menu, featuring Burger Ulam Kampung, Nasi Lemak Hijau, Sambal Bomb, Hijau Lontong, Grilled Cheese Rendang and more. Enjoy 10% off now: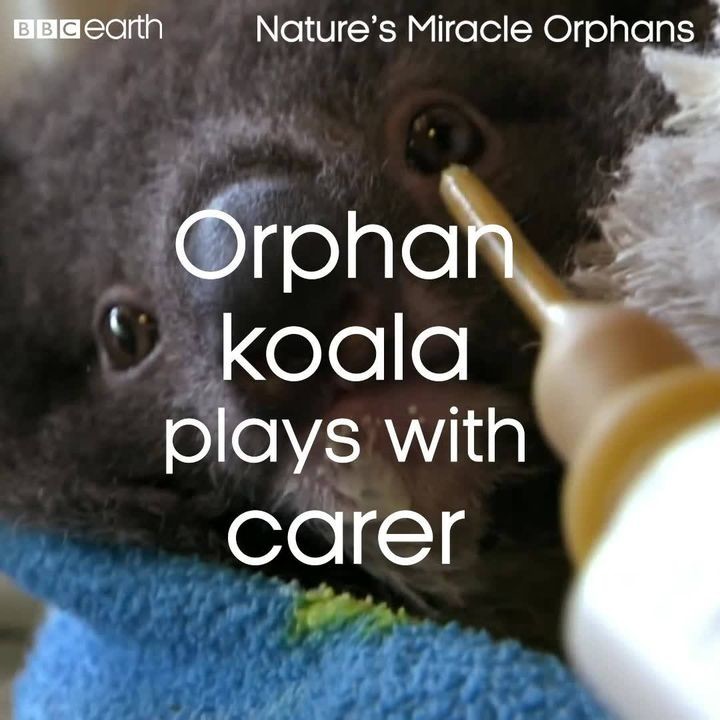 by KindMeal.my

This tiny orphan koala gets bottle fed by his carer 🐨
by KindMeal.my

Baby pig loves to cause trouble with her doggy sister 🐷❤🐶
by KindMeal.my

Infuse the classic waffle recipe with good old bananas, and get this oh so delicious and quite naughty banoffles! 🍌
by Compassion Over Killing

Vegan athletes are on the rise. More and more athletes are seeing the value in adopting a vegan diet and proving you don't need animal products to compete at the highest level. Here is what vegan athlete Lewis Hamilton said about being vegan on his Instagram story last year. #inspiring
by Compassion Over Killing

Our 2016 investigation of a factory farm supplying Tyson Foods, the nation's largest chicken producer, revealed cruel practices and terrible treatment of the birds raised there. This is all too common in the animal agriculture industry. Read more:
by Compassion Over Killing

Turkeys are loving, social animals. Yet approximately 250 million turkeys are killed yearly for meat. #TryVeg and leave turkey off the table. #animalsarenotfood Image: Jo-Anne McArthur / We Animals Media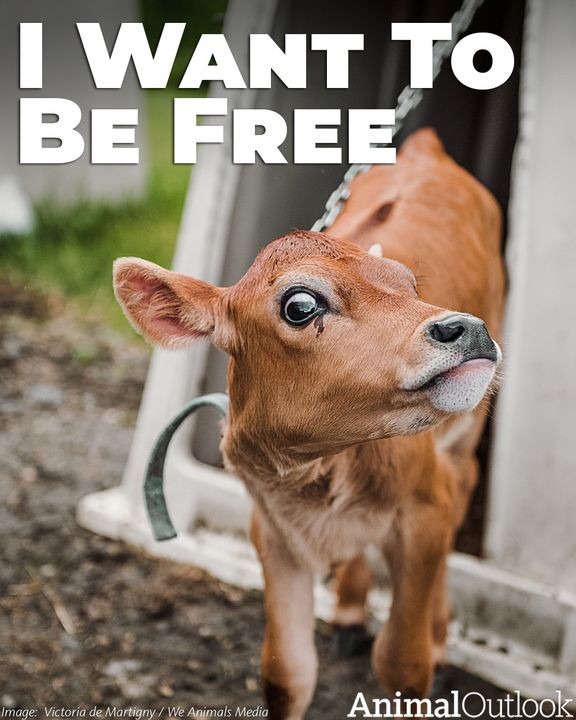 by Compassion Over Killing

All animals deserve to be free, happy, and healthy. #GoVegan for the animals. Image: Victoria de Martigny / We Animals Media
by Animal Equality

It's been 10 years since the world's largest food services company, Compass Group, made a public commitment to ban crates for mother pigs. But they've been lying to you and the animals. 🐷💔 For a decade, Compass Group has continuously weakened its promise to the point of abandoning it. Now, Animal E..