by KindMeal.my

A kangaroo has been rescued from flood waters, as heavy rain hits New South Wales, Australia.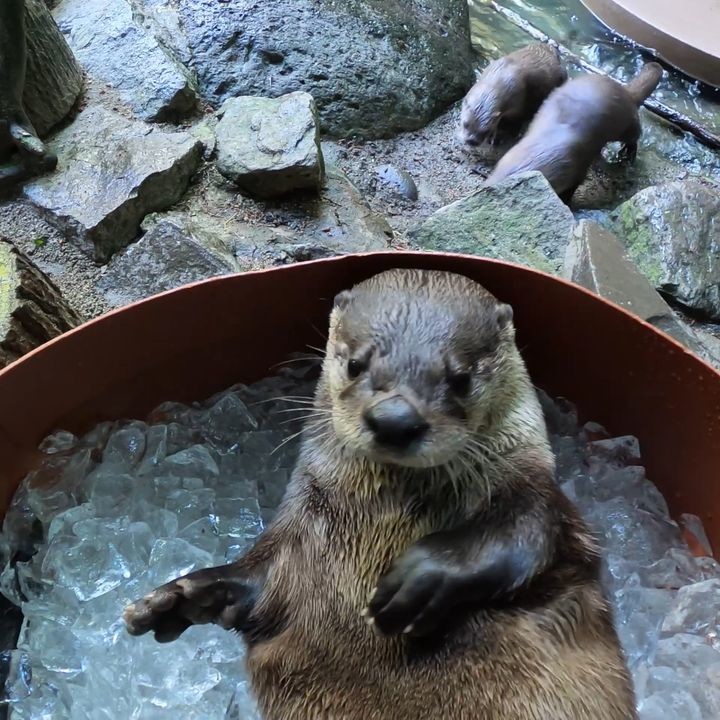 by KindMeal.my

Chilling out on a hot day!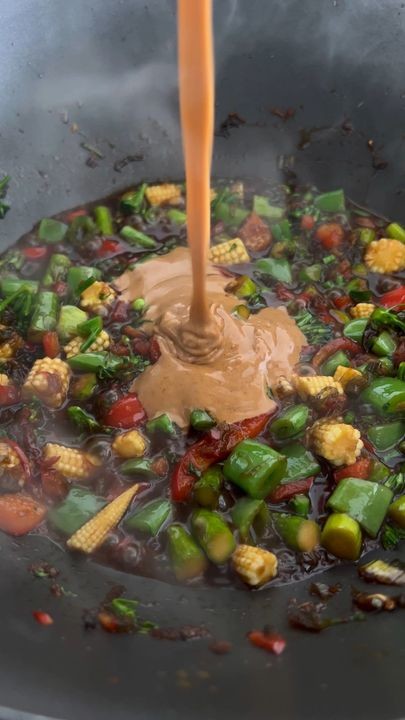 by KindMeal.my

This Peanut Butter Spiced Rice is bursting with texture, flavour and super healthy veggies!
by KindMeal.my

A bond between humans and animals captured like you've never seen before. From executive producers Robert Downey Jr and Susan Downey of Team Downey.
by Compassion Over Killing

Veterinarians and the public are calling on the American Veterinary Medical Association (AVMA) to formally oppose VSD and VSD+ as a method of mass-exterminating chickens, turkeys, ducks, and other farmed animals to control avian flu. Our recent expose of university experiments was featured in an art..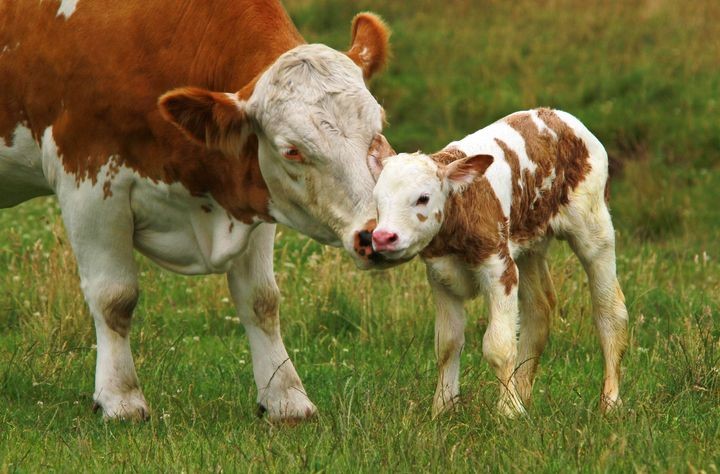 by Compassion Over Killing

Cows, like all farmed animals, have unique personalities and experience a wide range of emotions just like humans, cats and dogs. Here are a couple things you may not have known about our gentle friends: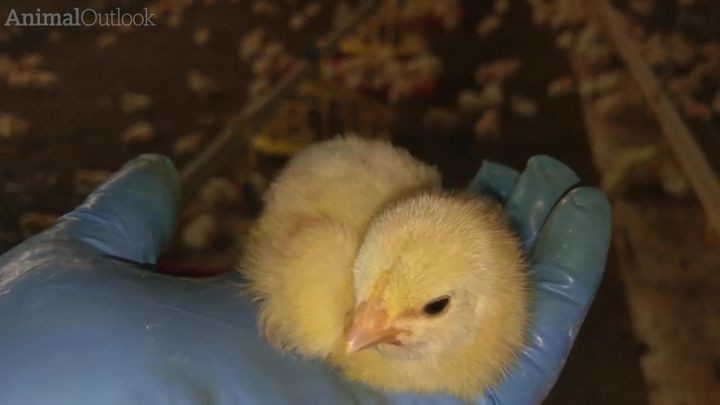 by Compassion Over Killing

This is Jane 🐥 and she deserves a better life. Learn more about her story here:
by Animal Equality

Animal Equality just released the most extensive investigation completed by an organization documenting the emotional and physical suffering of cows, pigs, and sheep in slaughterhouses across Mexico! 💔🐮 The cruelty captured is the horrific reality for animals in slaughterhouses - not just in Mexico..
by Compassion Over Killing

Animal Place has debuted their virtual Museum of Animal Farming. We're excited that they chose two images from our investigations to feature in this exhibit. Explore the virtual museum today:
by Compassion Over Killing

"The science on fish sentience is clear: fish have the capacity to suffer and feel pain." - Becca Franks, fish scientist. In 2019, Animal Outlook released the first-ever undercover exposé of salmon aquaculture in the U.S. and documented senseless violence against these sentient animals at Cooke Aqu..