by KindMeal.my

These little opossums are the best brothers and sisters — and they're growing up together. ❤
by KindMeal.my

Come indulge in these healthy, compassionate meal on this final day of the exciting event!
by KindMeal.my

The Four Seasons Safari Lodge in Africa is perfect for nature lovers!
by KindMeal.my

Come visit World Vegan Day Malaysia at Publika this Saturday & Sunday for lots of mouth-watering vegan food! 😍
by KindMeal.my

Dine like a king with Restoran Bindhu's Maharaja Thali set! Enjoy 20% off now:
by Compassion Over Killing

We had a great time at the PBFA & CVSA Luncheon on Capitol Hill, celebrating compassionate & delicious vegan foods! Thank Plant Based Foods Association!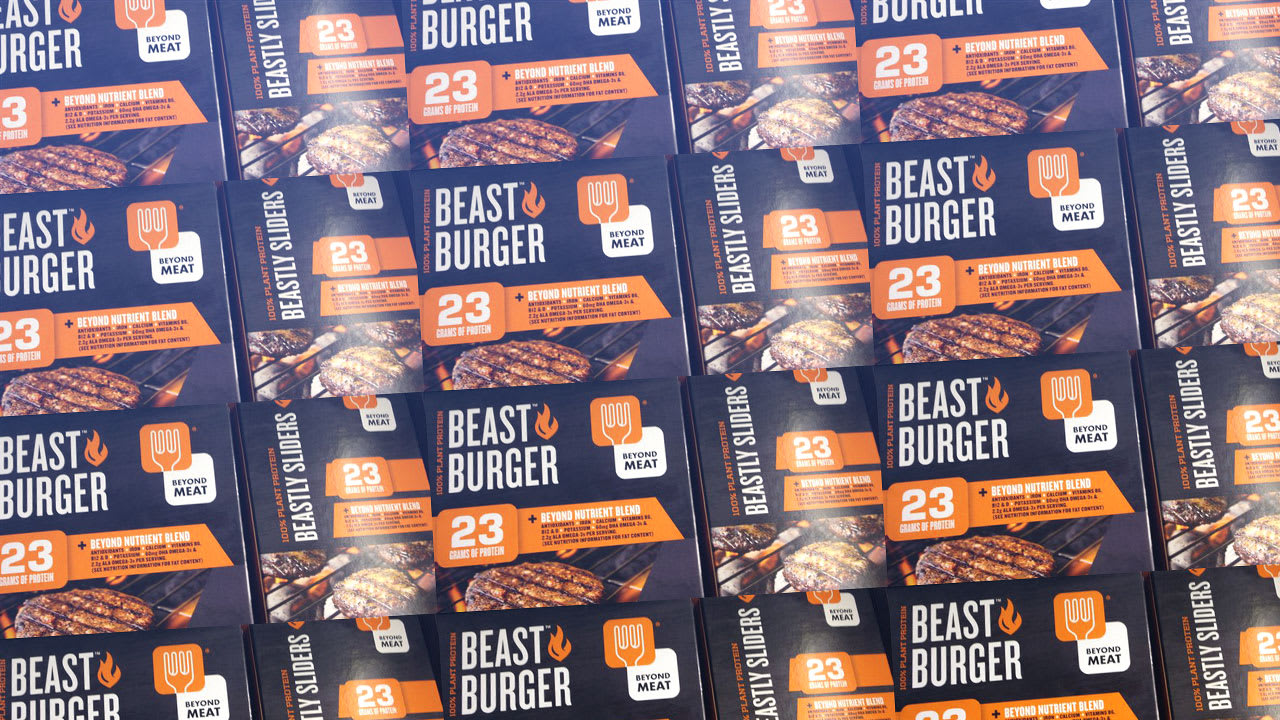 by Vegan.com

Why are products like Beyond Meat so important? Because there are people who LOVE meat and couldn't bear to give it up.
by Compassion Over Killing

COK was proud to sponsor the LA red carpet premiere of Naomi Call's inspiring film Called To Rescue! COK's Erica Meier joined a special Q&A after the movie. Watch the trailer at CalledToRescueFilm.com!
by Animal Equality

Will you join advocates, compassionate celebrities, change makers, and visionaries from around the world for a very special celebration of animals? gala.animalequality.org Only a few days left to get a discounted rate to Animal Equality's fantastic gala in Los Angeles, on December 2nd.
by Compassion Over Killing

CALL-IN TODAY: Celebrate #NationalSandwichDay and help fight hunger by asking Subway for vegan subs nationwide! Join COK & A Well-Fed World: Just dial 1-800-888-4848, ext. 1 & let Subway know why you're craving healthy, sustainable plant-based subs in your town! Then, follow up with a quick mess..