by KindMeal.my

Here's how the wildlife are celebrating Halloween at Disney's Animal Kingdom! These special treats, such as foods, toys or fragrance, prompt animals to explore, make choices and maintain a level of activity in their habitat similar to their natural behavior in the wild.
by KindMeal.my

Enjoy delicious meat-free pizzas at U Pizzeria, prepared with vine-ripened tomatoes, genuine Italian spices and quality imported cheese. Don't miss out on their Durian Delight Pizza, richly crafted with premium Musang King! Get up to 25% off: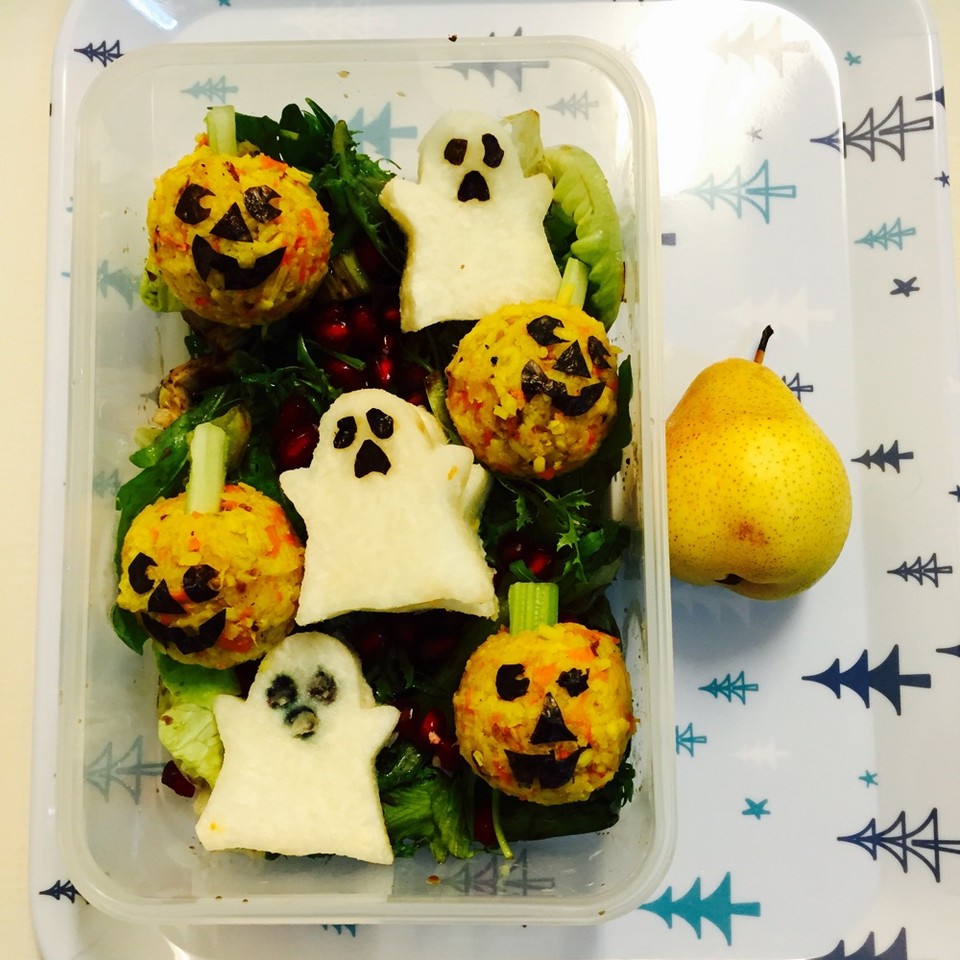 by KindMeal.my

Here's some inspiration for a bewitching Halloween meal today!
by KindMeal.my

The story behind this shocking photograph.
by Vegan.com

Huge news! The classic animal rights film Earthlings is now free to watch online. Share this everywhere!
by Animal Equality

It's Halloween, and what could be scarier than the real-life horror film of living and dying on a factory farm? Now you know, try plant-based. www.loveveg.uk
by Compassion Over Killing

Discover the heartwarming stories of rescued animals and the humans who keep them safe at the Called To Rescue LA premiere. An informative Q&A with COK's Erica Meier to follow. Event details here:
by Animal Equality

Don't miss out! The time to get your early bird discount to our gala in Los Angeles is now! Animal Equality's annual gala "Inspiring Global Action" will be in Los Angeles on December 2nd. Join change makers, visionaries, celebrities, journalists and advocates from around the world in a one of ..
by Compassion Over Killing

Listen & share! Plant Trainers podcast talks to former COK investigator, Scott David, about his inspiring story:
by Compassion Over Killing

LAST CHANCE! We've teamed up with Smarties® to give away a years supply of Smarties candy and today is your last chance to enter! Comment on our Insta post and follow Smarties on Instagram for your chance to win: