by KindMeal.my

Fruits and vegetables looked a lot different before we domesticated them. Watch their amazing evolution. (via BusinessInsider.com)
by KindMeal.my

Indulge in a rich, decadent selection of flavors, including sea salt almond, Gula Melaka cheese, pistachio cranberry and Hawaiian coconut brownies at their Pavillion and The Gardens Mall outlets. Enjoy 20% off now:
by KindMeal.my

Happy World Animal Day, and have a good laugh at these funny animal videos! Let's be kind and compassionate to all our animal friends. 💕
by KindMeal.my

PCLO Cafe is now open at Balai Seni Negara! Indulge in their eggless Churros, made with passion and care. Other tasty meat-free delights include Baked Macaroni, Nachos, Banoffee Pie and Brownies. Enjoy 20% off now:
by KindMeal.my

Wishing everyone a happy Mid-Autumn Festival! 🌙 Enjoy your rich, flavorful mooncakes, and have a delicious feast with your family and friends. Explore our KindMeal.my App for tasty meat-free deals!
by Vegan.com

Egg company president: "To have over a million birds die in a fire that we were unable to prevent is just unacceptable to us." What does that even mean? Apparently this guy hasn't heard of fire sprinklers.
by Vegan.com

Lots of activism lessons here. Choosing the right target for protests is of supreme importance. Ideally you want to target a business that can't play the victim card, that exploits the largest number of animals, and is vulnerable to financial pressures, litigation, and unfavorable publicity.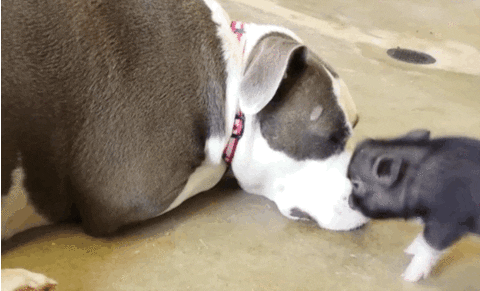 by Animal Equality

When your tiny friend is snuffling your lip when you're trying to relax, but she's too darn cute to be annoyed.
by Animal Equality

This World Animal Day, how will you help them? 💞 Check out Love Veg on Instagram for inspiration --> @LoveVeg_US
by Vegan.com

As meat alternatives grow in variety and quality, raising animals for meat becomes harder and harder to justify.