by KindMeal.my

These bear cubs sadly lost their families... but they found each other ❤️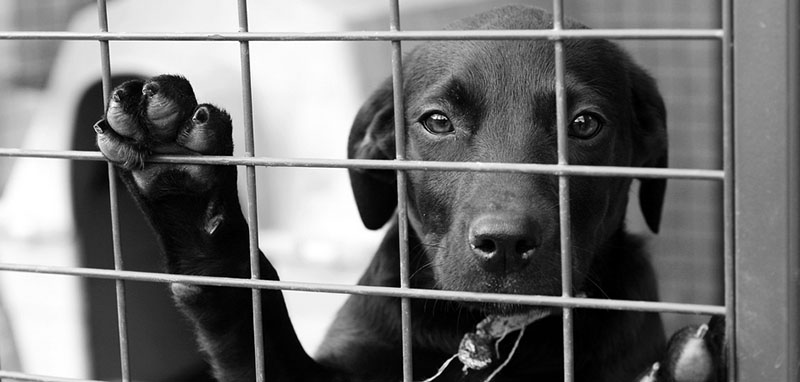 by KindMeal.my

Do you know that you can now report animal abuse cases to DVS (Jabatan Perkhidmatan Veterinar) via WhatsApp & email? Website: WhatsApp: 019-2242233 Email: pro@dvs.gov.my Browse all DVS contact details at our PetFinder.my website, or download the PDF for your reference. Be sure to include relevan..
by KindMeal.my

A hidden gem at Subang Jaya, Restoran Bindhu outstands Malaysia's rich culture with tasty local delights — vegetarian style! From Thali Set to Nasi Lemak to Hainanese Chicken Rice, you can now enjoy healthy, meat-free versions of Malaysian all-time favorites. Celebrate our tasty heritage at Bindhu..
by KindMeal.my

In the criminal justice system, some animal-based offenses are considered especially heinous. These dedicated detectives investigate the vicious felonies.
by KindMeal.my

Cows may likely save the world. Research indicates that they can neutralize a staggering 96% of HIV strains! Let's try not to eat our saviors.
by KindMeal.my

[-20%] Local & Western Delights at Mi1 Station Enjoy Mi1 Station's authentic Malaysian cuisine prepared with traditional recipes, as well as delicious Western delights! Select from a wide variety of rice, noodles, burgers, sandwiches, snacks, desserts and drinks. Dine now with KindMeal app's fre..
by KindMeal.my

A break-in was reported at a Colorado office. The police arrived and checked the CCTV footage. Apparently, the suspect had not even bothered to cover their face.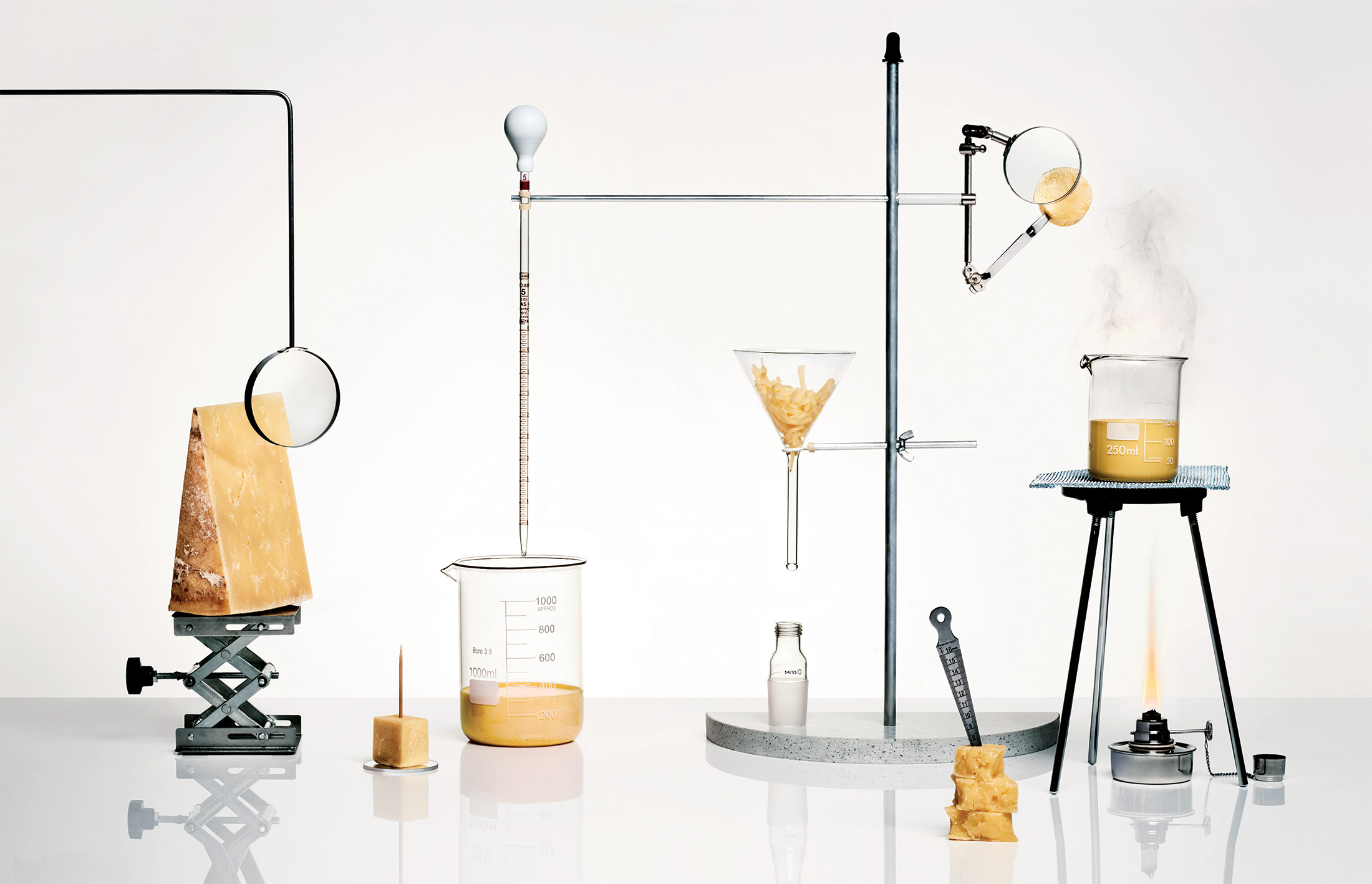 by Vegan.com

The government wants you to eat more cheese, and your tax dollars are paying to figure out how to stuff it into more foods.
by Vegan.com

One more thing for the dairy industry to worry about—omnivores are falling in love with vegan ice cream.
by Compassion Over Killing

Today is the last day to register online! Grab this opportunity while you can! Use our discount code at check out: COK25