by KindMeal.my

What have we done?
by KindMeal.my

A colorful, sushi-licious moment at Tong Hoe by Raw Chef Yin! Grab your 20% off coupon:
by KindMeal.my

[-20%] WichDay Toasts & Meals Wichday Cheras is indulging you in an all-new deal, covering a wide variety of meat-free delights! Enjoy creative sandwiches, toasts, pastas, snacks, pancakes and desserts at this lovely rocking horse-themed cafe. Grab your free coupon with KindMeal app now!
by KindMeal.my

This tortoise just got the world's first 3D printed shell, and he's loving it!
by KindMeal.my

Feast at Dining Bowl Vege Cuisine Cafe in OUG, a friendly and cozy vegetarian restaurant serving authentic Chinese meals prepared with fresh and quality ingredients. Enjoy up to 25% off with Digi Rewards!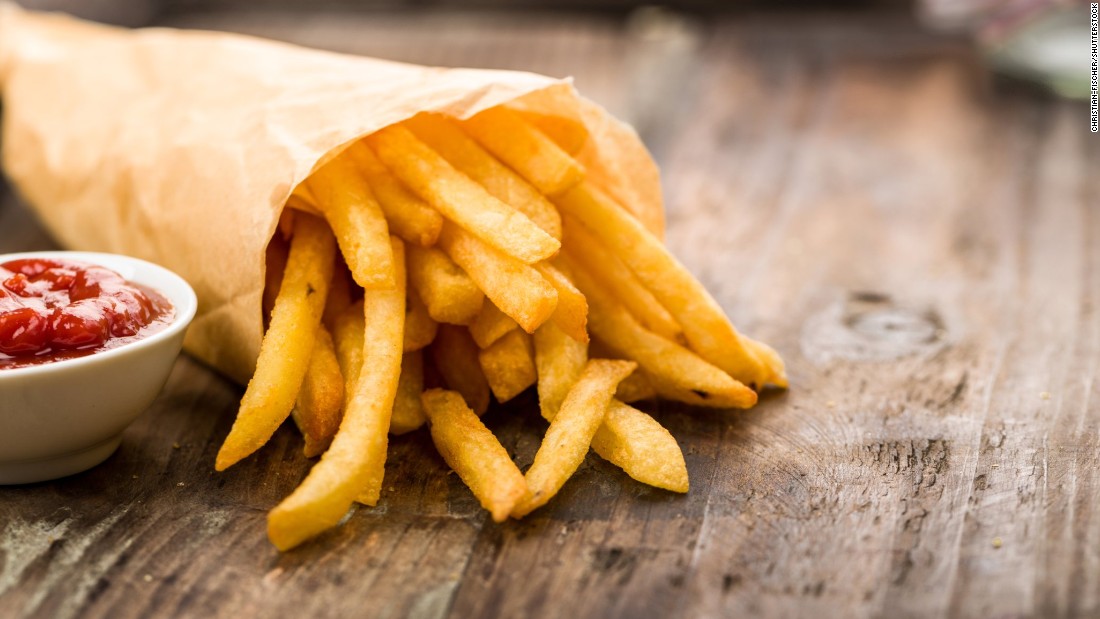 by Vegan.com

Far from definitive, but since we already know that FRIED potatoes are among the least healthful vegan foods it's not a bad idea to reduce consumption.
by Compassion Over Killing

Help animals every month! Join our #CompassionCrew today: bit.ly/compassioncrew. Sign up by July 31 to get an exclusive discount code from Veestro!
by Compassion Over Killing

Rapper Lil B "THE BASEDGOD" is calling on Little Caesars to take a slice out of cruelty and offer non-dairy cheese! Join him and more than 72,000 others TODAY:
by Animal Equality

SIGN and SHARE to add your voice to the call for a UK foie gras import ban. #foiegrasfreeGB www.animalequality.org.uk/foie-gras
by Animal Equality

#iAnimal has arrived in China! We're working with Towards a Compassionate Nation to ensure people get to see the reality for millions of animals on factory farms. If you are part of an outreach group in Beijing and want to use iAnimal, contact TACN today!