by KindMeal.my

Meet the humongous Japanese Spider Crab.
by KindMeal.my

Enjoy authentic Italian meals at Coconut House Jaya One, featuring pizza and bakery prepared with wood fire oven! Get up to 20% off:
by KindMeal.my

Watch what friendship does for a depressed pig ❤️
by KindMeal.my

Indulge in Chequers' creative menu, packed with meat-free delights! With a wide array of sweet & savory waffles, wild mushroom & margherita pizzas, spicy aribiata & aglio olio pastas and crispy snacks, there's plenty of surprise in store for everyone. Enjoy 25% off:
by KindMeal.my

This farm might be the only thing that didn't die in Game of Thrones. For Kenny Gracey and the animals of Forthill Farm Shop, the show brought new life to their Northern Ireland home.
by KindMeal.my

2 pangolin smugglers in Sarawak were fined RM1.4 million and sentenced to 1 year's jail.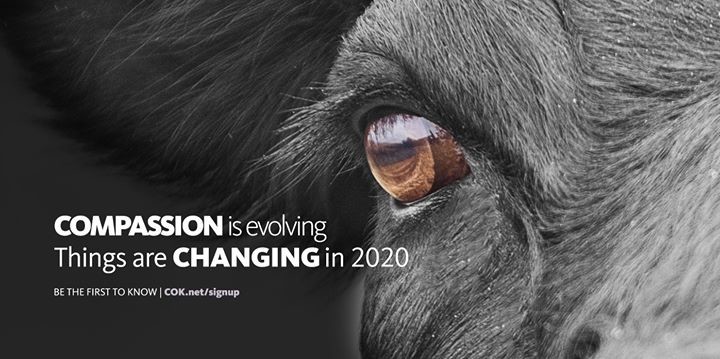 by Compassion Over Killing

COMING SOON: An exciting new chapter in our journey to build a more compassionate world. Make sure you're the first to hear: COK.net/signup
by Vegan.com

Share this! Our brand new, ultra-comprehensive introduction to vegan foods definitively answers the question, "What do vegans eat?"
by Vegan.com

Great news, and a much-needed step toward honest labeling. Also: the cows are definitely happy when you choose Ben & Jerry's vegan flavors.