by KindMeal.my

20 tiny endangered turtles are making themselves at home in the zoo's conservation lab and it's turtle-y cute 🐢
by KindMeal.my

Enjoy an exquisite fine dining experience at Samplings On The Fourteenth, Berjaya Times Square Hotel, Kuala Lumpur. Relish a French and Italian gastronomic adventure of 5, 7, or 9-course meals and ala carte dishes within an enchanting view of the KL skyline. Get exclusive 20% off:
by KindMeal.my

A gravel road to some plantations and dairy farms at Kota Tinggi has encroached into the habitat of endangered gibbon families. These displaced animals, which often swing on trees, have now come out to the edge of the road, calling out to their mates especially during the mating season.
by KindMeal.my

The nation came together to fight climate change 🌳
by Animal Equality

Hey McDonald's 👋 You have the ability to make things better. Why won't you? Learn more at mcchickencruelty.com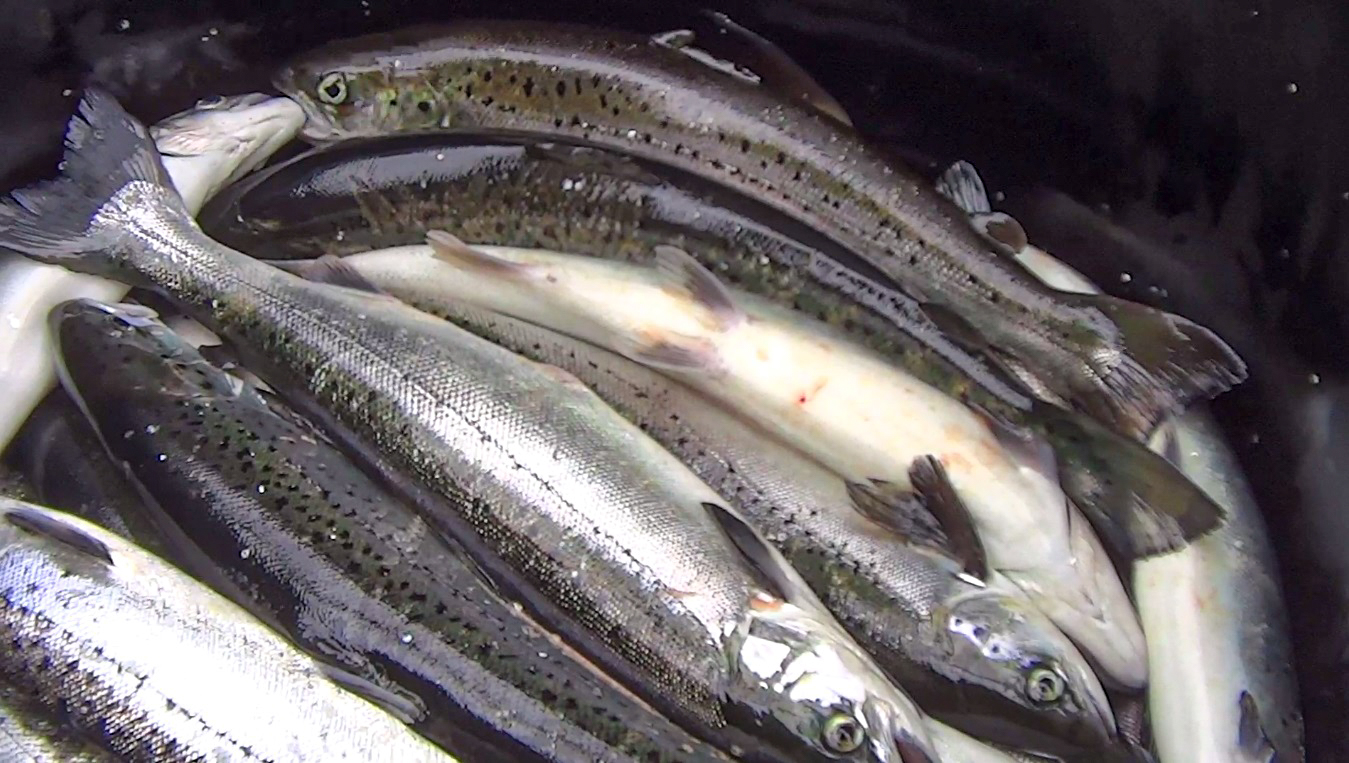 by Compassion Over Killing

This month, we released the first-ever undercover investigation of a U.S. salmon hatchery. Support our investigators by keeping their cameras rolling so we can continue sharing the truth behind brutal animal agriculture. THANK YOU for taking action for animals!
by Animal Equality

IT'S HAPPENING! 🎉Dunkin' recently announced they'll be launching the Beyond Meat breakfast sandwich nationwide. Who's excited?! 🙋‍♂️Find out the deets here:
by Animal Equality

Being plant-based is easier than ever! Even when you're on the go. ⏱️🏃 Check out our favorite fast food chains, and what to order while you're there:
by Compassion Over Killing

When Dunkin' originally tested the Beyond Sausage Sandwich in Manhattan, the coffee giant hinted at rolling out the sandwich at participating restaurants nationwide at the start of the new year. However, because of sizzling demand, Dunkin' has just announced that the veganizable Beyond Sausage break..
by Animal Equality

Countless marine animals are unintentionally caught during commercial fishing & tossed overboard dead or dying. Please don't support this cruel industry.