by KindMeal.my

Meet Sabai, the baby elephant who just learned how to walk!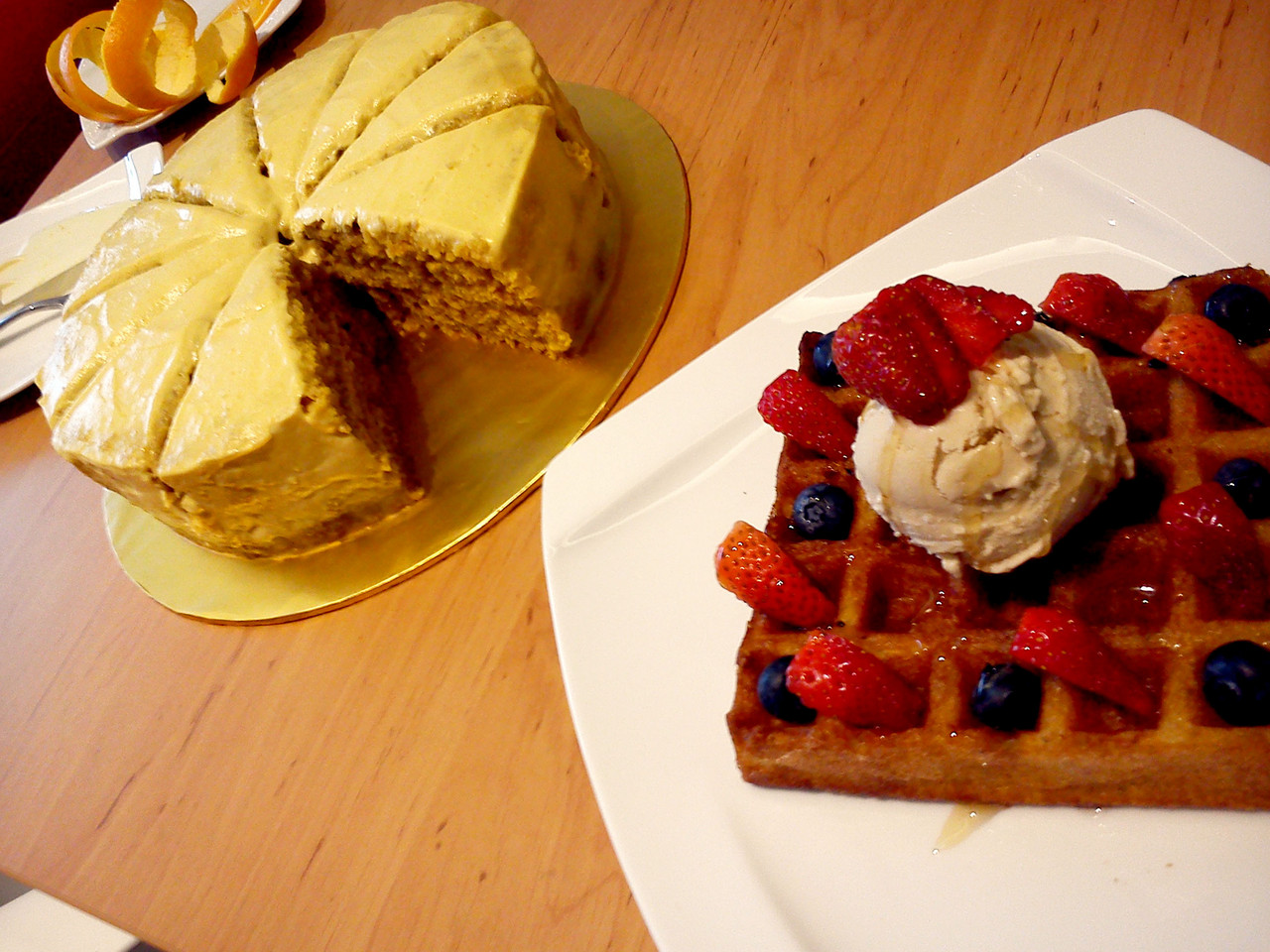 by KindMeal.my

All-vegan orange cake and waffles with cashew ice cream! Indulge with 20% off now:
by KindMeal.my

[-39%] High Tea at RGB & The Bean Hive Seeking a cozy place for afternoon tea? Chill out at RGB & The Bean Hive, Jalan Ampang with a cup of their aromatic, self-roasted, quality coffee or premium grade tea. Vegan cakes and Gluten-free cakes available too. Promotion from 3pm onwards daily. Downlo..
by Compassion Over Killing

Get the dish on the NEW ¡Salud! Vegan Mexican Cookbook! in COK's Q&A with Eddie Garza! Read & share, then pre-order YOUR copy to get cooking:
by Animal Equality

Artist and longtime animal ally Kat Von D breaks down in tears after watching our #iAnimal virtual reality experience. When you watch it... you'll get it.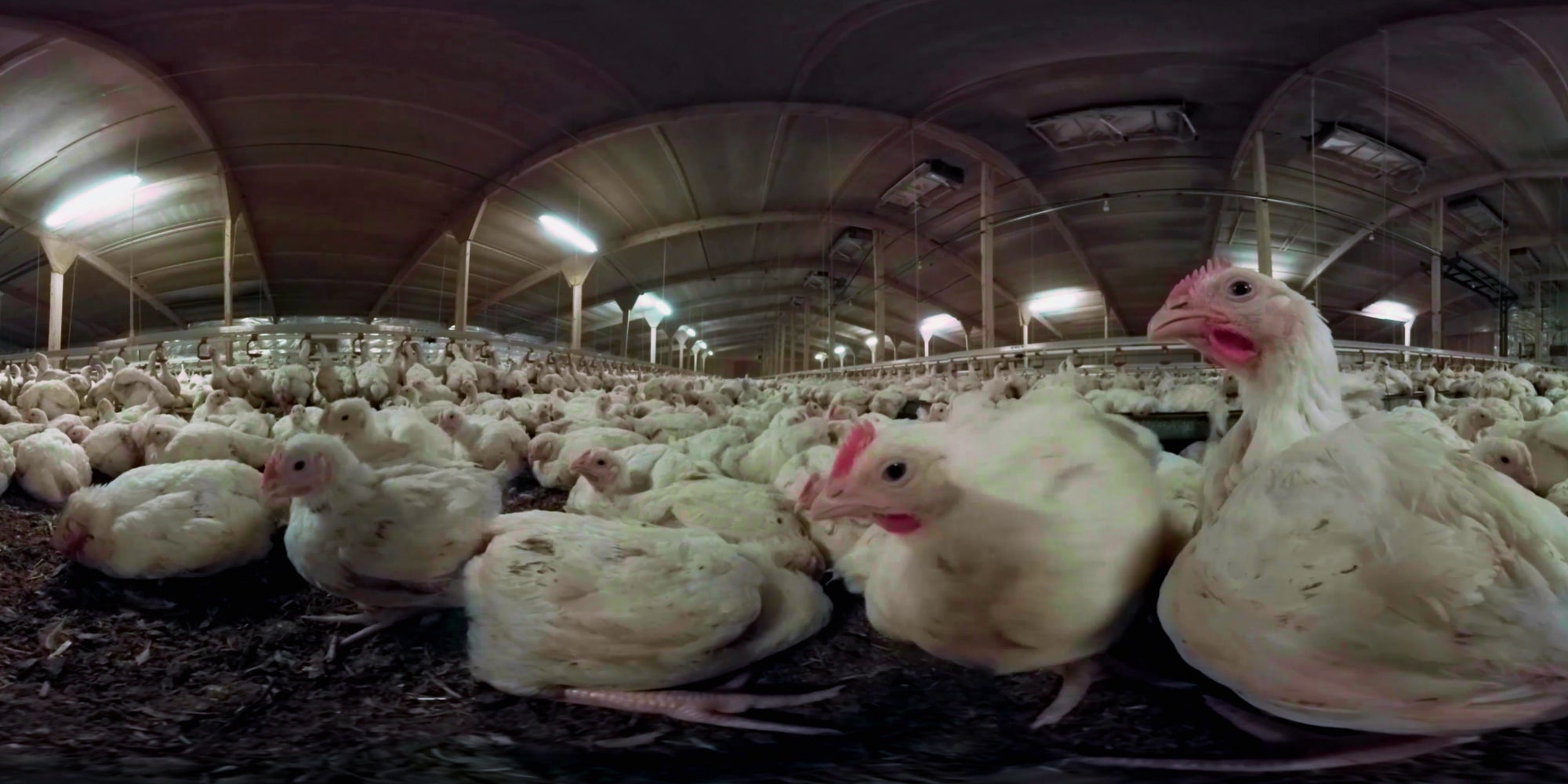 by Animal Equality

#iAnimal is helping save animals' lives by transporting you to a place the meat industry tries to keep secret.
by Animal Equality

Actress Amanda Abbington speaks out for the billions of chickens who are slaughtered for their meat in Animal Equality's latest #iAnimal virtual reality experience. Will you join her? www.ianimal.uk
by Animal Equality

Driven by ❤️ and compassion Animal Equality celebrates 10 incredible years of saving animals! #AE10
by Compassion Over Killing

#TuesdayTips: Try these quick & delicious vegan breakfasts! (& find breakfast recipes & more at )
by Compassion Over Killing

Send friends & family compassionate wishes! Holiday cards available in the COK e-Store: