by KindMeal.my

There's some encouraging news for those of you who enjoy a curry on a Friday or a Saturday night: research from China suggests that adding a regular spicy meal to your diet can reduce the risk of mortality. The study was extensive in its scope - close to half a million people were surveyed - and the..
by KindMeal.my

Salad Atelier at Jalan Raja Chulan and Jalan Tun Razak offers the perfect healthy and scrumptious meal for salad lovers. Build your own creative salad and sandwich masterpieces from delicious meat-free ingredients! Download KindMeal.my app and dine instantly. No upfront payment, booking or print..
by KindMeal.my

Seeking a cozy place for afternoon tea? Sit back and relax at RGB & The Bean Hive, Jalan Ampang for a cup of their aromatic, self roasted, quality coffee or a cup of premium grade tea. An afternoon tea isn't complete without a slice of tongue-tantalizing cake, made with cruelty-free, natural ing..
by KindMeal.my

This video details the rescue story of Noi Nah, a 70-year-old female elephant rescued from a trekking camp by the Save Elephants Foundation. Noi Nah is blind in one eye, and on being rescued, she also appeared to be significantly dehydrated. The narrator of the video explained: "All elephants we ..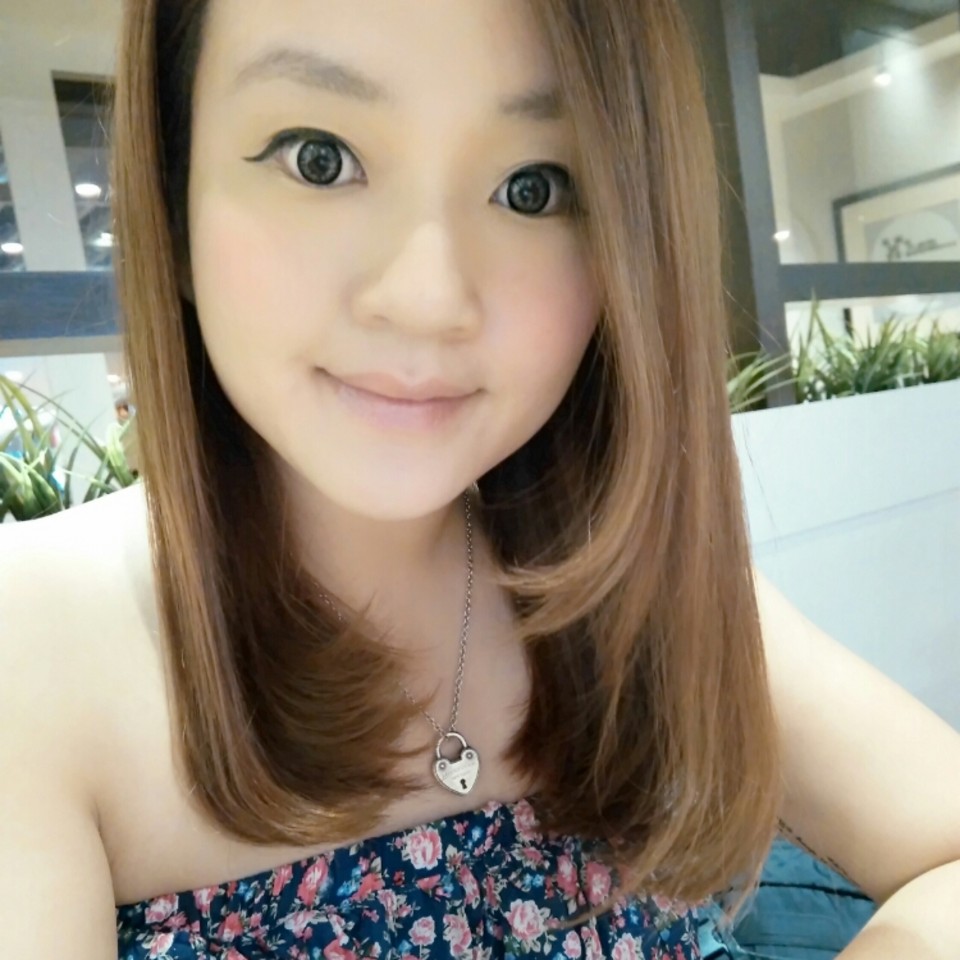 by KindMeal.my

In search of cooking inspiration? Introducing May Ng, one of KindMeal's Lifestyle Ambassadors. Her creative meat-free meals will certainly delight your taste buds. Her love for cooking led her to create the popular Vegetarian Meatless KFC using mushrooms! Follow May's Vegetarian Space for her lat..
by Compassion Over Killing

Dairy consumption has been plummeting for decades and now the industry is in crisis mode. It's hoping to revive itself via shameful plugs in The Onion.
by Animal Equality

No mother deserves to be imprisoned, forcefully impregnated, have her kids live among misery to then end up brutally slaughtered. Just because this takes place doesn't mean that we cannot reject such barbaric practices. Step 1: Stop eating animals.
by Animal Equality

You will love Jane Velez-Mitchell's review of this year's Animal Rights Conference. Thank you Jane for your invaluable work, and for including Animal Equality and the 360 experience in your excellent review. Follow Jane Velez here:
by Compassion Over Killing

Heartbreaking & heartwarming at the same time: Rescued mom and calf reunited! <3 via The Gentle Barn
by Animal Equality

Animal Equality presented a groundbreaking project at the Animal Rights Conferences, in Washington DC, a few days ago. Thanks to our 360 degree immersive video and with the use of the latest technology, over 350 people were able to experience being inside a factory farm and slaughterhouse for the f..