by KindMeal.my

[30% Off] Organic Meals & Breakfast, Medifoods Experience the tastiness of Medifoods Subang Jaya's healthy and nutritious meat-free meals! Enjoy a delicious variety of signature meat-free Medifoods delights, pastas, sandwiches, pizzas, Chinese vegetarian dishes and more. Vegetarian breakfast buff..
by KindMeal.my

This chocolate and strawberry cake is flour-less and has no white sugar. So how do you make a cake?! Watch and be blown-away. Get the recipe here: Too lazy to do all that? Don't worry. Just click over to and indulge in deliciously prepared desserts at great discounts! Source:
by KindMeal.my

Satisfy your craving for Japanese curry with this extremely value-for-money udon set at Hoji & Matcha - Sri Petaling! Prepared with special udon self-picked by the chef, it comes in thick curry gravy with onsen egg and lots of crunchy snow pea sprouts. Served with fragrant Matcha / HoujiCha Lat..
by KindMeal.my

Great review of RGB & The Bean Hive's delicious meat-free meals by compassionate food blogger Ee Lynn. Your stomach will certainly be growling after the read. Get your FREE coupon to dine now at RGB, and win an iPhone 6 Gold!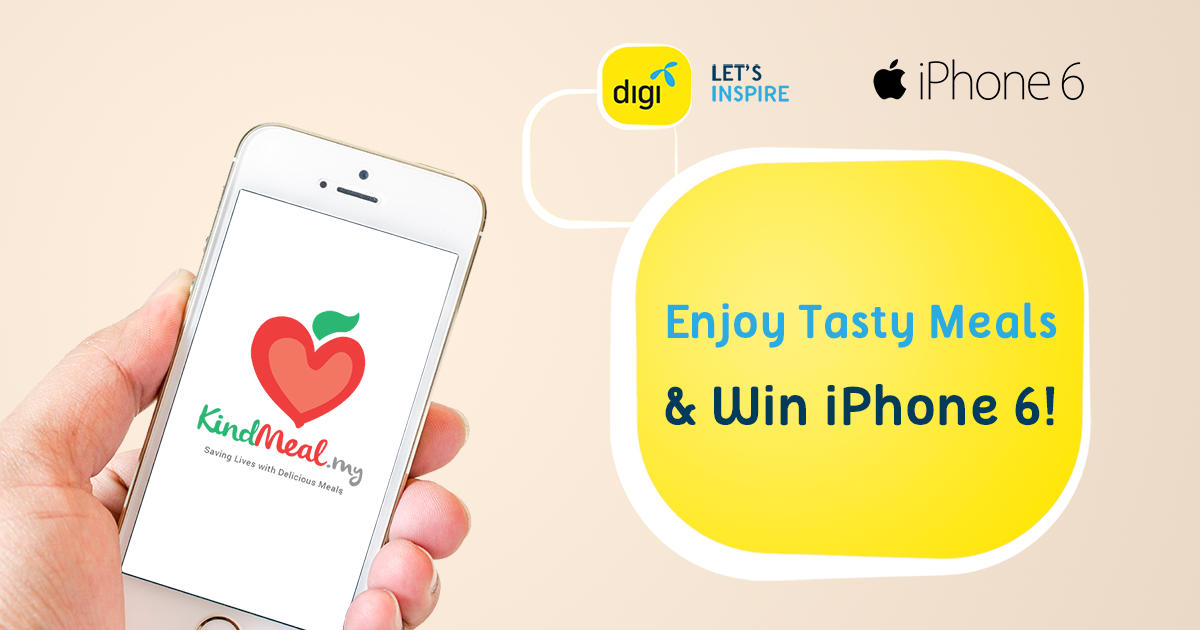 by KindMeal.my

Want to win yourself an iPhone 6 Gold? Time to go cafe-hopping at participating KindMeal outlets this weekend! Simply enjoy a delicious meat-free deal or share photo moments to win Digi's iPhone 6 or RM50 Reloads. Have a yummylicious weekend!
by Compassion Over Killing

Leo Koch, a winner of the "The 2015 Healthy Lunchtime Challenge Kids' 'State Dinner' Cookbook" - created this delicious recipe to help him battle his Type 1 Diabetes and Hydrocephalus. He says "...eating healthy foods helps me to stay as strong as I possibly can." Check it out!
by Vegan.com

Great stuff from our friends at Vegan Street. How many of these burgers have YOU tried, and how do they rate?
by Vegan.com

More than 300,000 cases of Kraft Singles recalled for choking hazard—which apparently involved plastic rather than flavor.
by Animal Equality

Our teams in several countries are reaching thousands of young students weekly with our educational outreach campaigns. They're armed with leaflets, videos, vegan food and a BIG SMILE! The response from the students has been incredible. They are eager to help animals and were there to show them ho..
by Compassion Over Killing

YUM! Looking for something quick and easy to share at #laborday festivities this weekend? Check out our delicious vegan queso to pair with your favorite vegan tortilla chips!