by KindMeal.my

Horses have joined a select group of animals that can communicate by pointing at symbols. Scientists trained horses, by offering slices of carrot as an incentive, to touch a board with their muzzle to indicate if they wanted to wear a rug. The horses' requests matched the weather, suggesting it w..
by KindMeal.my

Multi-talented Davina Goh is a staunch proponent of meat-free lifestyle, encouraging healthy, compassionate dining through her delicious Davina Da Vegan adventures. She's a vegan chef, popular host, actress, fitness enthusiast, animal welfare activist, and — *beware* — Shaolin Kungfu graduate f..
by KindMeal.my

Enjoy a Zen experience at Pure Zen Vegetarian Cafe, Kuchai Lama, where you will discover inner peace through a relaxing environment and flavorful meals. Select from a wide range of wholesome, delicious and authentic Chinese dishes, including value-for-money set meals. Dine now with KindMeal.my ..
by KindMeal.my

Seems like one of Santa's reindeers is hurrying back to help Santa out for Christmas! 🎁 Plenty of presents to deliver, since every kid (and adult) claims that they have been behaving very well. You can be Santa's little helper too by dining on more meat-free meals at Environment-friendly meals ..
by KindMeal.my

Vote for inspiring Shahab in shark costume, raising awareness on shark finning, sealife extinction, and protection of animal lives. Join now to win free tickets for Dr. Jane Goodall's talk!
by KindMeal.my

Discover the recipe to happiness at PCLO Cafe, The Curve - Warm, crispy and moist Churros with a cup of finely brewed Joe! Enjoy an exclusive 20% off their eggless Churros, made with passion and care; as well as Baked Macaroni, Nachos, Banoffee Pie, Brownies, Sundae Ice-Cream and all beverages. ..
by KindMeal.my

Things have gone belly-up for this sun-loving hippo - but he looks happy enough. The huge animal was spotted lying on its back in the water with its legs in the air as it made the best of the good weather. The hippo was photographed at Kruger National Park, in South Africa, by photographer Jacki..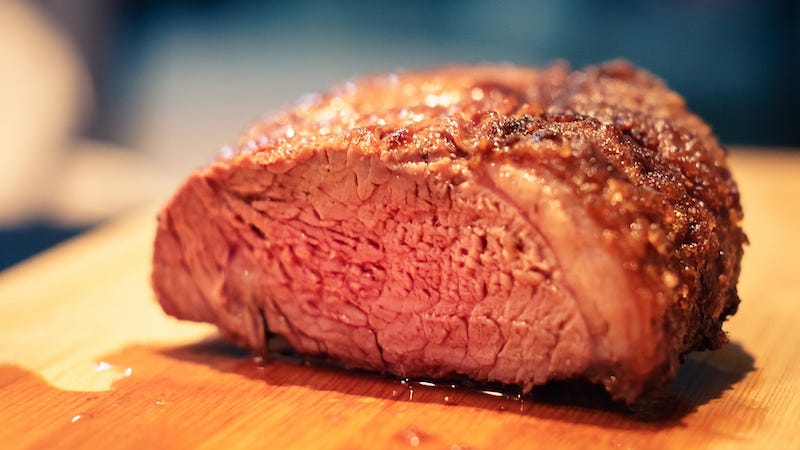 by Vegan.com

Beef is about to get much cheaper, and total meat consumption is expected to increase—which means it's time to double down on our advocacy efforts.
by Vegan.com

There can't be any question about it. This Bloomberg story is the worst vegan-related news of 2016. Excellent reporting, and a huge setback to the vegan movement.
by Compassion Over Killing

#MondayMotivation: 20,000 people joined the free fun & enjoyed delicious vegan food at #DCVegFest16 this weekend! Thanks to all who attended & participated. COK is proud to host the annual DC VegFest. More photos & details to come!