by KindMeal.my

What would happen if humans disappeared? Well, Mother Earth would be so much more beautiful. We better take remedial actions fast to protect our beloved planet, or it wouldn't be a question of IF, but WHEN. Enjoy a meat-free meal now at to save the environment and animals.
by KindMeal.my

Journey through pre-war era nostalgia at Einstein Cafe, Jalan Sultan, where walls cling to memories of bygone days and the music tells of tales long forgotten. Indulge in delicious meat-free delights: Cheesy Egg Burger, Asam Vege-Fish Rice, Vege-Chicken Rice, Carbonara Spaghetti and Vege-Rendang..
by KindMeal.my

Beautiful Merdeka message by Digi. Our world would be so much bigger and happier if we are non-judgmental or prejudiced. We can all learn to be more compassionate, and to appreciate things from the perspectives of other beings (yep, animals too).
by KindMeal.my

Quality and wholesome is what you'll get at EcoGreen Organic, Taman Tun - organic food served with fresh, healthily-prepared ingredients. Enjoy tasty meat-free deals of Malaysia's most loved foods, including Dhall curry with hot organic tau foo fah, Lei Cha with organic ingredients and Nasi Ulam..
by KindMeal.my

Wishing our beloved country and friends Selamat Hari Merdeka on this 59th year of independence. May the country continue its successful journey of peace, progress and prosperity, dazzling with rich, diversified cultures (yes, that means plenty of nice food too!). And a great way to show our unit..
by Vegan.com

Colin Kaepernick, one of the NFL's top quarterbacks, has gone vegan. Unfortunately, this article has some of the most trollish and misinformed reporting about veganism that I've ever seen.
by Compassion Over Killing

Help us reach our goal: #support & #share:
by Animal Equality

"Everybody needs to see this... I feel sick and sad and crushed. I haven't eaten pork for a long time, but this is still life-changing for me. I'm not a vegan, or even a perfect vegetarian, but I'm in that journey, and I could never, ever, stomach eating bacon again after seeing this." Dr. Brian May..
by Compassion Over Killing

TODAY = LAST DAY: #VOTE & you could #WIN prizes! We're nominated for VegNews Magazine Veggie Awards: Favorite Nonprofit Org (Compassion Over Killing) and Favorite Website (our TryVeg.com)! Vote & share: !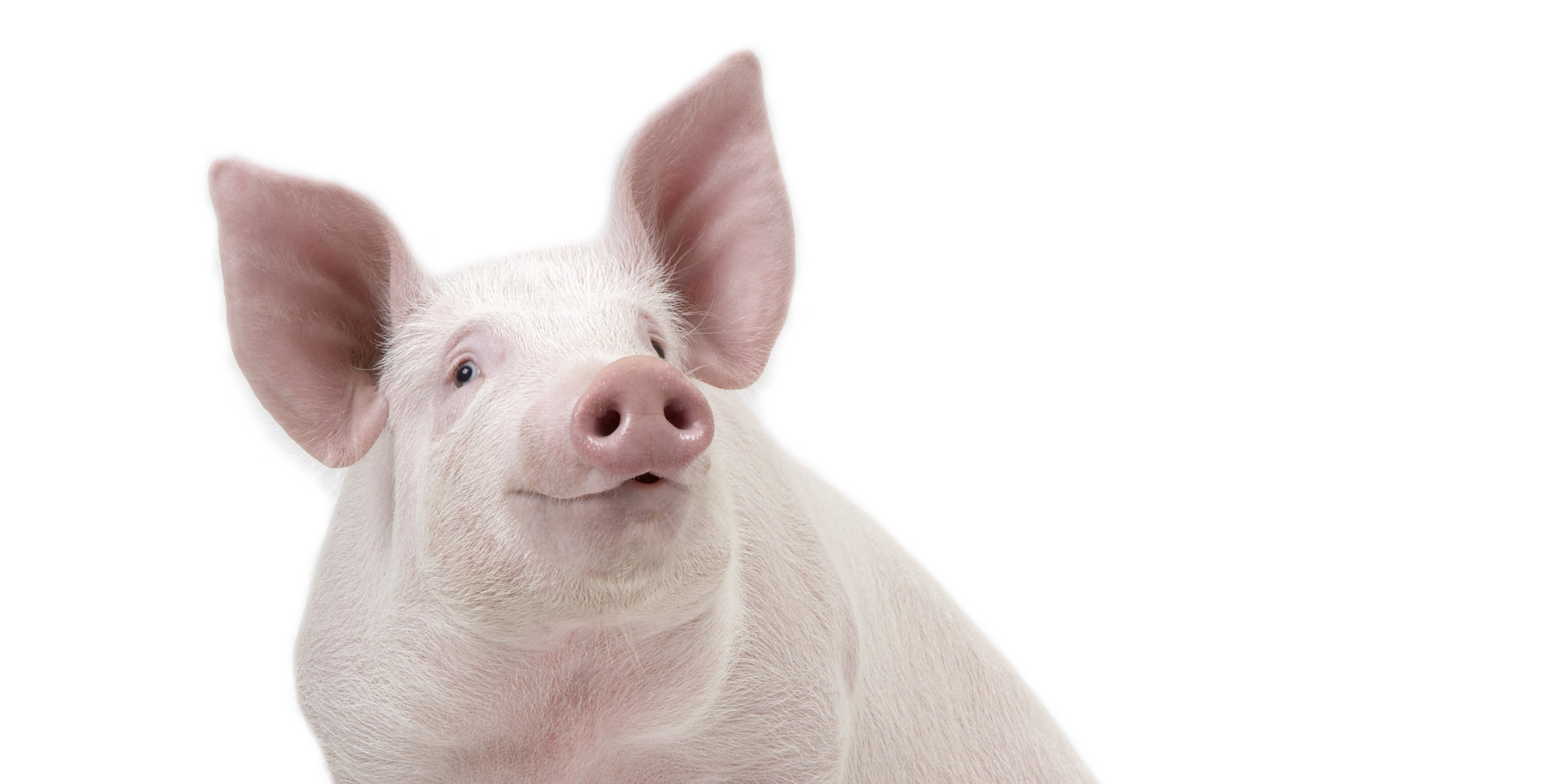 by Vegan.com

Everything has changed: factory farm owners can no longer misuse the courts without generating mountains of horrible publicity.