by KindMeal.my

How to Give Life to Your Vegetable Scraps It's a pity to discard precious food resources, and after this tutorial, you'll be doing none of that. Don't forget to share pictures of your budding veggies! Don't think you have the green thumb? We have got your back with endless veggies and discounts ..
by KindMeal.my

10 pairs of tickets will be given away to attend Dr. Jane Goodall's talk at Berjaya Times Square Hotel on Oct 29th! Meet Dr. Jane Goodall, world-renowned primatologist, ethologist, environmentalist & United Nations Messenger of Peace, and be inspired by her vision of transforming global youths' ..
by KindMeal.my

The cozy environment and delicious burgers at Big Hug Burger will even bring back good ol' memories of your college days! Grab a bite now with KindMeal's 30% off:
by KindMeal.my

Norway is planning to cull more than two-thirds of its remaining wolves in a step that environmental groups say will be disastrous for the dwindling members of the species in the wild. There are estimated to be about 68 wolves remaining in the wilderness areas of Norway, concentrated in the south..
by KindMeal.my

Feast like an emperor at M&W Healthy Vegetarian Restaurant, Kepong, indulging in over 100 sumptuous oriental dishes! Enjoy 20% off on their healthily prepared oriental snacks, soups, dishes, noodles, desserts, specials and drinks. Dine now with KindMeal.my app's free coupons.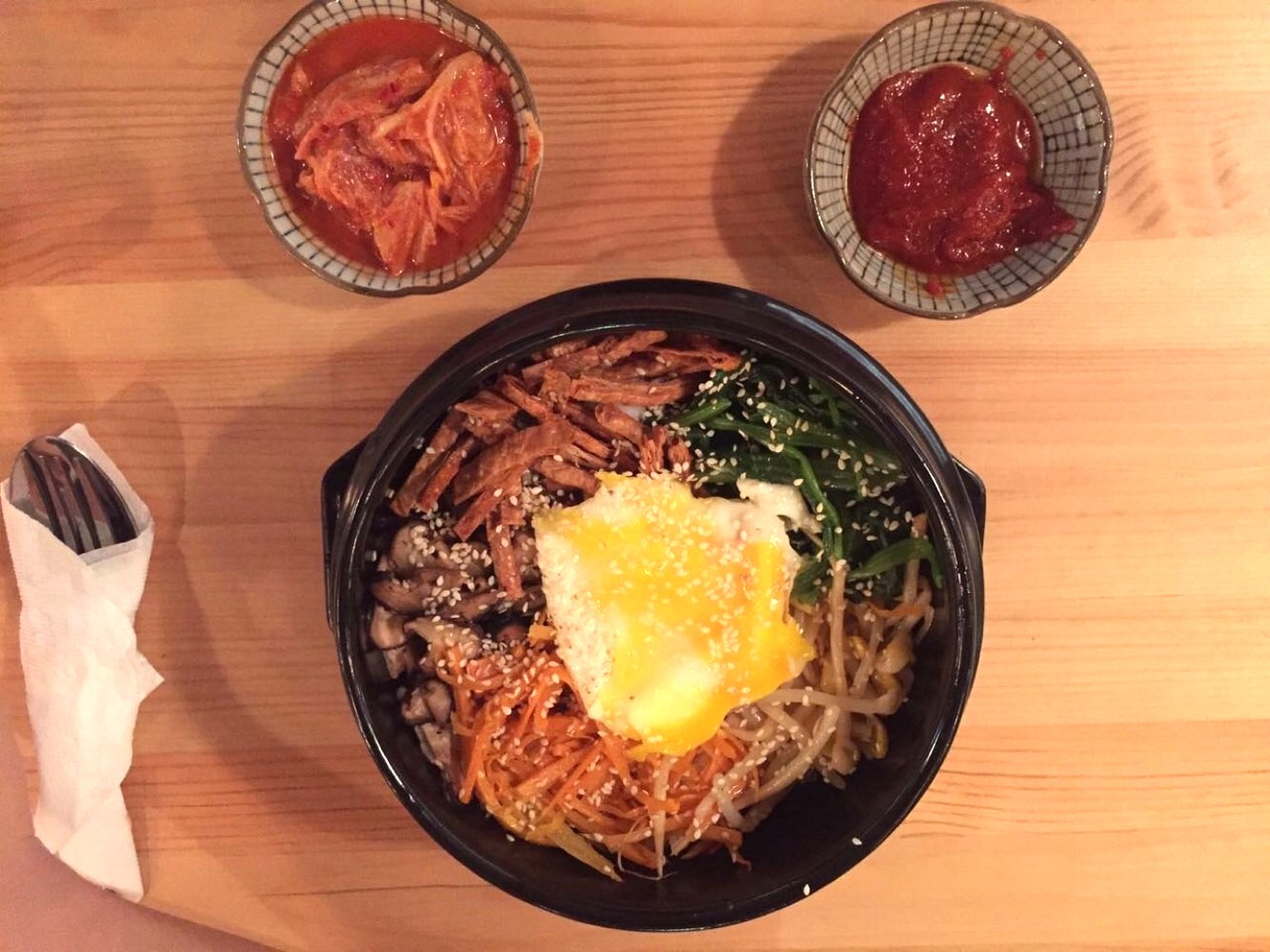 by KindMeal.my

Deliciously satisfying Korean Bibimbap at V-Delight. How could you resist the temptation? Enjoy exclusive 20% off with KindMeal:
by Compassion Over Killing

2 DAYS AWAY: Did you know DC VegFest is proudly presented by Compassion Over Killing? See why 20K people are planning to join the FREE, FUN, FOOD at #DCVegFest16: DC VegFest.com!
by Animal Equality

Our Executive Director in India Amruta Ubale and her team visited one of the largest IT companies in India to raise awareness about the suffering of farmed animals. The event was a huge success reaching over 1000 employees in one day! Follow Animal Equality India:
by Compassion Over Killing

#ThankfulThursday ❤️to YOU for being a superhero for all animals! COK.net/ 🐷🐮🐶🐤🐟🐔🐶🐰🐱
by Vegan.com

This campaign is getting a heck of a lot of publicity. I bet that soon enough, we will see the day when *every* burger chain offers a veggieburger.