by KindMeal.my

Thank you to Vulcan Post and Vulcan Post Malaysia for featuring KindMeal.my! A well-researched, concise and inspiring article by Charmain Sim that perfectly articulates the mission and vision of our meat-free lifestyle platform.
by KindMeal.my

Love creative Sushi or authentic Chinese cuisine? Get the best of both worlds at Shiang Hai, Sunway. Indulge in healthy, colorful Sushi prepared with fresh avocado, mango, banana and more; and flavorful dishes that will satisfy your deepest oriental cravings. Enjoy exclusive 10% off all items w..
by KindMeal.my

Need a reason to be vegetarian? Or need a refresher course on why you are on a meat-free diet? Talk a stroll on one of these amazing canopy walks and let nature remind you. The breath-taking experience to be walking among tree tops will certainly inspire you. Here they are, from left to right, to..
by KindMeal.my

Dine at Hou Xiang Pj Tmn Sea, an atmospheric restaurant serving the popular 60's traditional street food, Chee Cheong Fun. Served in a range of delicious sauces prepared with traditional recipes. Enjoy a big, satisfying mug of coffee or tea too! Download KindMeal.my app now for free coupons.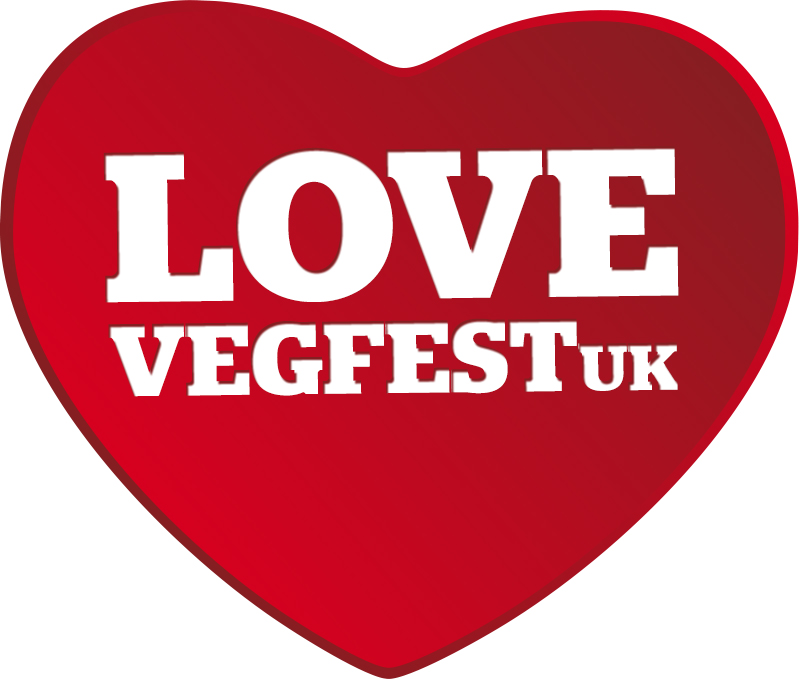 by Animal Equality

We're really looking forward to seeing lots of our supporters at Brighton VegFest tomorrow and Sunday! We're on stand Q17. Come see us and find out all about our new iAnimal virtual reality project!
by Animal Equality

WE'RE HIRING! Don't miss out on this amazing opportunity! Go on tour with incredible virtual reality technology spreading compassion for animals. Apply today!
by Vegan.com

Cook with dried beans regularly and your food bill will go way down and your protein consumption will go way up!
by Animal Equality

Thank you to the vegan Laika Magazine and Evan Shamoon for this fantastic article about Animal Equality's virtual reality project. Please read and share!
by Compassion Over Killing

If you haven't met Dudley yet, his amazing story will warm your heart! This three-legged cow was rescued by The Gentle Barn
by Animal Equality

This innocent little puppy was photographed at a dog farm in China! Support Animal Equality's efforts to end the HORRIFIC dog meat trade by making a donation of $25 today: www.animalequality.net/donation-usa