by KindMeal.my

Visit Veggie Frenz Café, a cozy vegetarian and vegan food initiative in Cheras with scrumptious home-style dishes. Indulge in an array of local favorites such as Nasi Lemak, Hainan 'Chicken' Rice, or Minced Mushroom Embryo Rice. Cute jelly cakes available too! Dine now with KindMeal.my app's fr..
by KindMeal.my

The unofficial motto of the United States Postal service states that "Neither snow nor rain nor heat nor gloom of night stays these couriers from the swift completion of their appointed rounds," but it never made any mention of wild turkeys. Nonetheless, a brave, anonymous postman in the Falmouth, M..
by KindMeal.my

Poor dog watching helplessly as hungry owner stole a bite off its vegan cookie!
by KindMeal.my

Enjoy simple comfort food at the homey retreat of Tossed at Jaya Shopping Centre. Meat-free features include Basil Pesto Fettucine, Creamy Light Funghi Fusilli, Triple Cheese Melt, Sticky Date Cake, and Local Pisang Goreng going Western! Served with a beverage of your choice. Download KindMeal...
by KindMeal.my

Javi destroyed all her feathers while living in conditions of deprivation and neglect. But these days, since being rescued by Tallgrass Parrot Sanctuary, she's finding the warmth and safety she needed all along — as well as a growing wardrobe full of sweaters for her bare little body. "Since Jav..
by KindMeal.my

Serving authentic Mexican & Tex-Mex cuisine, Frontera Sol Of Mexico at Jaya One PJ brings you traditional Yee Sang this Chinese New Year – with a Mexican twist! This auspicious dish will be infused with Mexican spices, as well as pear, orange, apple, carrot, spring onion, pumpkin seed and tradit..
by Compassion Over Killing

These pigs are sending WARM wishes to everyone, especially those caught up in a snow storm right now!
by Vegan.com

This CBS News segment is just outstanding. Please share this. It's exactly the sort of video that could win an omnivore over to trying out an all-vegan diet.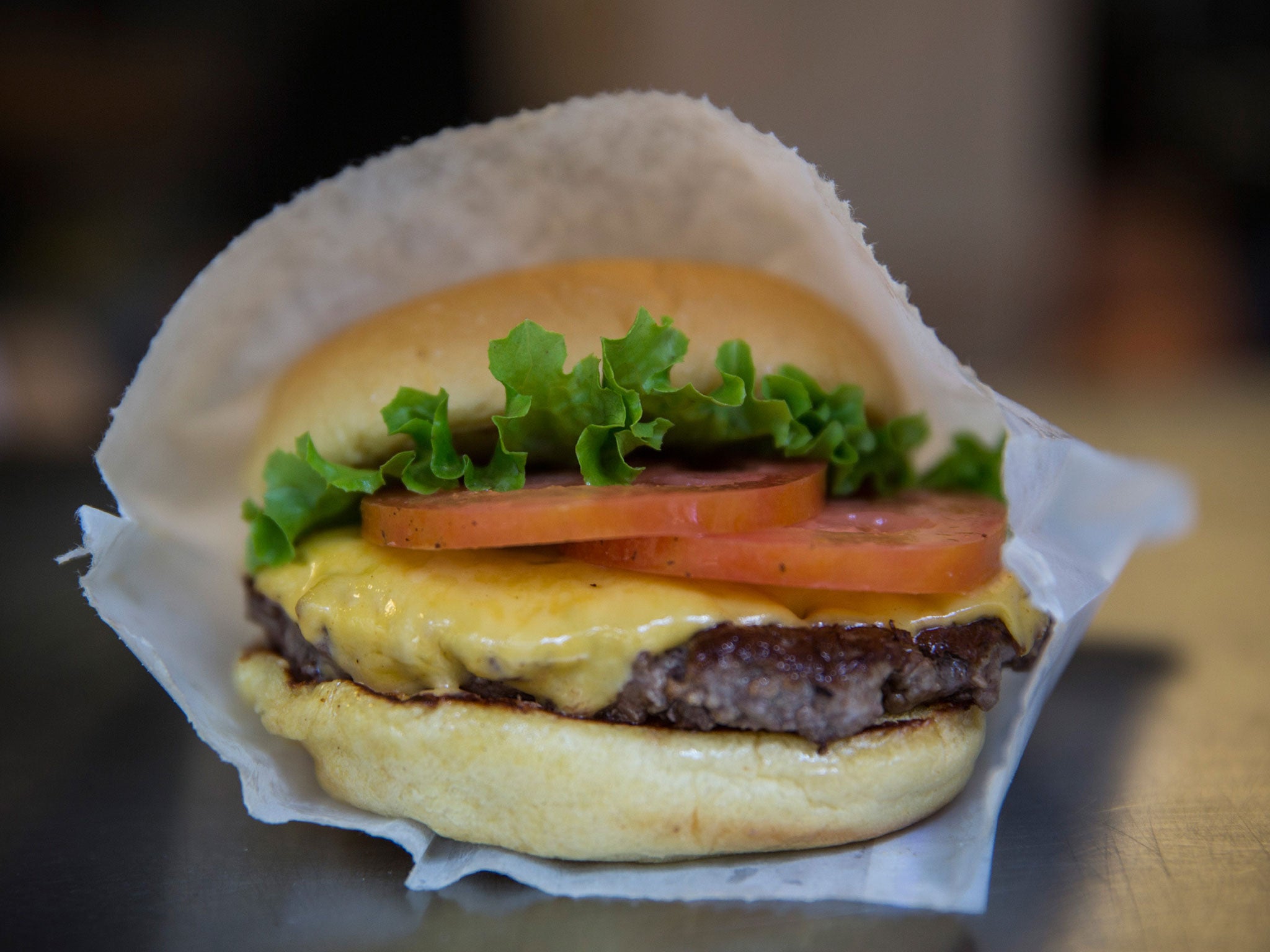 by Vegan.com

It's great that this article mentions the real-but-avoidable risks of B-12 deficiency along with the many benefits of going vegan.
by Animal Equality

Animal Equality has collaborated with the technology company Condition One to show a unique 360 degree immersive experience inside factory farms and slaughterhouses at the 2016 Sundance Film Festival. The festival starts today, January 21. Our Director of Investigations, Jose Valle, infiltrated fac..