by KindMeal.my

Enjoy sumptuous Thai meals at Mango Chili, Nexus Bangsar South, and help feed underprivileged kids via their Food For Good Project. Meat-free dishes include Stir Fried Vegetables & Mushroom with Hot Basil, Tofu with Mushroom Sauce, Omelette, Kailan with Vegetarian Oyster Sauce and signature dess..
by KindMeal.my

Photographer Proves Foxes Are Loving Creatures Talented Dutch photographer Roeselien Raimond takes stunning photos of wild foxes. For this year's Valentine's day she agreed to give Bored Panda an exclusive interview and talk about how attentive and loving foxes are, despite the popular belief that ..
by KindMeal.my

Mouth-watering 5-star Taiwanese dessert platter, fit for the Emperor!
by KindMeal.my

Well-known for their premium, all-natural bread and pastries, Tedboy Bakery at Bangsar is now featuring hearty meat-free meals lovingly made from the finest ingredients! Featured delights includes Mushroom Swiss Sandwich, Margherita Pizza, Grilled Veggie Burger, Classic Waldorf Salad, Spaghetti ..
by KindMeal.my

We know that we humans use selective breeding to produce pedigreed dogs of all sizes, shapes and colours, but did you know we do the same with pigs? This video of Ellie, the founder of the Gentle Barn farm animal sanctuary, is eye-opening. A wild pig can expect to live for 25 years. And lovely..
by Compassion Over Killing

On stands now: The newest issue of VegNews Magazine features COK's heroic undercover investigator, Chrystal Ferber. Share her brave story!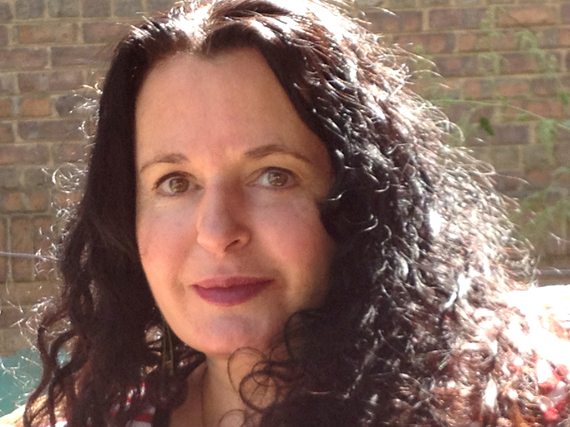 by Vegan.com

A nice profile of Vegan Street co-founder Marla Rose—one of the vegan movement's most devoted and kindest activists.
by Compassion Over Killing

Plant-based foods are sprouting up everywhere - including Capitol Hill! Read & SHARE out this NYT story about the new Plant Based Foods Association
by Animal Equality

Don't miss this incredible opportunity. Travel California, save animals, and get paid! Apply below today!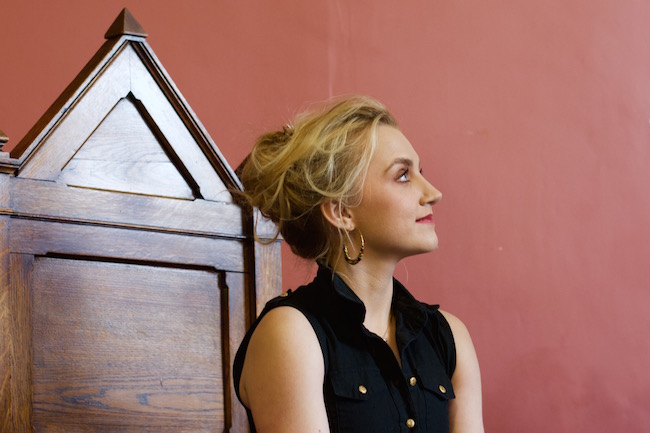 by Vegan.com

Harry Potter fans will want to read this: "killing and eating animals is a betrayal of our own core humanity"