by KindMeal.my

This dog named Sirence and his best pal, Thing Two the duck, clearly have a good thing going — and thankfully, it will stay that way. Up until recently, the bonded pair, who arrived together to the Garland Animal Shelter in Texas, had been hoping to find a new family that would take them both. An..
by KindMeal.my

Begin your day with a healthy & refreshing drink at VinegPlus, Publika! Enjoy a tasty cup of Fresh Fruit vinegar smoothie, blended from only fresh fruits & fruit vinegar. Grab a drink now with KindMeal.my app's free coupon!
by KindMeal.my

In his long-running portrait series Second Skins, artist Miguel Vallinas uses photographic portraits of wildlife as a starting point to construct fictional wardrobes that he imagines each animal might wear if it were dressed as a human. Vallinas has an uncanny ability to select the perfect color..
by KindMeal.my

Living by the code "Nothing added. Nothing removed. Totally Natural.", LN Fortunate Coffee Malaysia 幸福咖啡 at Solaris Mont Kiara features food that are animal-free, additive-free and preservative-free. Enjoy an exclusive 30% off a wide variety of tasty meat-free meals, snacks, bakery, salads, dess..
by KindMeal.my

Why Jane Goodall Chooses To Go Vegetarian Dr. Jane Goodall has been a household name since the 1960s for her work with chimpanzees. Her past work in primatology, namely her studies on the social structures of primates, has been her claim to fame. Now, Goodall is also on the front lines of the battl..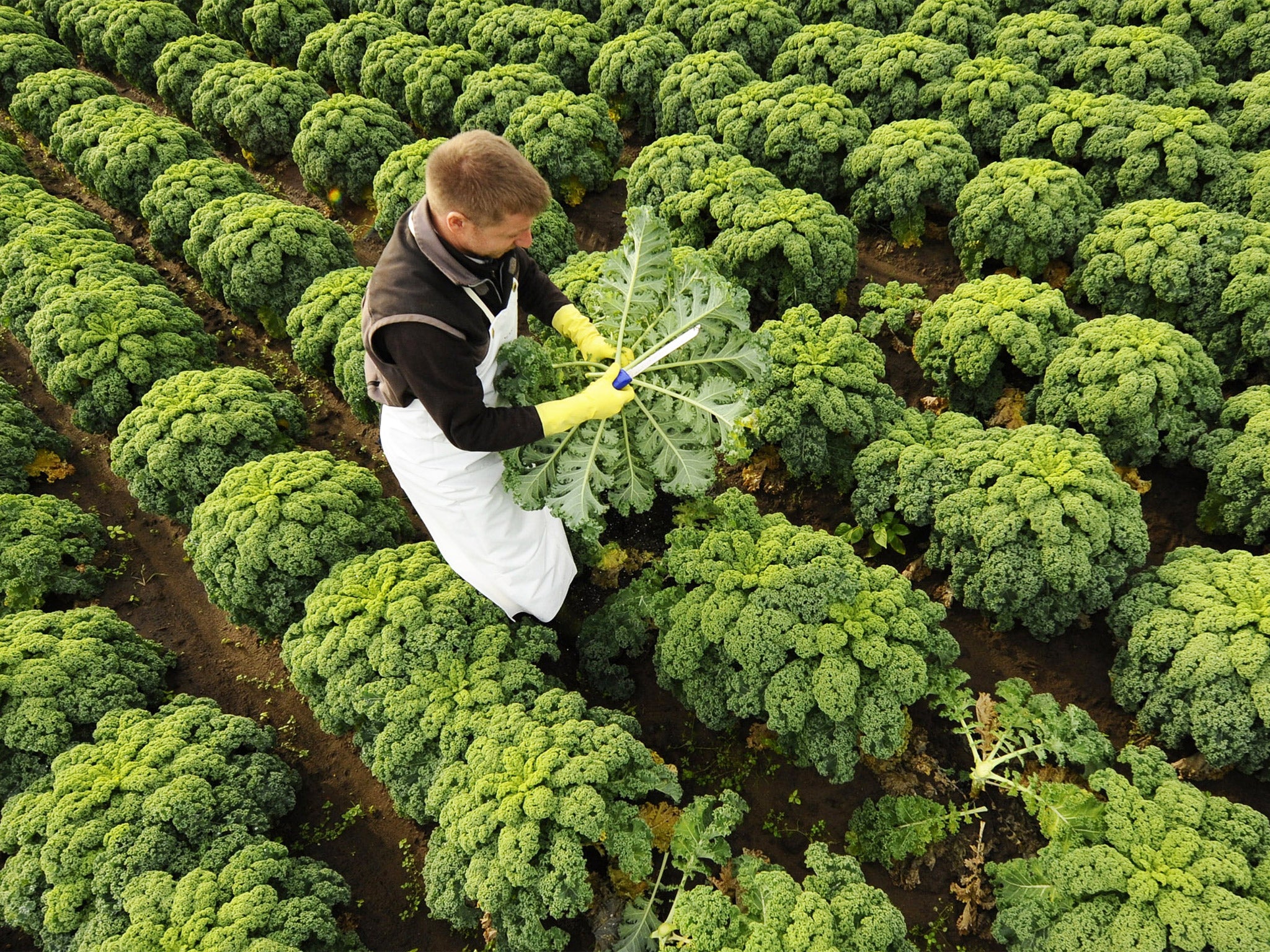 by Vegan.com

An interesting story but somebody needs to tell this guy that a sustainable vegan diet means constantly discovering new foods you love—and never letting your vegan food choices become monotonous.
by Animal Equality

Talented and compassionate actress and singer, Jon Mack, discusses her virtual reality experience inside a powerful film at this years Sundance Film Festival, Factory Farm. Animal Equality collaborated with technology company, Condition One, to bring viewers inside a factory farm and slaughterhous..
by Compassion Over Killing

OMG! Have you heard? Everyone is so excited about The Herbivorous Butcher! Well, except the meat Industry ...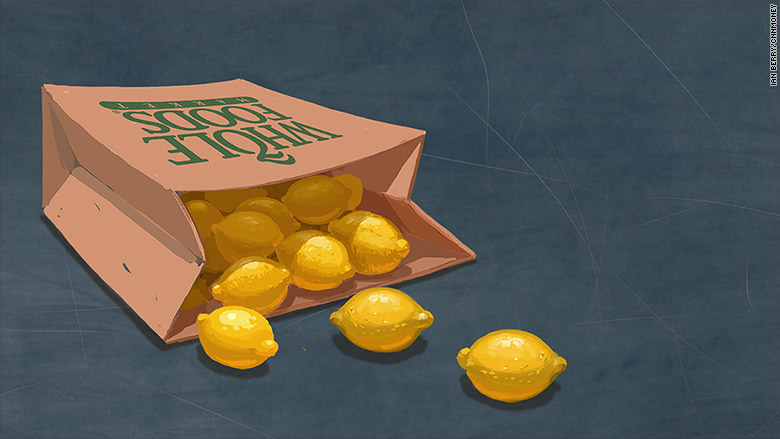 by Vegan.com

Whole Foods Market stock loses half its value as survey reveals customers still think its groceries are overpriced. How do YOU keep your food costs under control?
by Compassion Over Killing

The best way we can express our compassion for all animals is simply by leaving them off our plates! Start today: