by KindMeal.my

Nolina took a slushy, snacky stroll as Portland thaws out.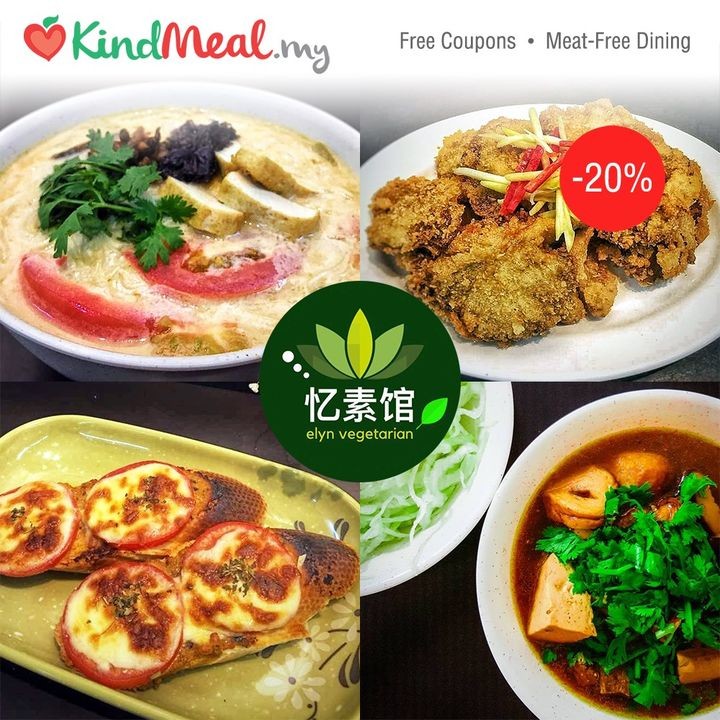 by KindMeal.my

忆素馆 Elyn Vegetarian in Puchong brings you memorable meat-free cuisines that are both a beauty of taste and visual appeal. Enjoy 20% off healthy, creative variety of rice, noodles, pasta, snacks, desserts and beverages!
by Animal Equality

Today we're wishing compassionate activist and actor Kate Mara a very happy birthday! 🎉 Enjoy this throwback to when we were lucky enough to sit down with Kate and talk about what inspired her to go vegan! Check out the interview! 👇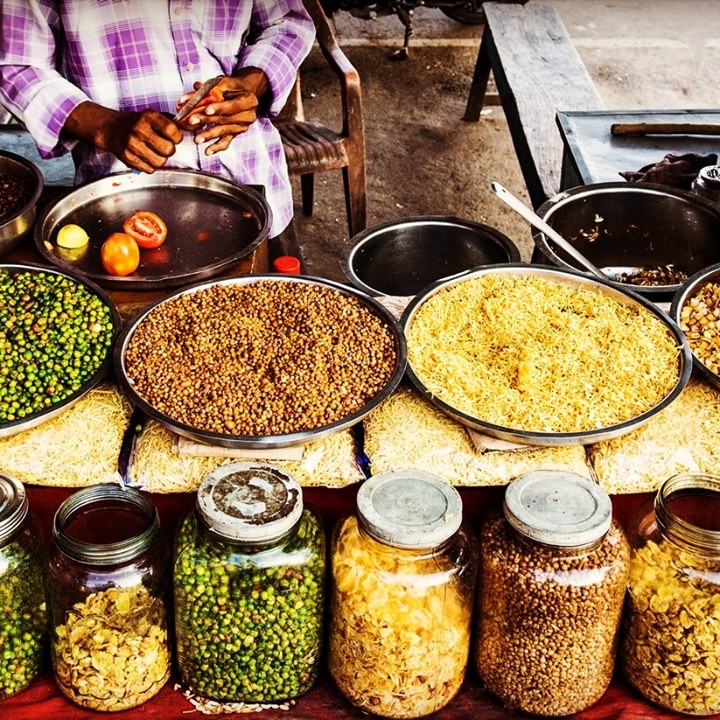 by Vegan.com

When it comes to vegan options, how many of the world's cuisines can you honestly say you know well?
by Animal Equality

A proud vegan since birth, Seba Johnson was the first Black woman to ski at the Olympics, and the youngest alpine ski racer in Olympic history! ⛷️ Seba boycotted what would've been her third Olympic games to protest Norway's decision to lift a ban on whale hunting, and she continuously uses her plat..
by Animal Equality

ICYMI: Our recent undercover video provides a rarely seen look behind the scenes at a salmon slaughterhouse. What our investigator documented is horrific.
by Compassion Over Killing

BIG NEWS: McDonald's, Beyond Meat sign deal for plant-based line (huge congrats to Ethan Brown and the whole team at Beyond) - this is great progress toward mainstreaming a #vegan diet. #tryveg #choosecompassion #plantbased
by Compassion Over Killing

Looking for something to do this weekend? Tour the Milk Future Museum -- a virtual reality exhibit dedicated to plant-based milk. You can even see animals who were rescued from the dairy industry - including Samuel, pictured below, who was rescued during one of our investigations. animaloutlook.org..
by Animal Equality

Hard Rock is sourcing eggs from some of the most abused hens on the planet. Join us in urging them to meet basic animal welfare standards and to join the growing wave of companies that are abolishing some of the worst factory farm abuses. Add your signature! ✍️👉bit.ly/hardrockpetition
by Compassion Over Killing

What happens when pig slaughterhouses are left to police themselves? Higher contamination rates, of course. Washington Post uncovers new horrors directly related to unchecked high-speed slaughter.