by KindMeal.my

Need new inspiration for all of your ripe bananas? 🍌
by KindMeal.my

Feast on authentic Haleem, Biryanies, BBQ, Indian breads and desserts at Hyderabad Recipes, an Indian fine dining restaurant. Enjoy 20% off now:
by KindMeal.my

Some animals are actually superheroes! 🤯 ⚡️
by KindMeal.my

Dine like an emperor at Imperial Art Cottage - 文献坊, Sri Petaling! From a creative assortment of Sushi, Bento, Temaki to authentic Oriental dishes and Western delights, you will be spoilt for choice. Enjoy 20% off:
by Animal Equality

Have you ever seen animal welfare marketing that seems too good to be true? Report it and help us fight humane washing!
by Compassion Over Killing

During #NationalEstatePlanningAwarenessWeek, consider creating a legacy for animals that continues long after you're gone. Animal Outlook's work on behalf of farmed animals is only possible thanks to the continued support of friends such as you. Please email us if you have included Animal Outlook ..
by Compassion Over Killing

Meat industry giant JBS to pay settlement of $280 million from charges it violated federal anti-corruption laws: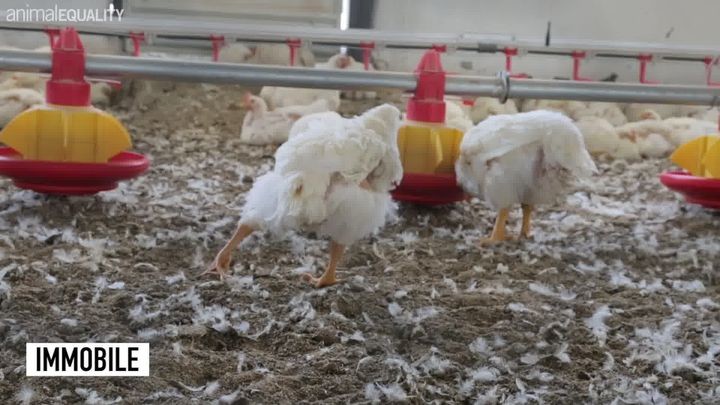 by Animal Equality

Chickens selectively bred to grow ultra large and fast suffer tremendously. We're working hard to stop this, but we need YOUR help. Join the Animal Protectors -
by Animal Equality

We're egg-free because no meal is worth someone's pain and suffering. What's your favorite egg alternative? Let us know in the comments!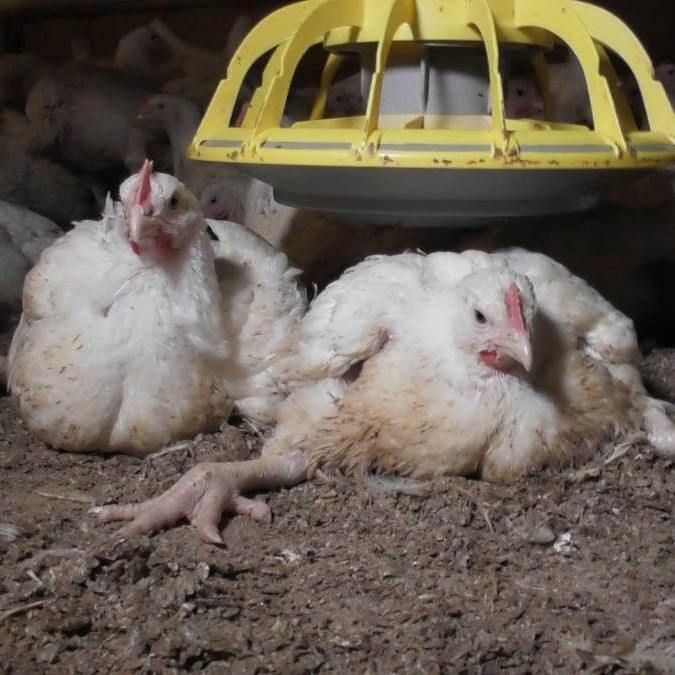 by Animal Equality

TAKE ACTION: Many brands have committed to eliminating some of the worst farming practices for chickens in their supply chains, but meal kit companies Home Chef, Yumble, and Gobble are REFUSING to improve things for birds. With your help maybe we can get their attention! Vote for the worst company..