by KindMeal.my

Don't miss this insightful webinar on Saturday 11am in conjunction with World Gibbon Day! Join Project Monyet's founder Peter Ong in his interview with Mariani 'Bam' Ramli from Gibbon Conservation Society.
by KindMeal.my

爱素食 Love Veggie in Klang features a sumptuous variety of healthy, exquisite and natural foods within a cozy atmosphere. Dine on a fusion menu of relish dishes, mini steamboats, noodles, rice, snacks, soups, nutritional beverages and more! Enjoy 20% off:
by KindMeal.my

11,000 chicks were burnt to death when their coop caught fire in Sitiawan, Perak. 😥
by KindMeal.my

Looking for a change of habit? Try zero waste lifestyle! Learn about zero waste morning routine in this insightful snippet of life.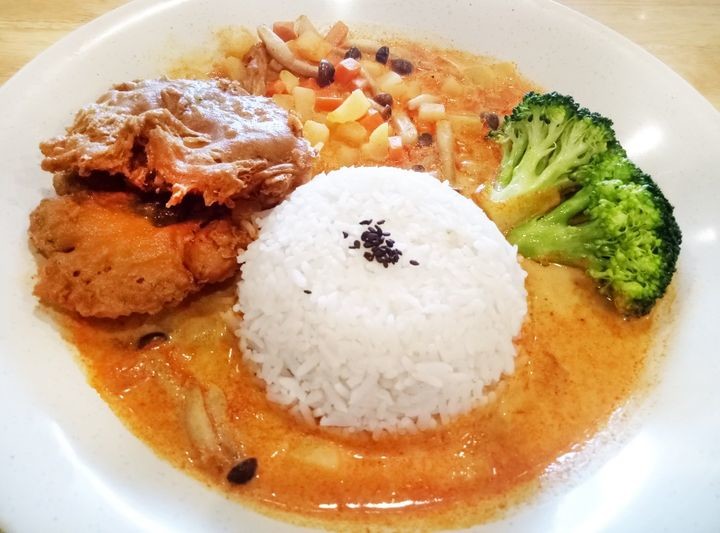 by KindMeal.my

Embark on healthy, sustainable living with Lohas Vegetarian Bistro's delicious and affordable meat-free meals! Dine on a wide variety of local favorites, bentos, claypots, rice, noodles, burgers, sandwiches and more. Enjoy 20% off:
by KindMeal.my

This isn't healthy for the animals, and definitely not for us either.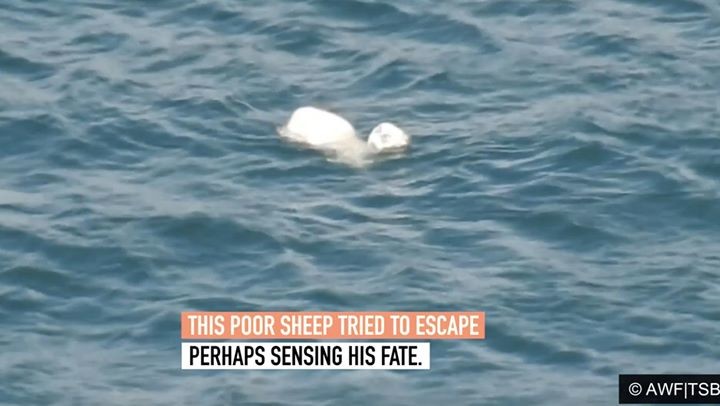 by Animal Equality

This shocking investigation reveals the nightmare that is live-animal export. 💔 You won't believe what animals endure when they're shipped off to become "meat."
by Compassion Over Killing

ACT Radio welcomes 25+ year vegan and President of Animal Outlook, Erica Meier. Listen now. If you're moved by Erica's work with Animal Outlook, please contribute to our urgent matching fundraiser at animaloutlook.org/celebrate25
by Compassion Over Killing

In this day and age, there's a vegan replacement for just about everything--even tuna! This recipe uses Good Catch Foods' plant-based tuna, and is simple enough to toss together for a weeknight dinner. Give it a shot and let us know what you think.
by Animal Equality

Three reasons why you should never eat fish. #2: There's a growing amount of evidence that fish experience emotions and are self-aware.