by KindMeal.my

Ah... just the right spot! 😆
by KindMeal.my

Kitten loves to ride on her pig sister's back and play with her tail 🐱🐷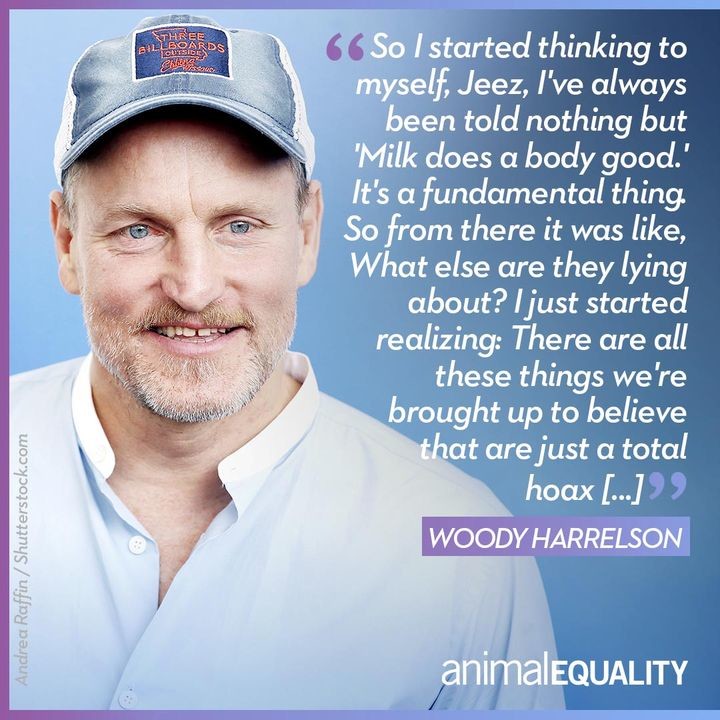 by Animal Equality

DYK that iconic actor and activist Woody Harrelson is also a longtime vegan who often speaks out on animal protection issues? 🌱 Join us in wishing him a very happy birthday today! 🎂🎉
by Animal Equality

VOLUNTEER WITH US! Want to help animals but not sure how? Attend Animal Equality's online Volunteer Orientation and learn how you can get involved from anywhere in the U.S. 🐷🐰🐮🐔🐠 💜 RSVP here: bit.ly/VolunteerAE
by Compassion Over Killing

Animal Outlook's Executive Director Cheryl Leahy and Founder and CEO of Plantarion and Green Body Brand Andy Nevers chat about the many benefits of veganism - for health, for the environment and for animals - and the most effective strategies for building an inclusive community to remove the stigma ..

by Animal Equality

Our latest investigation reveals the horrors of "forced molting" — a cruel practice in which the egg industry starves hens for 7 to 14 days to accelerate a new cycle of egg production to increase profits. The investigation took place in Mexico's top egg-producing state, and it's also common practice..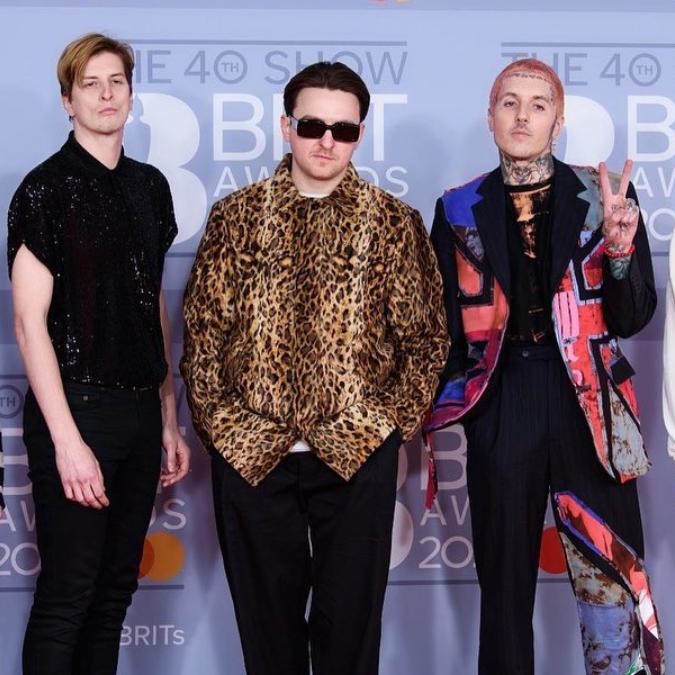 by Compassion Over Killing

Rocks bands x Veganism Rock band BRING ME THE HORIZON has announced the launch of a vegan BBQ hot sauce, but what other rock groups are creating vegan products? Learn more: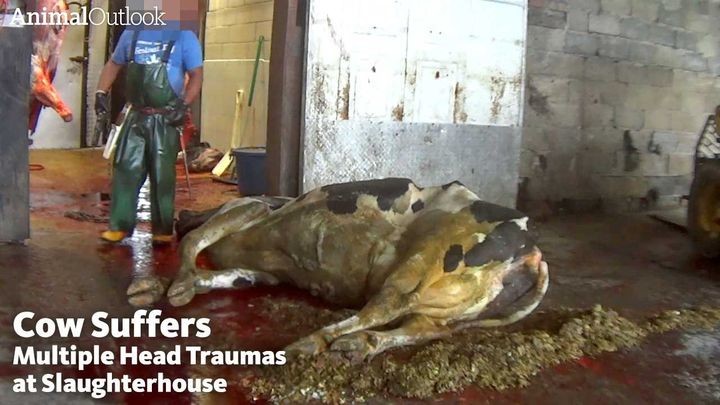 by Compassion Over Killing

BREAKING INVESTIGATION: We believe Bravo Packing violated both federal and state laws by slaughtering a "downed" cow so cruelly. 🚨🚨 In June, 2021 an Animal Outlook investigator recorded video footage of a non-ambulatory cow suffering through multiple head traumas before finally being slaughtered at..
by Animal Equality

⚡️ HAPPENING NOW! ⚡️ Join our Tweetstorm to urge meal kit company Home Chef to eliminate the cruelest farming practices for chickens in its supply chain! This action will only take a few minutes and could change the lives of countless chickens who are living in misery. 👉