by KindMeal.my

4 creative ways to use an aloe vera leaf.
by KindMeal.my

Dine on organic, natural and wholesome meals at the charming ORGANIC RECIPE, tucked in tranquil surroundings. Enjoy 20% off Asian delights, Western meals and sumptuous steamboat!
by KindMeal.my

It took these cyclists a herculean effort to rescue this deer from flooded ruins. ❤️
by KindMeal.my

Can you adopt this cute ducky girl so she doesn't become someone's food? Check out Nugget's adorable profile on PetFinder.my: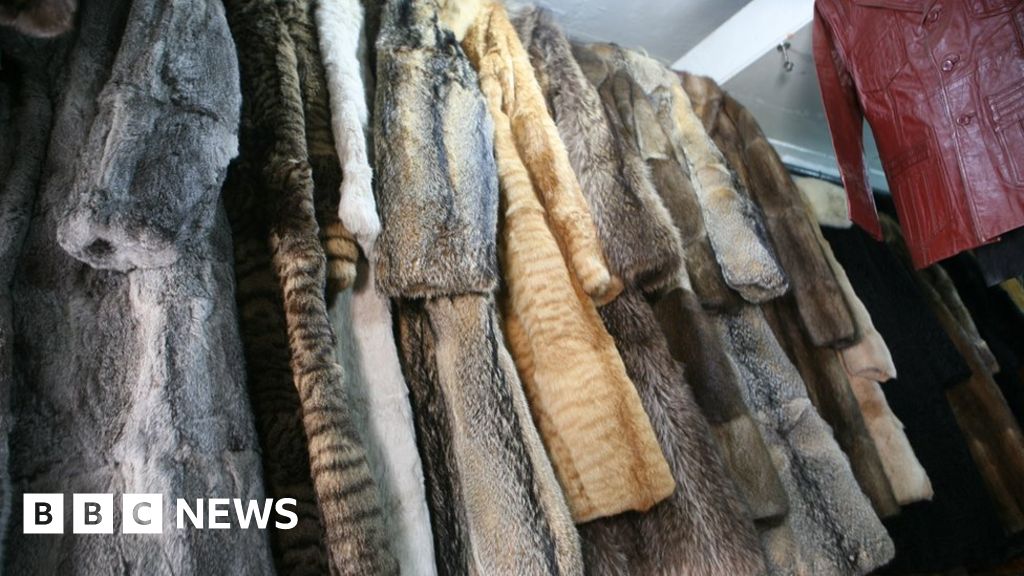 by KindMeal.my

California has become the first US state to ban the manufacture and sale of animal fur.
by KindMeal.my

Newstart Health Kitchen 100% Vegan at Jalan Cheras offers you a healthy and delicious gastronomic experience with all natural, vegan ingredients. Enjoy 20% off their wholesome main meals, Bento sets and burgers!
by Vegan.com

Don't be a Hot Pockets, Oreos, and Pepsi vegan. The links on this page will open up a whole new world for you, with a massive assortment of healthy & delicious vegan foods.
by Animal Equality

Fish have the ability to feel pain and fear, but humans kill them in horrific ways. Please leave fish off your plate. ❤️🐟
by Compassion Over Killing

WATCH: How to eat vegan at Burger King, with COK's Vegan Food & Lifestyle Coach Jessica Carter.
by Animal Equality

Summer may be over, but our appetite for grilling is not! Check out our list of vegan sausages and hot dogs to enjoy year-round! 🌭🍴🌱