by KindMeal.my

Ever wondered what 64,000 green sea turtles look like? 🐢
by KindMeal.my

Rasa Viet Kitchen - Damansara Kim and The Sphere indulges you with an authentic Vietnamese experience! Feast on a sumptuous meat-free, Muslim-friendly selection of spring rolls, sandwiches, pancakes, noodles, vermicelli, rice and desserts. Enjoy 15% off now:
by KindMeal.my

Elephants throw a bamboo party!
by Animal Equality

TAKE ACTION: The egg industry slaughters male chicks shortly after they've hatched because they're considered worthless. 😱 Technology exists that can determine the sex of the embryos before they've hatched and can feel pain. We MUST ban cruel chick culling NOW! www.banchickculling.com
by Animal Equality

Thank you, Kinder Beauty Box for your support and for helping build a world in which all animals are respected and protected. 💖
by Compassion Over Killing

Lebanon now has the world's first hospital that only serves vegan food. 🌱 "Adopting a plant-based diet has been scientifically proven not only to stop the evolution of certain diseases but it can also reverse them," the hospital posted. Read more. 📷: VegNews
by Animal Equality

Despite the vast amount of scientific evidence that fish feel pain and fear, there are no laws regulating the ways in which these complex animals are caught or slaughtered. They suffer horrific deaths as a result. Are you ready to go fish-free? Learn more: #EndFishing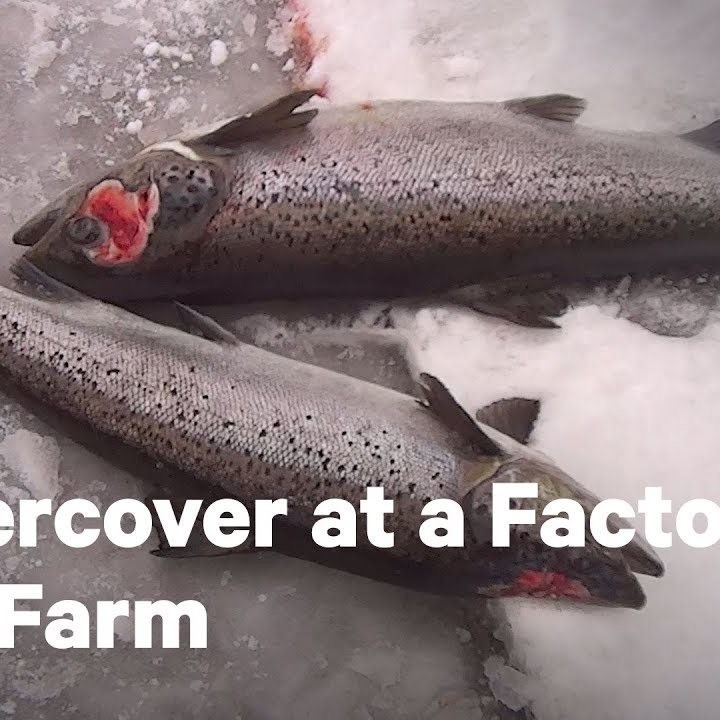 by Compassion Over Killing

Today is World Day For The End of Fishing. Watch our undercover footage of the cruel world of aquaculture. #worldaquaticday #fishwelfare #worldoceanday #aquaticlife #worldaquaticanimalday #worlddayforendoffishing
by Vegan.com

Some vegans are well informed, some are poorly informed, but most are misinformed on key points—from nutrition to environmental considerations, to even the word's definition! A day's reading of the main articles on this page will take your understanding of veganism to new levels!
by Compassion Over Killing

Today is World Day For The End of Fishing. What is the painful truth that lies beneath the surface? Read a firsthand experience from Erin Wing, a former undercover investigator, who witnessed widespread cruelty to fish at Cooke Aquaculture. "I saw more death at this facility than at any of the ot..