by KindMeal.my

When you visit Australia's Rottnest Island, be prepared to cheese.
by KindMeal.my

Indulge in a rich, decadent selection of flavors, including sea salt almond, Gula Melaka cheese, pistachio cranberry and Hawaiian coconut brownies at their Pavillion and The Gardens Mall outlets. Enjoy 20% off now: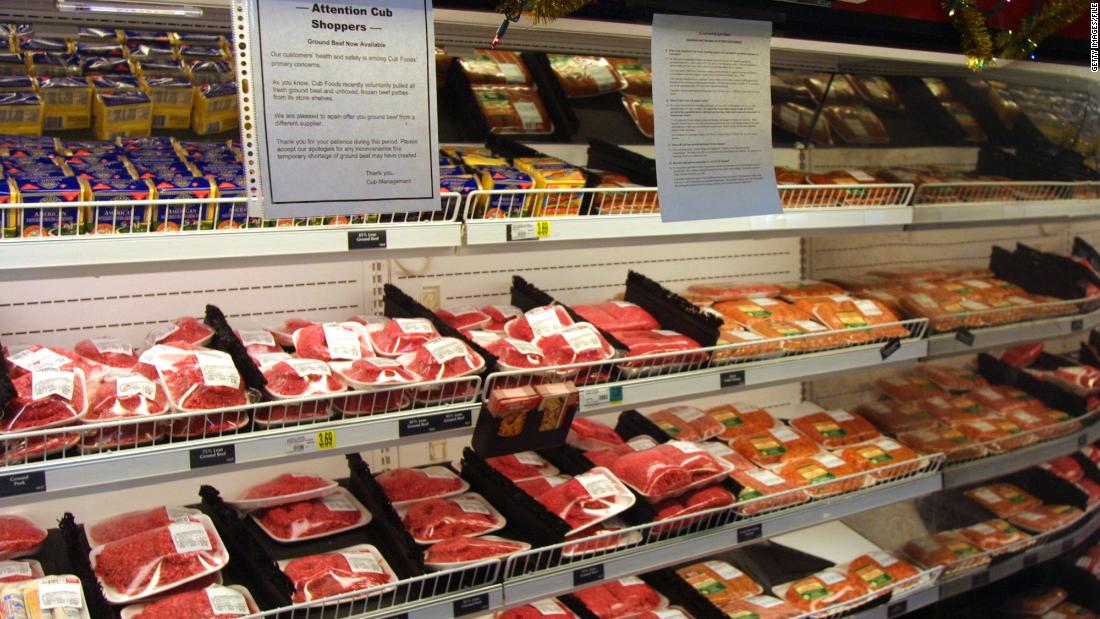 by Compassion Over Killing

Need another reason to take animals off your plate and eat plants instead?! According to Consumer Reports "more than half of the packages of raw ground meat and patties tested positive for fecal bacteria."
by Compassion Over Killing

Tyson Foods sold its stake in Beyond Meat just weeks after announcing that the poultry giant had vegan news coming soon. Could Tyson be formulating a vegan burger for customer McDonald's?
by Animal Equality

We've traveled the world with iAnimal, our virtual reality project that creates a 360° view inside actual farms and slaughterhouses. Today and tomorrow, we'll be at @earthxorg Expo, showing attendees a first-hand look at the lives of animals killed for food. 🐮🐔🐷 Could you make it through til the en..
by Compassion Over Killing

TODAY IS THE DAY: 📣 🎁 we're starting to pick VegWeek prize winners and we have SO many incredible things to give away including these amazing limited-edition soaps from Dr. Bronner's! Have YOU taken the VegPledge yet? Pledge NOW for your chance to win: VegWeek.com
by Compassion Over Killing

Today, Nestlé is celebrating a new Häagen-Dazs store opening in Flushing, New York. But the young cows suffering from gruesome horn removal in Nestlé's supply chain aren't cheering. ACT NOW: Send a quick, polite text message to Häagen-Dazs at 800-767-0120 urging it to end horn removal once and for a..
by Compassion Over Killing

Here's how Switch4Good athlete Heather Mills fuels her body -- without cow's milk! Ready to join her? Take the pledge at www.VegWeek.com and unlock exclusive deals & recipes!
by Animal Equality

Commercial fishing is cruelty to animals on a colossal scale, and it's destroying our oceans. Please, leave fish off of your plate. 💙🐟🌎#PreventionOfCrueltyToAnimalsMonth
by Compassion Over Killing

Don't fight the urge: take the VegWeek VegPledge! You'll still get all the deals, discounts, and vegan recipes PLUS be entered to WIN some amazing prizes! Get started NOW at VegWeek.com.