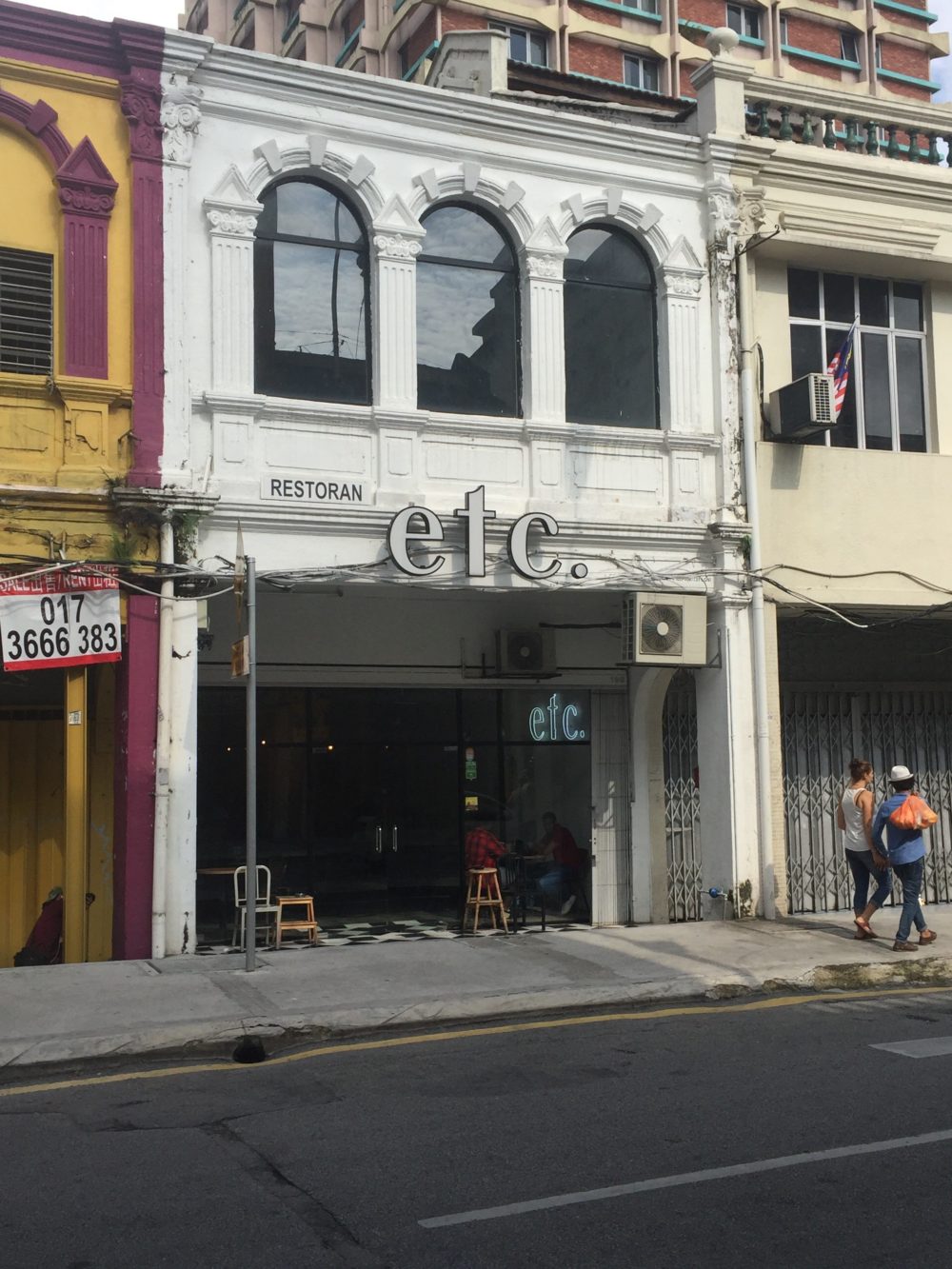 by KindMeal.my

Coffee shop lovers will hit the jackpot in Kuala Lumpur. Check out Beat, Broke, Backpacking's review of Cafe etc.! Enjoy 25% off now:
by KindMeal.my

When a dolphin jumped into these people's boat, they had NO IDEA what to do — but they had to figure it out fast.
by KindMeal.my

Serving tasty, healthy and organic meals, Organic Leaf Vegetarian Restaurant at Section 17 pampers you with a delicious assortment of western and oriental indulgences. Enjoy up to 30% off all items, including local delights, pizza, pasta, desserts and beverages!
by KindMeal.my

Always wanted to plant your own herb garden? Start with these simple steps.
by Animal Equality

This #WorldEggDay spare a thought for the many thousands of hens kept in cages for their whole lives on egg farms. We can end this torture. Visit www.loveveg.uk to learn about eggcellent egg replacers, and where to get them!
by Animal Equality

Wagamama have launched a brand new vegan menu, and we hear it is delicious! Who has tried it already?
by Vegan.com

Such a massively important precedent set by Gucci. This will create enormous pressures on other top brands to follow suit.
by Vegan.com

You've got to ask yourself: Why Finland? Is it to avoid huge public pressure for a national launch if they tested it in the United States?
by Animal Equality

Visit www.loveveg.uk today to discover incredible alternatives to animal products.
by Vegan.com

Vegan festivals are one of the great (albeit most challenging) forms of activism. Here's a profile of two talented organizers.