by KindMeal.my

Indulge in Chequers' creative menu, packed with meat-free delights! With a wide array of sweet & savory waffles, wild mushroom & margherita pizzas, spicy aribiata & aglio olio pastas and crispy snacks, there's plenty of surprise in store for everyone. Enjoy 25% off:
by KindMeal.my

How smart are pigs? Well, Ballet Bob was smart enough to find her way to Edgar's Mission, five years ago today! Plus Ballet Bob has another trick up her sleeve.... check out the video to see. 🐷❤️
by KindMeal.my

Experience authentic Latin American cuisine at Casa Latina & Cacao Lab Ampang, prepared by their Venezuelan celebrity chef! Immerse in a cozy home atmosphere while indulging in cacao pasta, empanadas, arepas, tequenos, tacos, gourmet coffees and more. Enjoy 15% off now:
by KindMeal.my

Learn to chill like them!
by Compassion Over Killing

"The COVID-19 coronavirus has killed thousands of people around the world, and its origin in animals and global spread should remind us how inextricably linked we are with other life on Earth. We share the same planet and breathe the same air, and we also exchange microbes including germs… Our disre..
by Animal Equality

Most people who eat a plant-based diet say that their only regret is that they didn't do it sooner! Here are 5 reasons why now is the perfect time to make the switch.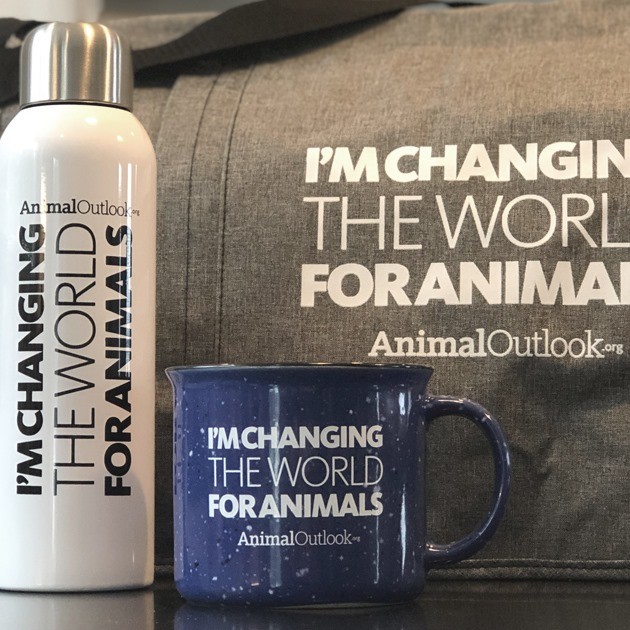 by Compassion Over Killing

FREE Animal Outlook stickers with every purchase! Have you checked out our updated merchandise? Fuel our lifesaving work for animals and let everyone know where you stand.
by Animal Equality

Just like all of us, pigs deserve to life free from exploitation. 🐖💕🐕 Here's a video of Chowder and his crew to brighten your day!
by Animal Equality

If you believe in non-violence you already believe in being plant-based! ✌️🌎 We can all help make the world a kinder place by choosing vegan alternatives.
by Animal Equality

Have you ever faced challenges with friends or family due to being plant-based? Let us know about it in the comments! ❤️🌱 We're here for you!