by KindMeal.my

Let's learn & help fight malaria. Read & take a quiz on the remarkable progress in reducing malaria deaths, and Bill Gates will donate a bed net on your behalf to protect families in Mozambique.
by KindMeal.my

Indulge in Secret Recipe Beyond Veggie's best-sellers from the West, featuring Caesar's Salad, Creamy Pesto with Tofu, Spaghetti Carbonara, Pizza & Fruit Tea. Available at 1 Utama, Tropicana City Mall, The Curve, Nexus Bangsar South and TTDI outlets. Dine now with exclusive 30% off.
by KindMeal.my

Here are 4 mouth-watering recipes to satisfy your BBQ cravings!
by KindMeal.my

Arabesque at Jalan Petaling indulges you with the most exquisite Middle Eastern flavors, from hummus, falafel, sauteed spinach, smoked saffron rice to delightful desserts. Experience it now with 20% off:
by Compassion Over Killing

WOW: Inspiring film The Last Pig, by Allison Argo, follows a former pig farmer as he is moved, by the trusting pigs he once raised, to leave all animals off his plate. Read & share this special preview:
by Animal Equality

Have you discovered Love Veg? Check out Animal Equality's new website dedicated to showing how fun, delicious, and easy it is to try plant-based --> www.LoveVeg.com 💚💚💚
by Animal Equality

ICYMI: This is the abuse we found on a UK dairy farm last December. The worker in the video was prosecuted as a result our investigation. One less person hurting animals thanks to your support of our work! The dairy industry claims to be #ProudofDairy, but is this something to be proud of?
by Compassion Over Killing

Profound and beautiful short film by We Animals that shows how truly important undercover investigative work is.
by Compassion Over Killing

Celebrate #NationalWaffleDay by asking Starbucks for more vegan food! Sign our petition here >>>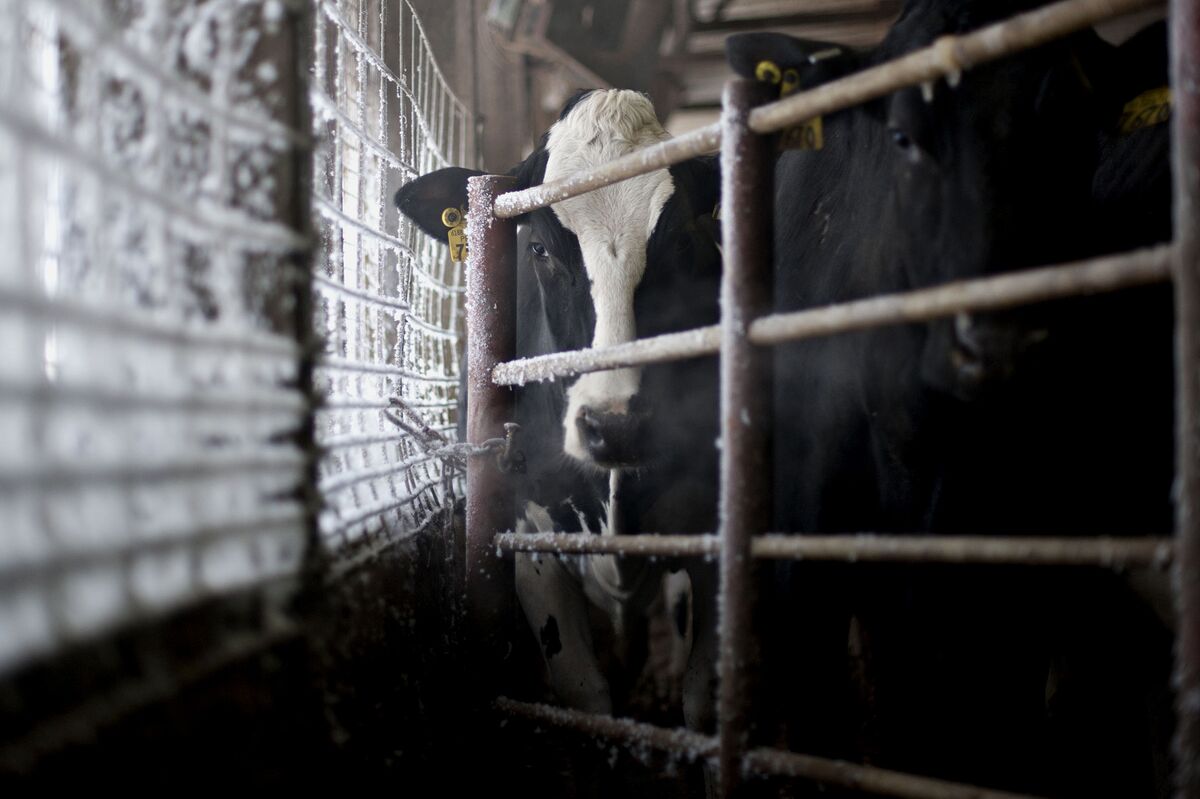 by Vegan.com

All this money wouldn't be pouring into cultured meat if it wasn't clear that farm animals can be replaced.