by KindMeal.my

[-20%] Croutons Cafe, Seri Kembangan Immerse in a cozy, atmospheric ambiance at Croutons by Gourmet Seductions, with international gourmet creatively crafted for your palate. Experience their creative meat-free pastas, pizzas, salads, pancakes, desserts and beverages!
by KindMeal.my

Marine biologist Andreas Heide jumps right in and swims alongside the orcas — some of the most powerful and deadly predators on the planet. By earning their trust, he hopes to document why their protection is so important.
by KindMeal.my

[-15%] Authentic Italian Meals, Coconut House Coconut House at Jaya One offers irresistibly delicious Italian meals in a cozy environment, with pizza and bakery prepared with wood fire oven! Enjoy an exclusive 15% off their delightful variety of meat-free meals, including antipasto, pizza, salad,..
by KindMeal.my

A little love & kindness may have an amazing impact on our animal friends. Let's give more needy animals a second chance in life!
by Compassion Over Killing

#TuesdayThoughts = VegWeek starts in less than 1 week! Sign up today to get a head start & join the fun:
by Animal Equality

Animal Equality is joining the People's Climate Movement and marching in Washington, DC! Will you march with us?
by Compassion Over Killing

These vegan sloppy joes feat. Beyond Meat are beyond delicious & fun to make! Hungry for more? Sign up at VegWeek.com today to unlock recipes and deals!
by Animal Equality

ICYMI: A giant in the agribusiness sector, Bunge Brasil, has announced a policy to ban cages for hens! We know that cage-free doesn't mean cruelty-free, however, this is HUGE news for hens. ❤️🐔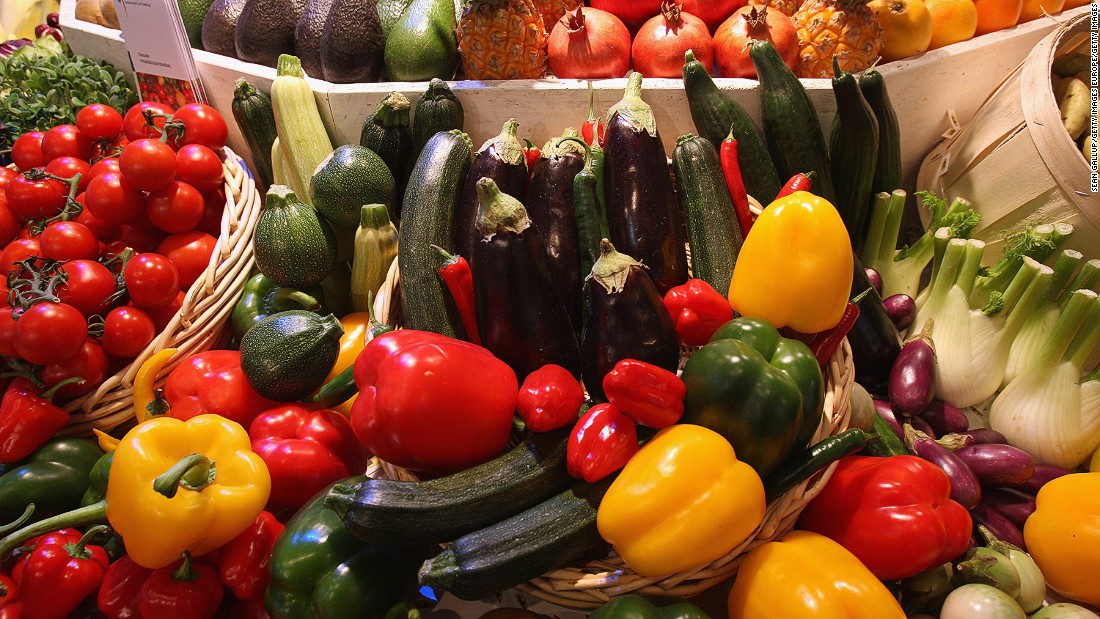 by Compassion Over Killing

READ & SHARE via CNN: Go vegan, save the planet! Then, take action: Sign up for the VegPledge at VegWeek.com and join us the week of Earth Day (Apr. 17-23)!
by Compassion Over Killing

On #NationalFarmAnimalsDay, pledge to change the world for farm animals! You can start one week at a time: VegWeek.com