by KindMeal.my

Every life is precious and unique — be it humans or animals. Let's do what we can to make the world a better place.
by KindMeal.my

The Black Cat Café serves fantastic soft, juicy rendang — no, not the "crispy" type — just the way we Malaysians love it! 😉 Enjoy authentic Malaysian meals at 25% off: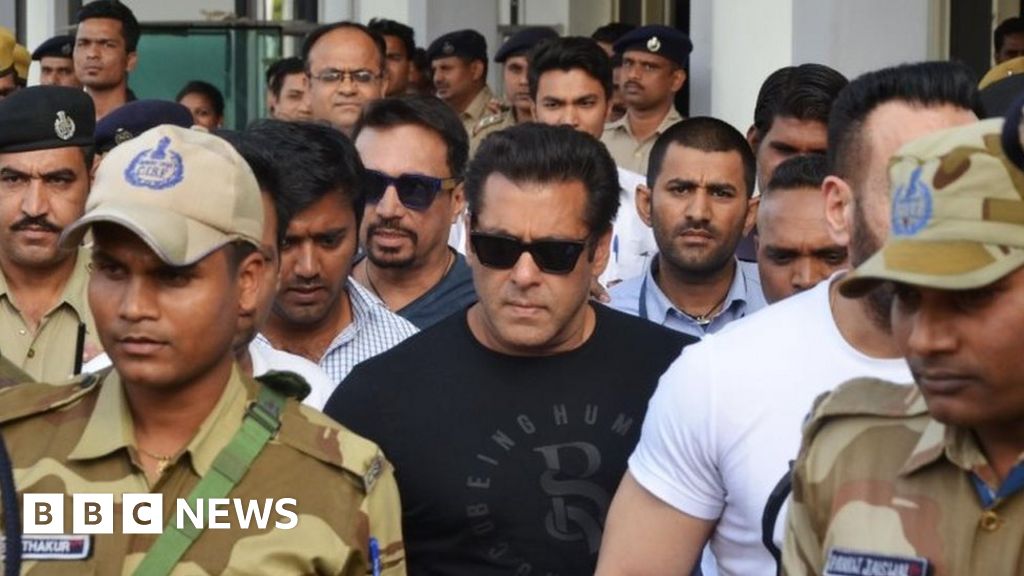 by KindMeal.my

Bollywood superstar Salman Khan has been jailed 5 years for poaching rare antelopes — 20 years ago!
by KindMeal.my

The United Kingdom will introduce a new ban on ivory sales — one of the strictest in the world.
by KindMeal.my

Check out their Bibimbap with Cauliflower Rice, Aglio Olio Zoodles, Chapjae, Sushi Rolls, Watermelon Salad with Nuts, as well as creative desserts and beverages. Get 20% off now:
by Animal Equality

The horrific daily realities cows face in the cruel dairy industry can be stopped - try plant-based milks!
by Vegan.com

Great to see such an important story getting such solid coverage by Bloomberg. Man's best friend deserves better than a diet of slaughterhouse byproducts!
by Compassion Over Killing

Have you taken the VegPledge? Tell the world by updating your profile pic: PS: Everyone who updates their profile pic is automatically entered to win a very special prize! Winner announced April 16th. #VegWeek2018
by Vegan.com

Man oh man. If this is true, expect the availability of vegan foods in the UK to explode over the next few years.
by Compassion Over Killing

TODAY at 1:00 ET! Join vegan author and trailblazer Tracye McQuirter for this special VIP (Vegans in Person). "Like" and tune in to By Any Greens Necessary at to be notified. See you there!