by KindMeal.my

Introducing Battery Acid Club, a venue ruminating on design and culture with the local community, aiming to build an environment where Malaysian independent designs and crafts are valued and desired. Enjoy 30% off insta-worthy, delectable and nutritious meat-free meals of Magic Shroom, Superfood..
by KindMeal.my

A New York City elementary school has adopted an all-vegetarian menu, serving kids tofu wraps and veggie chili. Public School 244 is the first public school in the city to go all-veggie. The animal-welfare group People for the Ethical Treatment of Animals says it might be the first all-veggie pub..
by KindMeal.my

Rainbow spaghetti by May's Vegetarian Space. Perfect for a colorful X'mas with friends and family!
by KindMeal.my

Nationwide vegetarian & vegan restaurants are now at your fingertips with the updated KindMeal.my app. Discover delicious places by scanning your area, or browse by location. Other new features to usher in the new year: • More exclusive discounts from featured restaurants & cafes • Search KindMom..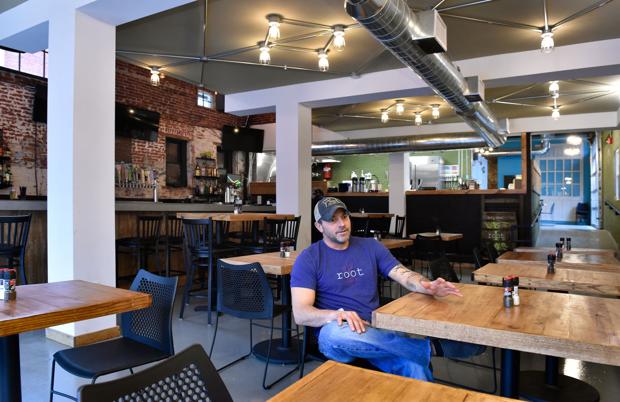 by Vegan.com

A sign of the times: a few decades ago Lancaster Pennsylvania was home to the biggest stockyard on the East Coast. The stockyard's long gone, and now the town has a new all-vegan restaurant.
by Animal Equality

Looking for that traditional holiday meal without the cruelty? Look no further! We have the top 10 vegan holiday roasts that will have you feeling the spirit of the season!
by Animal Equality

Lets not allow that love to fade. Photo: Animal Equality.
by Compassion Over Killing

YOU can help us DEMONSTRATE the POWER of COMPASSION!
by Compassion Over Killing

This holiday season, we hope you're able to spend some peaceful, quality time with your loved ones <3
by Animal Equality

Share the recipe of the most amazing #vegan dish for the holiday below. Thank you!!!!!!!!!!