by KindMeal.my

An orphan short-tailed fruit bat was rescued and hand-raised by Bat World Sanctuary. It's inspiring indeed to see the love and care showered on this lil' bat. Because every life is precious. To learn more about this organization's efforts, visit Source:
by KindMeal.my

A lovely green, rocking horse themed neighbourhood cafe in Cheras, Wichday fills you with delightful sandwiches, toasts, pasta & desserts. Just "rock-in" and have a taste of their delicious meat-free deals: Cheese Baked Bolognese Spaghetti, Banana Chocolate Toast, Carbonara Spaghetti and Nutella..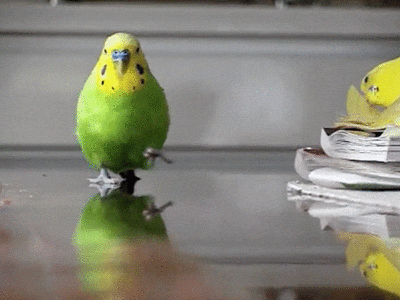 by Animal Equality

When you're rushing to get your tickets to Animal Equality's 10th Anniversary before they're sold out... It's the last week to get your $75 early bird tickets! Use promo code -> AE10 <- for 10% off your ticket purchase. Get your tickets @ www.animalequality.org/10years
by Compassion Over Killing

WATCH & SHARE: See why COK's #DCVegFest 2016 was such a sweet success! Did you join us in DC? Take our survey to help make next year even better!
by Vegan.com

The New York Times' Editorial Board calls on North Carolina to require new manure disposal methods at pig farms.
by Compassion Over Killing

#TuesdayThoughts from Leilani Münter: "High-speed belongs on the race track, not in slaughterhouses where it's putting profit before animal welfare, simply to line the pockets of animal agribusiness. As a vegan, I believe all animals deserve to be treated with compassion, and ultimately, I want to s..
by Compassion Over Killing

#BREAKING: Leilani Münter (eco-race car driver & environmental activist) Speaks Out Against High-Speed Slaughter of Pigs! READ & SHARE: ünter Leilani joins COK as a driving force in our campaign to oppose the dangerous and inhumane high-speed slaughter of pigs under a controversial US Department of..
by Compassion Over Killing

SO cute we had to share again! This video is sure to bring you some #MondayMotivation & smiles. :) (via Edgar's Mission)
by Compassion Over Killing

Thank you, Dr. Bronner's for supporting Compassion Over Killing & others doing important work for animals! <3