by KindMeal.my

This breathtaking underwater museum in Mexico is unlike anything you've ever seen. A gorgeous collaboration between man and nature. Learn more about the museum at:
by KindMeal.my

This KindMeal member simply had to try LN Fortunate Coffee Malaysia 幸福咖啡's burger and pesto pasta after numerous tasty recommendations. And wasn't she delighted! Grab your 20% off coupon now:
by KindMeal.my

A sausage is a man's best friend 🌭 Don't eat sausages. Adopt them instead at #adoptahotdog #hotdog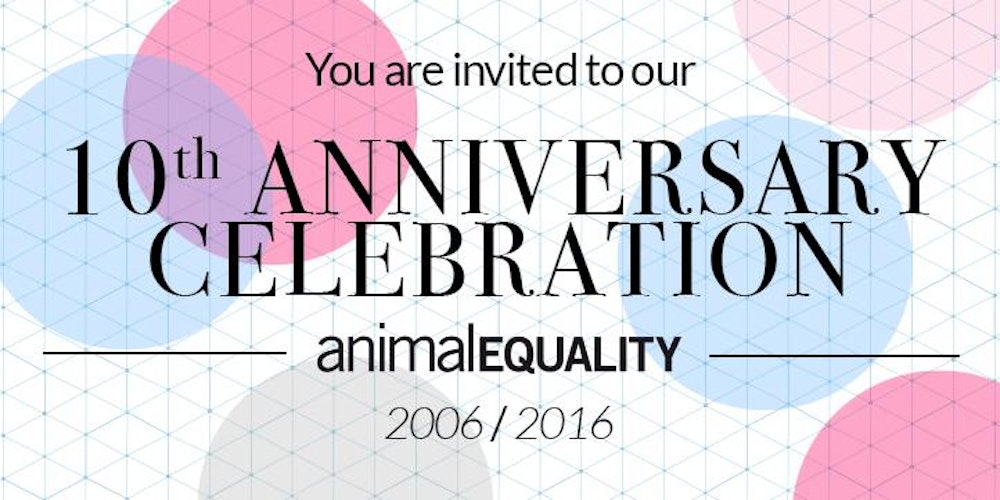 by Animal Equality

You don't want to miss this! For a limited time only, you can get 10% off your early bird tickets with promo code -> AE10 <- to celebrate our 10th Anniversary in Los Angeles. Our international team of directors (and secret VIPs) is coming to LA to meet YOU! Will you join them? All proceeds bene..
by Compassion Over Killing

Esther the Wonder Pig is really opening doors for all animals... Here she shows her dog friends how it's done. :)
by Compassion Over Killing

#fridayreads: Consumers around the globe are realizing eggs aren't all they're cracked up to be! READ & SHARE:
by Animal Equality

This mother is forced to raise her piglets behind bars, until they are taken away from her. 💔 #Reasons2GoVegan
by Vegan.com

27 million people should not eat red meat and eggs for health reasons (And 7.4 billion people shouldn't eat it for compassionate reasons!)
by Animal Equality

From vegan brisket to the #ImpossibleBurger, delicious plant-based foods can be found from coast to coast, meaning it's never been easier to help animals. Did your city make the cut?
by Animal Equality

ICYMI: Today, together with Marco Antonio Regil, we introduced Mexico to our groundbreaking #VR experience, #iAnimal 360º. For the first time ever, the people of Mexico will get a powerful behind-the-scenes look into the horrific reality of #factoryfarms. Check it out -->