by KindMeal.my

This goldfish could not stay upright, so a kind man made it a "wheelchair"! Kindness is contagious. Let's learn from him!
by KindMeal.my

Fancy an authentic lotus leaf rice? Simply visit M&W Healthy Vegetarian Restaurant in Kepong. Indulge in 100+ sumptuous oriental dishes at 20% off!
by KindMeal.my

A single tweet caused a domino effect that led to the rescue of a severely endangered Sumatran Rhino named Puntung in Sabah.
by KindMeal.my

No-frills, affordable & tasty meals at Veggie World, Puchong. Thank you Raw Chef Yin for sharing your veggielicious moment! Enjoy 20% now:
by Compassion Over Killing

#ThursdayThoughts: ROAD TRIP! Canada's Globally Local is serving up the world's first 24-hour vegan drive-thru in June:
by Vegan.com

At the intersection of vegan and gluten-free are countless alarmist webpages that are wrong about everything. Our page gets it right. If going gluten-free is of interest, give it a look.
by Animal Equality

Look at her now! Today marks a year since we rescued Gloria from a bin on a UK chicken farm. Please help chickens like Gloria by leaving them off your plate. www.ianimal.uk/pledge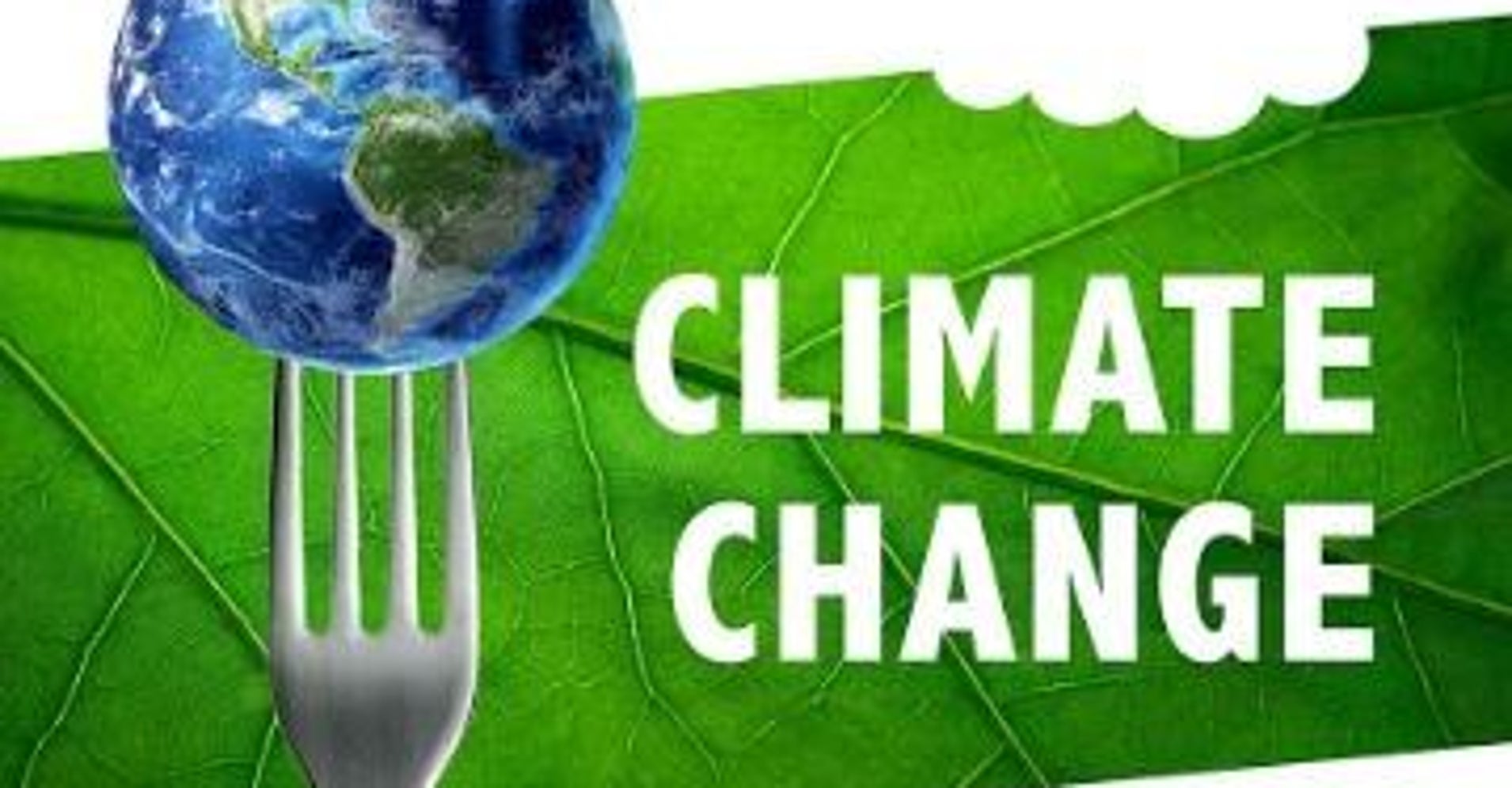 by Compassion Over Killing

READ & SHARE! COK's Erica Meier shares how each of us can take a bite out of climate change & protect the planet -- simply by choosing plant-based foods:
by Compassion Over Killing

#VegWeek2017 success! 5K+ pledges, 13K+ meat-free meals enjoyed, and countless animals saved.... READ & SHARE! 🌱🐷🌏 ❤️
by Animal Equality

BREAKING! Today this farm worker we filmed beating cows and their calves has been given a 12 week suspended prison sentence, community service and is banned from working with animals for just 2 years. This case highlights the risk in having no independent oversight of farms, leaving all farmed ani..