by KindMeal.my

We have all been guilty of this. Because waking up is just so tough. 😴 We and our animal friends are not so different after all. Save lives with delicious meals now at
by KindMeal.my

Craving for oriental and local delights? Min Yuan 茗原素之家 is the perfect destination for you! From specialty dishes to noodles, porridge, curry, claypots and rice, you will be pampered with a wide variety of healthy and tasty choices. Dine now with KindMeal.my app's free coupons.
by KindMeal.my

Delight your taste buds with authentic Delhi cuisine in the comfy fine dining environment of Delhi Royale, KL. Indulge in their extensive vegetarian-friendly menu such as their signature Tandoor Snacks, fluffy Rotis, Paneer & Mushrooms, Vegetables, Soups, Salad and authentic Punjab desserts. Di..
by KindMeal.my

That's right, fishes sing. And they do so for way more reasons than us! They may look very different from us, but they are no less sentient.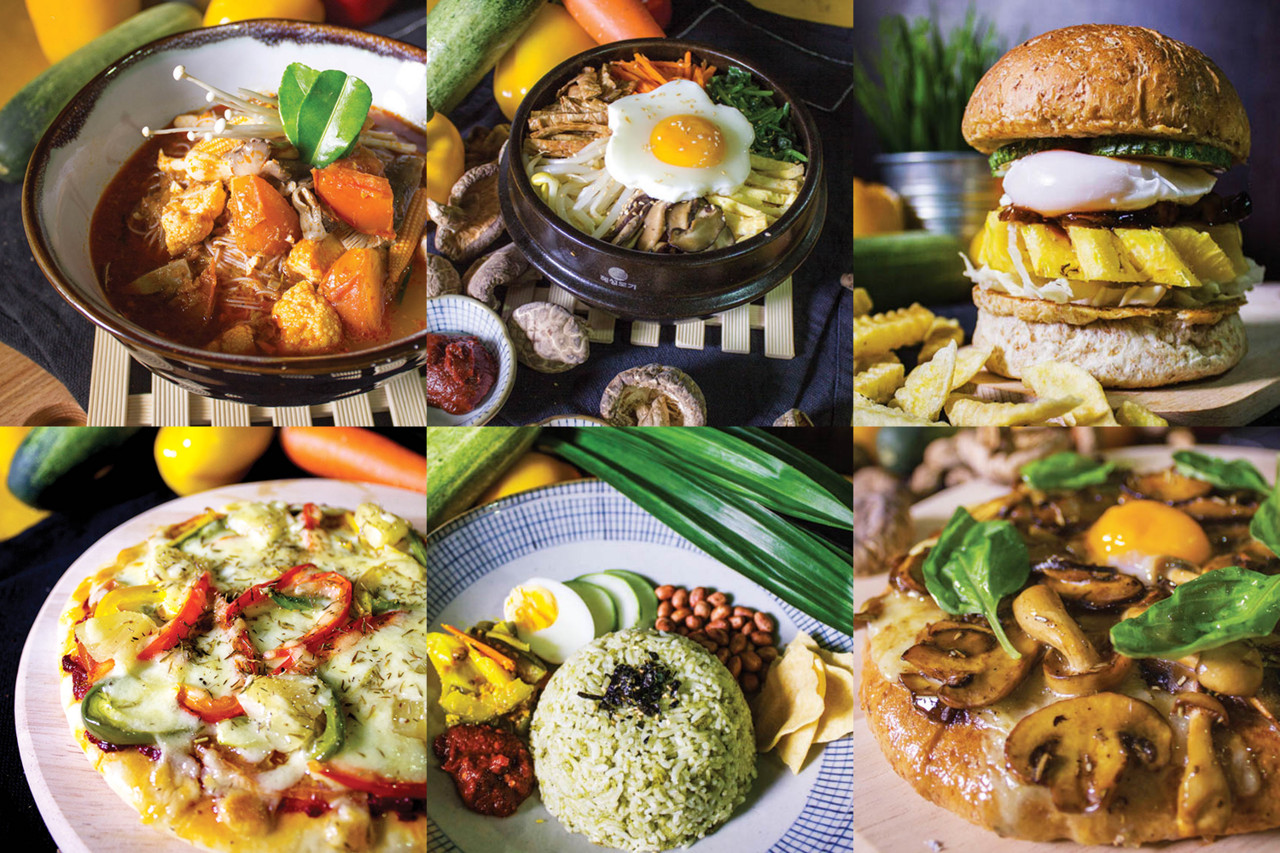 by KindMeal.my

Anytime's a good time for a delightful meal at V-Delight!
by Animal Equality

Last days to purchase your tickets for our 10 year anniversary event on November 19th, in Los Angeles! Join us for an evening with activists from around the world, celebrities including Moby, Tony Kanal, Jane Velez-Mitchell, Michelle Forbes and many more. There will also be delicious vegan food, ..
by Compassion Over Killing

Thank you cards for COK's brave investigators at our booth at the recent Twin Cities Veg Fest! You can send them #ThankfulThursday <3 from wherever you are:
by Vegan.com

While this will certainly be overshadowed by other election results, last night produced an historic and monumental victory against factory farms.
by Animal Equality

Prop3 ends extreme confinement of calves, pigs and hens. Thank you to all the organizations and advocates who have made this historic victory possible.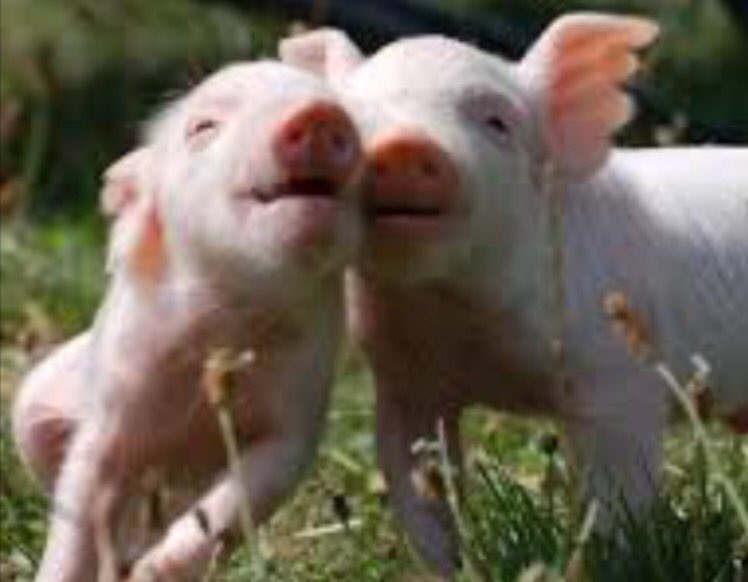 by Compassion Over Killing

Victory: A win for animals as MA votes #yeson3! Thanks to all involved in this historic effort. Vote YES on 3 - Prevent Farm Animal Cruelty