by KindMeal.my

Enjoy exclusive deals with Digi Rewards! Are you a Digi subscriber? Get special discounts on healthy KindMeal meat-free deals now! Be rewarded for saving animals, health, environment, and money. #digiLetsInspire #KindMeal
by KindMeal.my

Immerse yourself within Cafe etc.'s cozy environment at Chinatown, which doubles as a creative space for artist showcases and event gatherings! Featured meat-free delights include assorted mushroom bagel, spaghetti pomodoro, omelette, wild mushroom salad, and a variety of decadent cakes and dess..
by KindMeal.my

Big breakfast? Lasagna? Meat-free? Why not have it all! Or if you're feeling lazy to cook, hop over to for more options.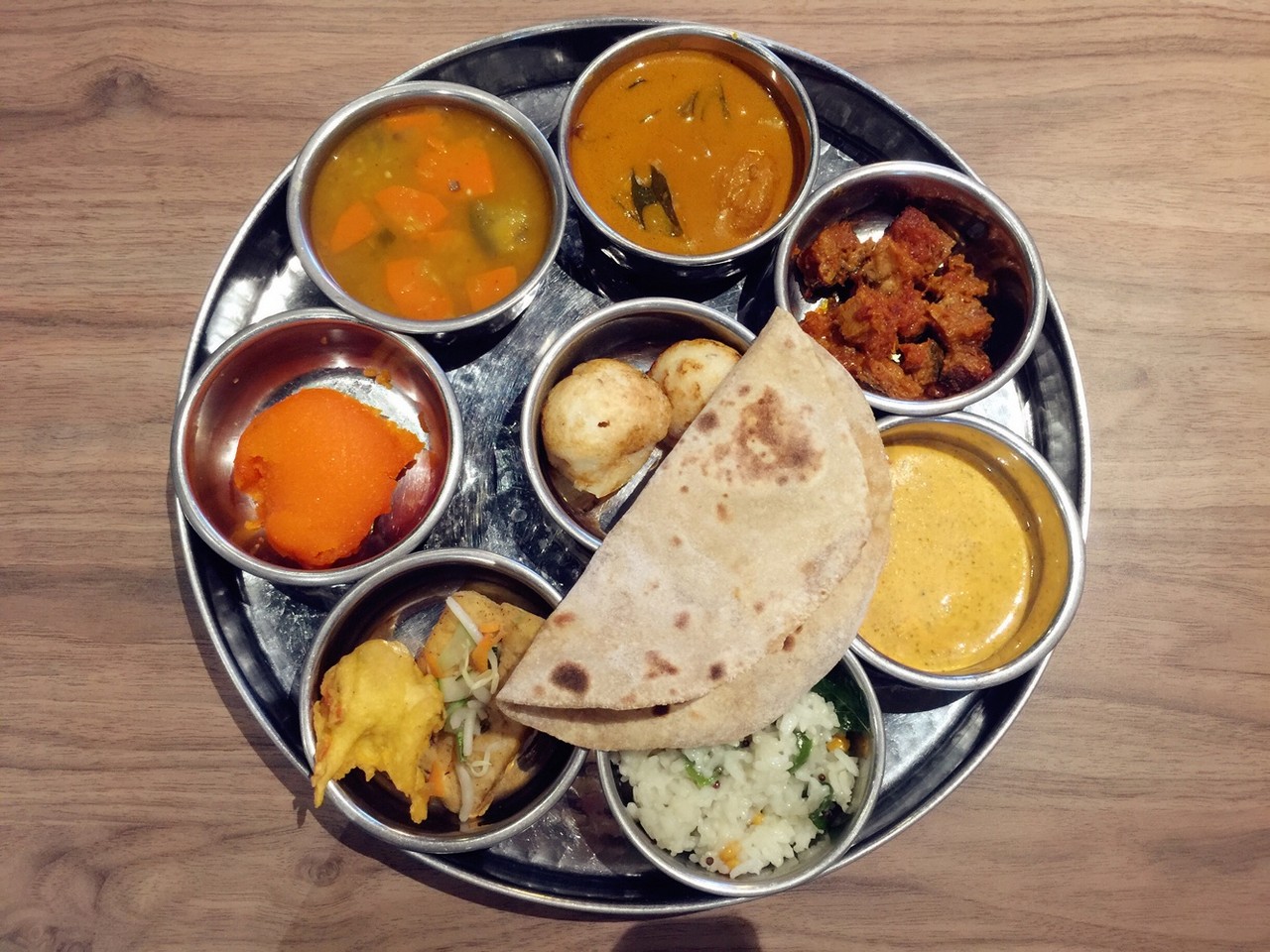 by KindMeal.my

Love Thali sets? Check out this tasty & affordable Tiffin Set at Restoran Bindhu, Subang Jaya. Priced at RM8+ only after KindMeal discount! Grab coupon now:
by KindMeal.my

Arabesque at Jalan Petaling indulges you with the most exquisite Middle Eastern flavors, from hummus, falafel, sauteed spinach, smoked saffron rice to delightful desserts. Digi subscriber? Login to MyDigi app's Monthly Rewards section to activate your exclusive KindMeal discounts! Learn more at..
by Animal Equality

Take Action --> www.animalequality.org/mexicanslaughterhouses
by Vegan.com

If McDonald's starts selling the Impossible Burger, it'll be the beginning of the end of the meat industry.
by Compassion Over Killing

The fun kicks off on April 17. Sign up now: VegWeek.com
by Compassion Over Killing

Join Esther's dance party: Sign up now for the VegWeek.com VegPledge to start unlocking the fun & SHARE the joy! Hurry: #VegWeek2017 kicks off on April 17
by Compassion Over Killing

No #AprilFools joke...Get FREE deals, recipes, & a chance at prizes just by signing up at VegWeek.com! #VegWeek2017