by KindMeal.my

10 years ago, BBC's Planet Earth changed our view of the world. Now they take you closer than ever before. This is life in all its wonder. This is Planet Earth II. A decade ago, the landmark television series Planet Earth redefined natural history filmmaking, giving us the ultimate portrait of ..
by KindMeal.my

Search no more — here comes the RAWsome indulgence from The Honest Treat! Vegan, raw, refined sugar-free, gluten-free and dairy-free, these pretty raw cake slices and ice-cream are handcrafted with the finest ingredients. Pamper yourself with these decadent desserts at their Sri Hartamas outlet..
by KindMeal.my

Jenny Brown lost her leg, and says her prothesis helps in everyday life. Now, she helps fit new limbs on animals at the Woodstock Farm Sanctuary in Woodstock, New York. If we can all show a little compassion to our animal friends, the world would be so much more beautiful. A good way to offer our f..
by KindMeal.my

Indulge in a tasty range of fluffy pancakes, waffles, hot meals and delightful desserts at Bites - Lake Fields, Sungei Besi. 5 exclusive meat-free deals are available: Garlicky Mushroom Pasta, Pandan Kaya Affogato, Nutella Banana & Strawberry Pizza, Berries & Banana Pancake, and Veggie Wrap. D..
by KindMeal.my

Japanese cold soba in sesame sauce... not to be missed at V-Delight! Dine now with exclusive 20% off:
by Animal Equality

Many lives were changed - and saved - at Animal Equality's stand at the autumn party conferences! <3
by Vegan.com

Salon: "…the fact is that in most discussions of mankind's environmental impact, food production is overlooked."
by Vegan.com

If you're cutting back on meat, start with chicken and fish. Great new Los Angeles Times piece by Peter Singer and Karen Dawn.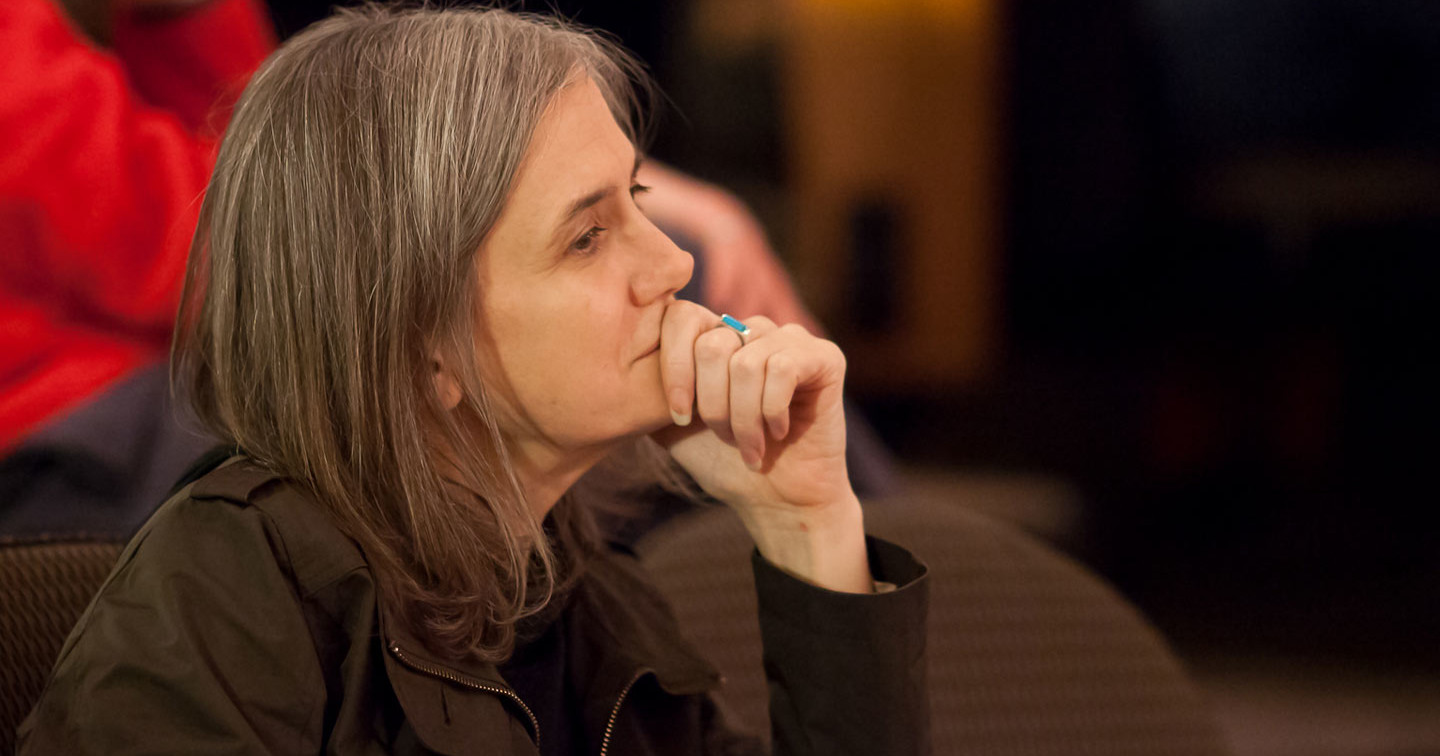 by Vegan.com

If someone as decent as Amy Goodman could be threatened with prison, next they'll be coming for animal advocates.
by Vegan.com

Researchers are developing genetically modified grass to reduce methane emissions in cows—because simply avoiding beef and milk is clearly unthinkable.