by KindMeal.my

A KindMeal member's favorite Chee Cheong Fun destination — Hou Xiang 后巷肠粉记! A variety of authentic sauces to choose from, with smooth Chee Cheong Fun that glides into your mouth as you slurp it. Enjoy 20% off with KindMeal now: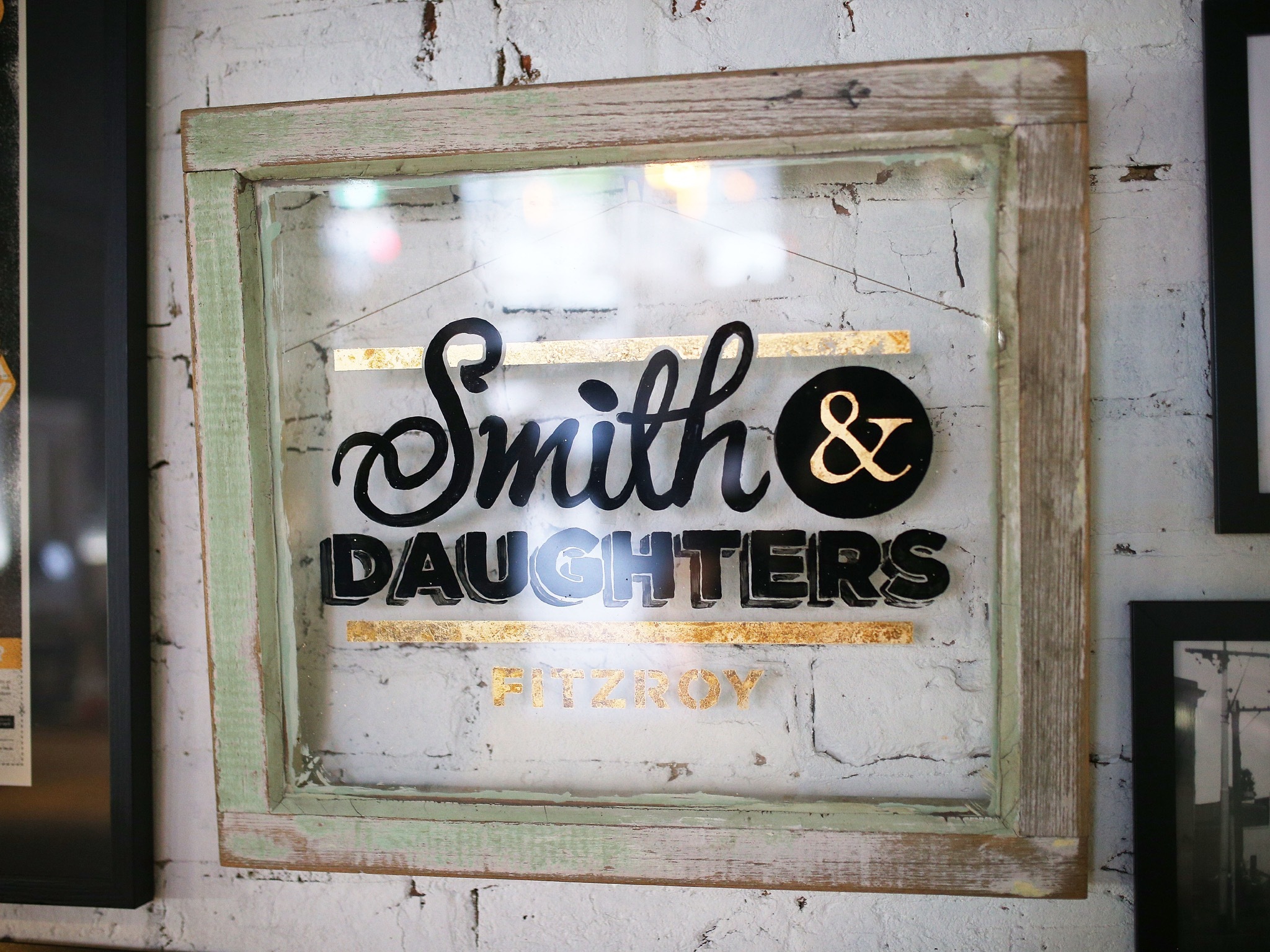 by KindMeal.my

Melbourne's best restaurant voted on Time Out is completely vegan! Time for us to make that trip to Australia for a holiday. In the meantime, let's step up our meat-free game by supporting local restaurants with tasty meatless meals at
by KindMeal.my

Now, this is a truly courageous and adventurous KindMeal member — salted egg kaya sandwich with pecan kiwi oat yogurt! 😄
by Animal Equality

Instead of receiving veterinary care, sick or injured hens on #factoryfarms are discarded like garbage. #LifeInACage
by Animal Equality

Next time you pour a bowl of cereal or make a cup of coffee, replace the milk with a #crueltyfree alternative. The #cows will thank you! <3 What's your favorite #plantbased milk?
by Compassion Over Killing

Rabbit #WednesdayWisdom: Parsley = yum! Watch & share the adorable. These rabbits who were once in a research lab are now safe & loved at Animal Place <3
by Vegan.com

In a single stroke, the entire animal entertainment industry has been decimated. Thank you TripAdvisor!
by Compassion Over Killing

READ & SHARE: Vegan innovation in the spotlight! Nick Halla of Impossible Foods, creators of the famous vegan burger that "bleeds," joins others on LinkedIn's new list of top pros age 35 & under. LinkedIn writes: "This level of innovation took some serious molecular science."
by Animal Equality

Our #iAnimal 360º Experience is going strong! More and more people are learning about what animals go through on #factoryfarms. We are in the middle of our Fall tour, inspiring young people at college and university campuses across the country. Now we've got just 5 states left. Are you located in ..
by Animal Equality

Do you know the answer? Unfortunately, they're also among the most abused. #Compassion4All #LoveVeg