by KindMeal.my

Experience great food and ambiance at Jeq In The House at SS17, a stylish and cozy cafe. Enjoy 20% off their meat-free menu featuring Eggy Blossoms, Mushroom Pot Pie, Ceasar Salad with Poached Egg, Bruschetta and freshly baked in-house cakes. Dine now with KindMeal.my app's free coupons!
by KindMeal.my

These firefighters are simply awesome — watch them creatively reunite the ducky mommy with her babies! Let's learn from these compassionate firefighters and make friends with ducks! Enjoy a meat-free deal now at
by KindMeal.my

Love creative, delicious meals that are animal-free, additive-free and preservative-free? Check out LN Fortunate Coffee Malaysia 幸福咖啡 at Solaris Mont Kiara! Enjoy an exclusive 20% off a wide variety of tasty meat-free meals, snacks, bakery, salads, desserts, drinks and hand-brewed coffee, prepar..
by KindMeal.my

Serving tasty, healthy and organic meals, Organic Leaf Vegetarian Restaurant at Section 17 pampers you with a delicious assortment of western and oriental indulgences. Enjoy exclusive 20% off all items, including local delights, pizza, pasta, desserts and beverages! Dine now with KindMeal.my ap..
by KindMeal.my

Weekend's here! So yep, it's time to be a lazy ass. 😴 💤
by KindMeal.my

Purring to your office next Wednesday — #UberKITTENS! Prepare your office for a dose of kitten cuteness, and yes, these cats can be adopted too!
by KindMeal.my

From fast food, Korean cuisine, Italian delights to artisanal breads and hearty home cooks, V-Delight at Cheras has got you covered with the healthiest rendition, all vegetarian! Enjoy an exclusive 20% off their creatively tasty variety of pizzas, noodles, rice dishes, burgers and sides. Dine n..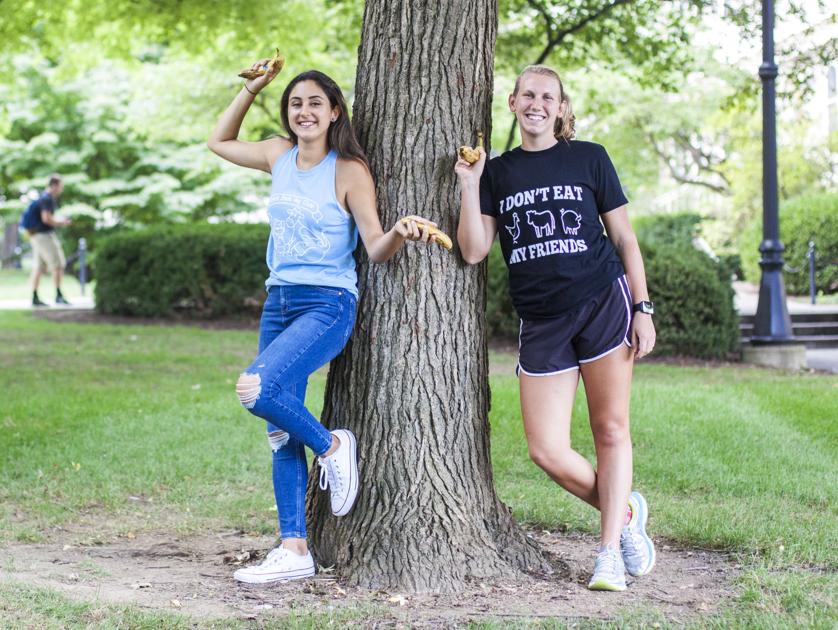 by Vegan.com

Every college should have a vegetarian/vegan/animal rights club. Here's one that's making a huge difference at Penn State.
by Compassion Over Killing

Vegan meals are kinder to the planet & ALL animals! Submit your recipe for a chance to win wildlife-friendly swag. #ChooseWildRecipeContest (Via Center for Biological Diversity)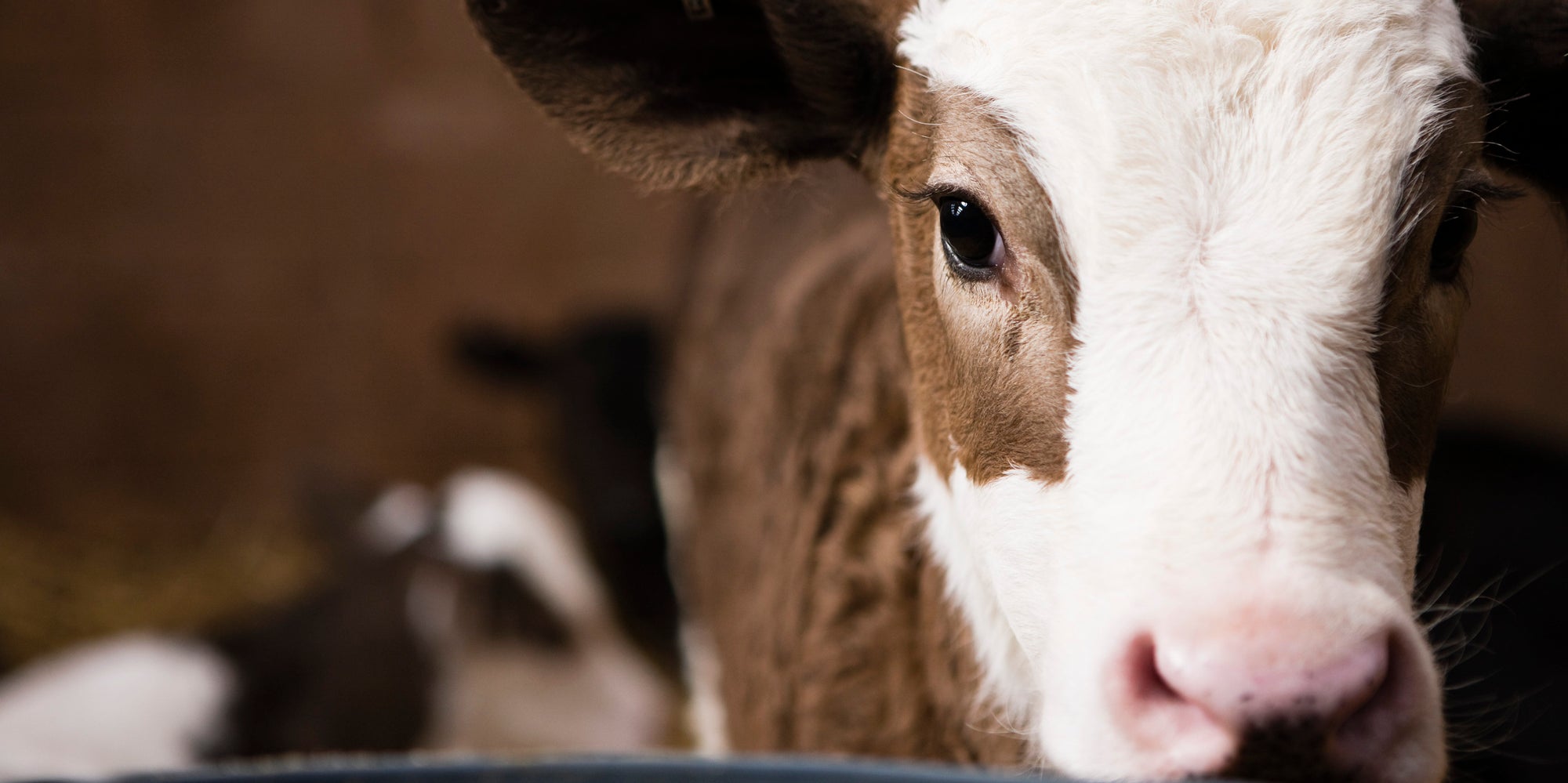 by Vegan.com

The dairy industry realized it would make a lot more money if it slaughtered a half million cows prematurely. Great job by Compassion Over Killing to expose this scheme and hold the industry accountable.