by KindMeal.my

From fast food, Korean cuisine, Italian delights to artisanal breads and hearty home cooks, V-Delight at Cheras has got you covered with the healthiest rendition, all vegetarian! Enjoy an exclusive 20% off their creatively tasty variety of pizzas, noodles, rice dishes, burgers and sides. Dine n..
by KindMeal.my

With a little love and care, this rescued squirrel can finally have a sweet dream. 😘 Make the dreams come true for more lovely animals. Dine on meat-free meals at
by KindMeal.my

For the first time in Malaysia, be enlightened by a once-in-a-lifetime Dialogue between Dr. Jane Goodall, world renowned primatologist and United Nations Messenger of Peace, and Venerable Master Chi Chern 繼程法師. Date: Sunday, 30 Oct 2016 Time: 9.30am Venue: SJKC Yuk Chai, Taman Megah Individual t..
by KindMeal.my

Dine like an emperor at Imperial Art Cottage - 文献坊, Sri Petaling with a wide variety of wholesome and tasty fusion meals! From a creative assortment of Sushi, Bento, Temaki to authentic Oriental dishes and Western delights, you will be spoilt for choice. Enjoy exclusive 20% off with KindMeal.my..
by KindMeal.my

Thank you to FOOD Msia for sharing on our meat-free lifestyle platform and their yummylicious review of Big Hug Burger! Read their full review at: Experience Big Hug's tasty burgers & pasta now at 30% off: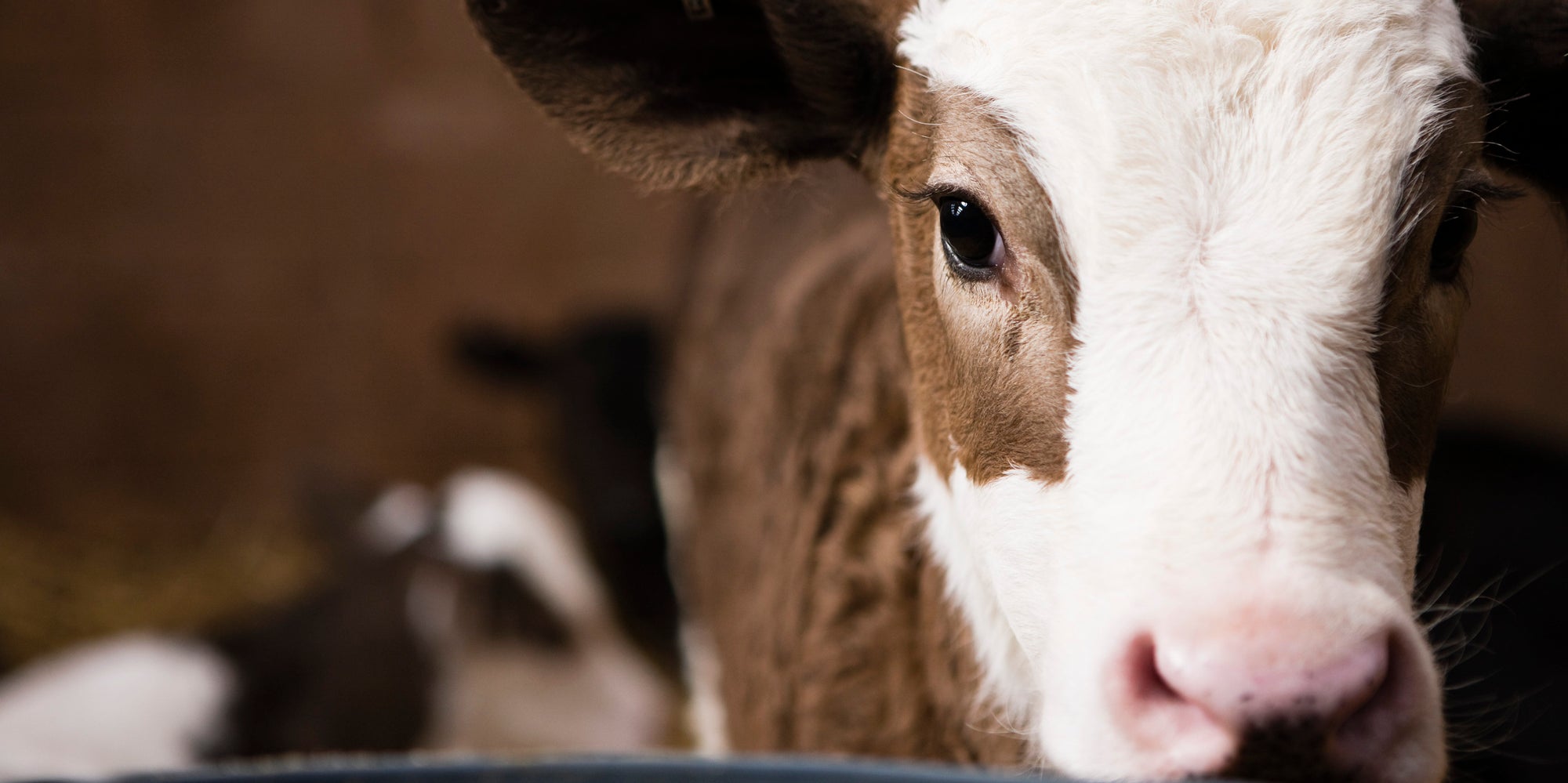 by Compassion Over Killing

More great coverage of this shocking story, from The Huffington Post. "This settlement sends a message to the dairy industry that they cannot harm people and animals out of simple greed without any accountability. They are not above the law." - Cheryl Leahy, General Counsel, Compassion Over Killing
by Compassion Over Killing

Have a phone? Computer? That's all you need to help farm animals in a HUGE way! Sign up at www.yeson3.com/calls!
by Compassion Over Killing

#ThankfulThursday <3 to YOU for supporting COK's life-saving work for animals! Donate by Sept. 30 = your impact DOUBLED: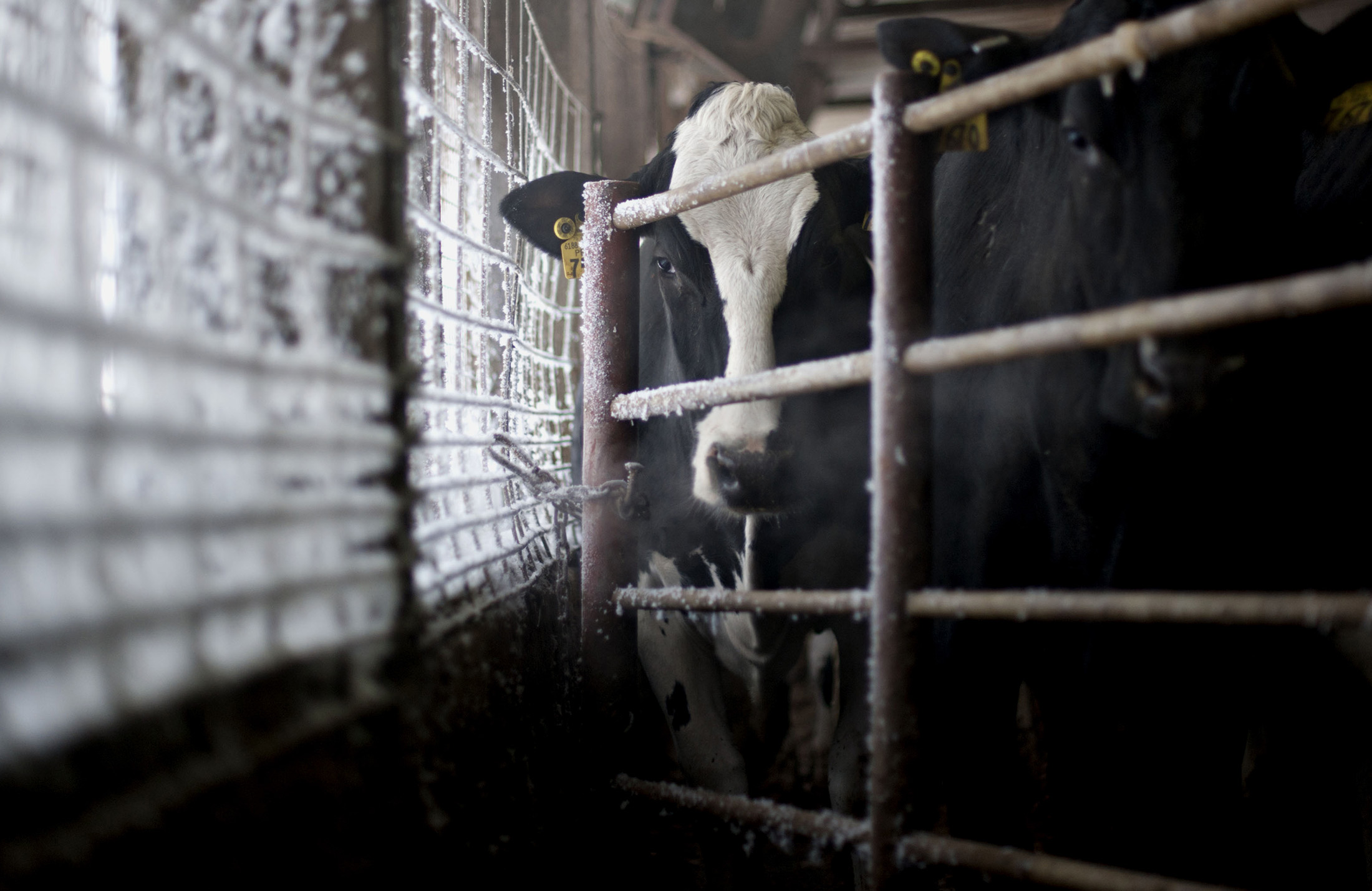 by Compassion Over Killing

Bloomberg on Big Dairy's price-fixing scheme that killed hundreds of thousands of cows & cheated millions of US consumers. Read & share:
by Compassion Over Killing

#BREAKING: Dairy industry to pay $52M to consumers in scheme that killed 500K young cows & illegally inflated milk prices. COK spearheaded the research for this class action suit filed by Hagens Berman. READ & SHARE: