by KindMeal.my

Visit LN Fortunate Coffee Malaysia 幸福咖啡 at Solaris Mont Kiara for an exclusive 20% off a wide variety of tasty vegan meals! New tasty menu items have been added too — do check them out their main courses, snacks, bakery, salads, desserts, drinks and hand-brewed coffee, prepared with the freshest..
by KindMeal.my

A spur-thighed tortoise (also known as a Greek tortoise) named Blade scooted about using his custom-built Lego wheelchair in the German city of Bielefeld on Friday, after a vet found the reptile had developed a disorder that made him unable to manoeuvre alone. The bionic Lego skates were built so ..
by KindMeal.my

On maternity or delivering soon? 親親月子素膳 Vegetarian Confinement Meal Home Delivery offers a creative range of healthy, nutritious and tasty meals, delivered right to your doorstep each day! Specially tailored to your body's condition in 14 and 28-day packages, you will be pampered with a variety ..
by KindMeal.my

Hong Kong flag carrier Cathay Pacific has said it will ban the carriage of shark fin on all its flights, a victory for conservationists concerned for endangered species of the predator. The southern Chinese city is one of the world's biggest markets for shark fin, often served as a soup at expens..
by KindMeal.my

Have you checked out The Black Cat Café at Jalan Ipoh yet? Our members absolutely love it. Don't miss their rendang and sambal — it's entirely out of this world! Enjoy an exclusive 20% off with KindMeal.my's free coupons. A warm place to enjoy a hearty meal with your family!
by KindMeal.my

Livello Uno at Taman Tun brings you a taste of Italy without you having to pack your bags, pampering you with authentic Italian meals in a cozy atmosphere. Enjoy a range of signature meat-free delights, including Gnocchi Alla Sorentina, Spinach Crepe and Spaghetti Pomodoro, as well as cold-press..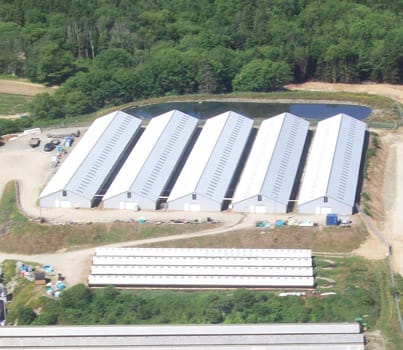 by Vegan.com

Speaking out in favor of meat is tough, but defending fur is impossible. And the public is catching on.
by Compassion Over Killing

#ThankfulThursday video: COK's investigator reads a thank you note from someone whose life changed after watching our footage. <3 Watch, share & send YOUR thank you at:
by Compassion Over Killing

Facebook: @CompassionOverKilling Twitter: @TryVeg Instagram: @compassion_over_killing
by Compassion Over Killing

LAST DAY: 10% of your Veg Shop purchase today goes to Compassion Over Killing! PLUS – free gift with purchase AND free shipping. Shop & share today: etsy.com/shop/VegShop